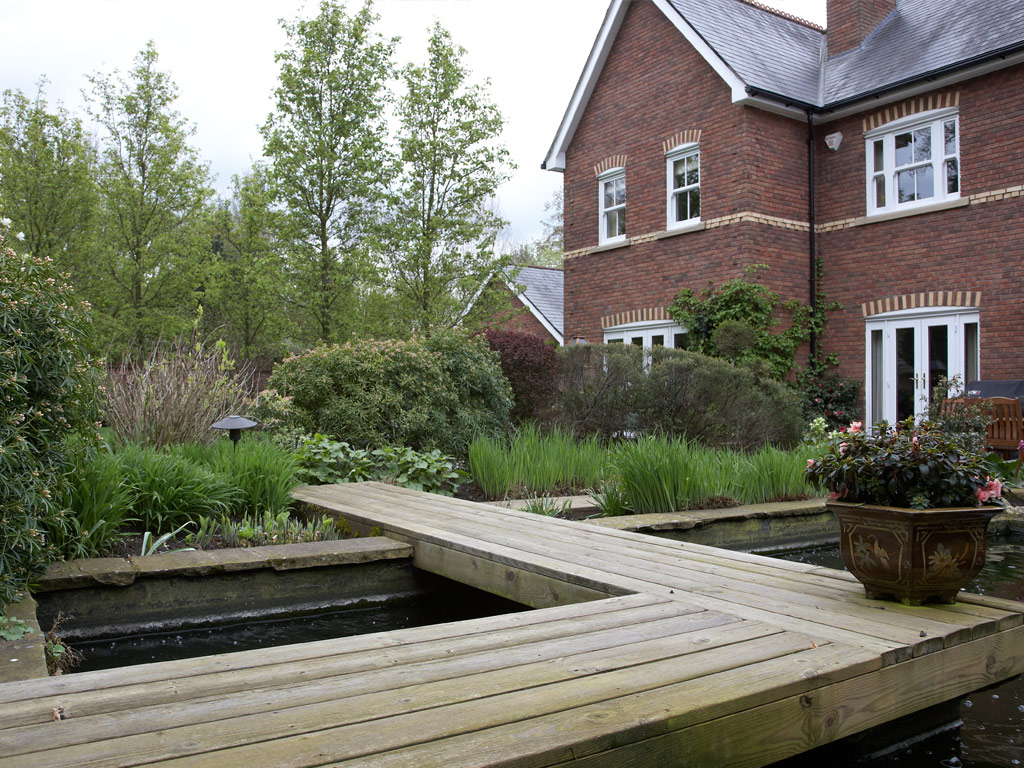 Gardener in Rudyard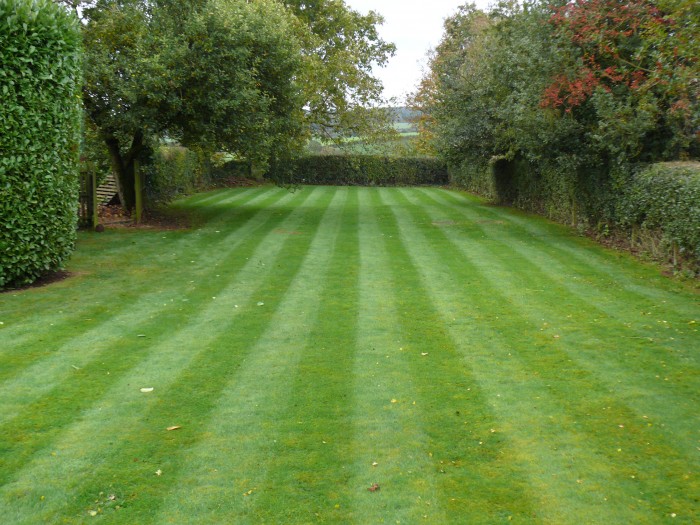 As a gardener in Rudyard, when carrying out regular garden maintenance, we find our clients expect a very high standard to be kept when maintaining their gardens. These are our ideal clients as we like to work to the highest of standards whatever aspect of garden maintenance we are carrying out in Rudyard.
Our usual one off jobs may include some of the following:
Specialist pruning

One of tidy-ups e.g. autumn or spring clean

Pressure washing your drive or paths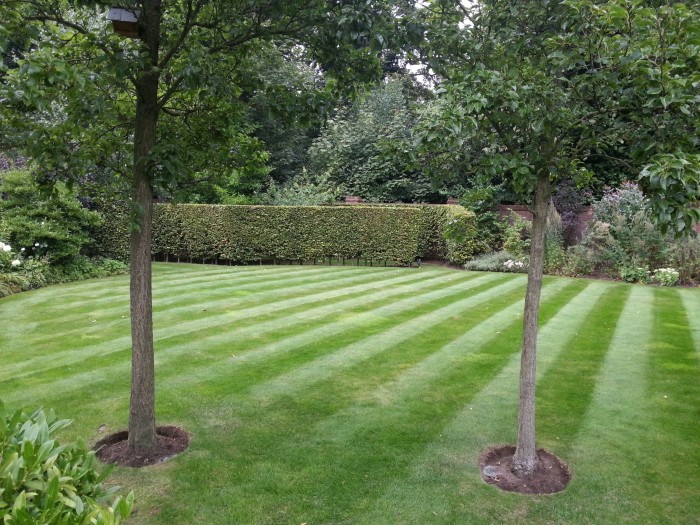 For regular maintenance customer, we visit on a weekly or fortnightly basis. We generally carry out the following work:
Mowing and edging of lawns, using our professional mowers to leave the customary stripes, as shown in the photos. 

Weeding and hoeing.

Hedge cutting twice or three times per year depending on the hedge. Leaving them tidy and squared off. 

Lawn treatments such as feed and weed and if necessary scarification.
Being a professional gardener in Rudyard, we use the best tools on all of our client's gardens, which ensure that we can carry out the required work both efficiently and to the premium standard that we aim to achieve.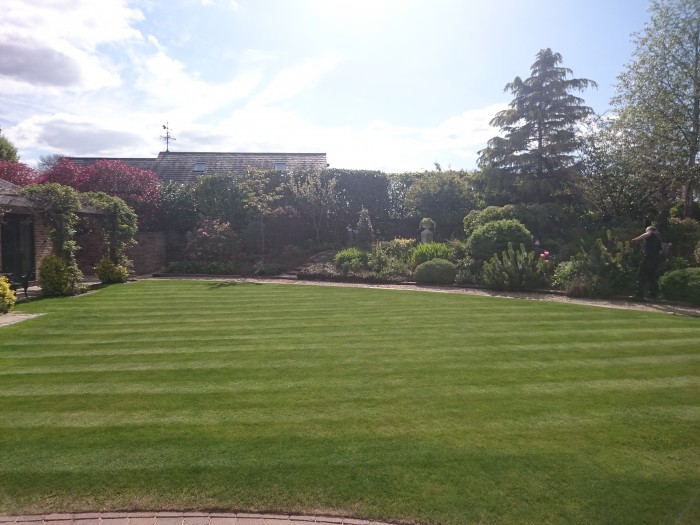 Whatever garden maintenance requirements our clients in Rudyard have we aim to fulfil all their needs. If you need a gardener in Rudyard please take a look at our testimonials to read all about what our clients think about our premium service.
Get in touch by giving us a call on 01782 396168 or send us an e-mail at info@blueirislandscapes.co.uk. We look forward to hearing from you soon to help to work towards creating your dream garden!
Want to keep up to date with all the latest news from Blue Iris Landscapes, follow us on Facebook and Twitter.