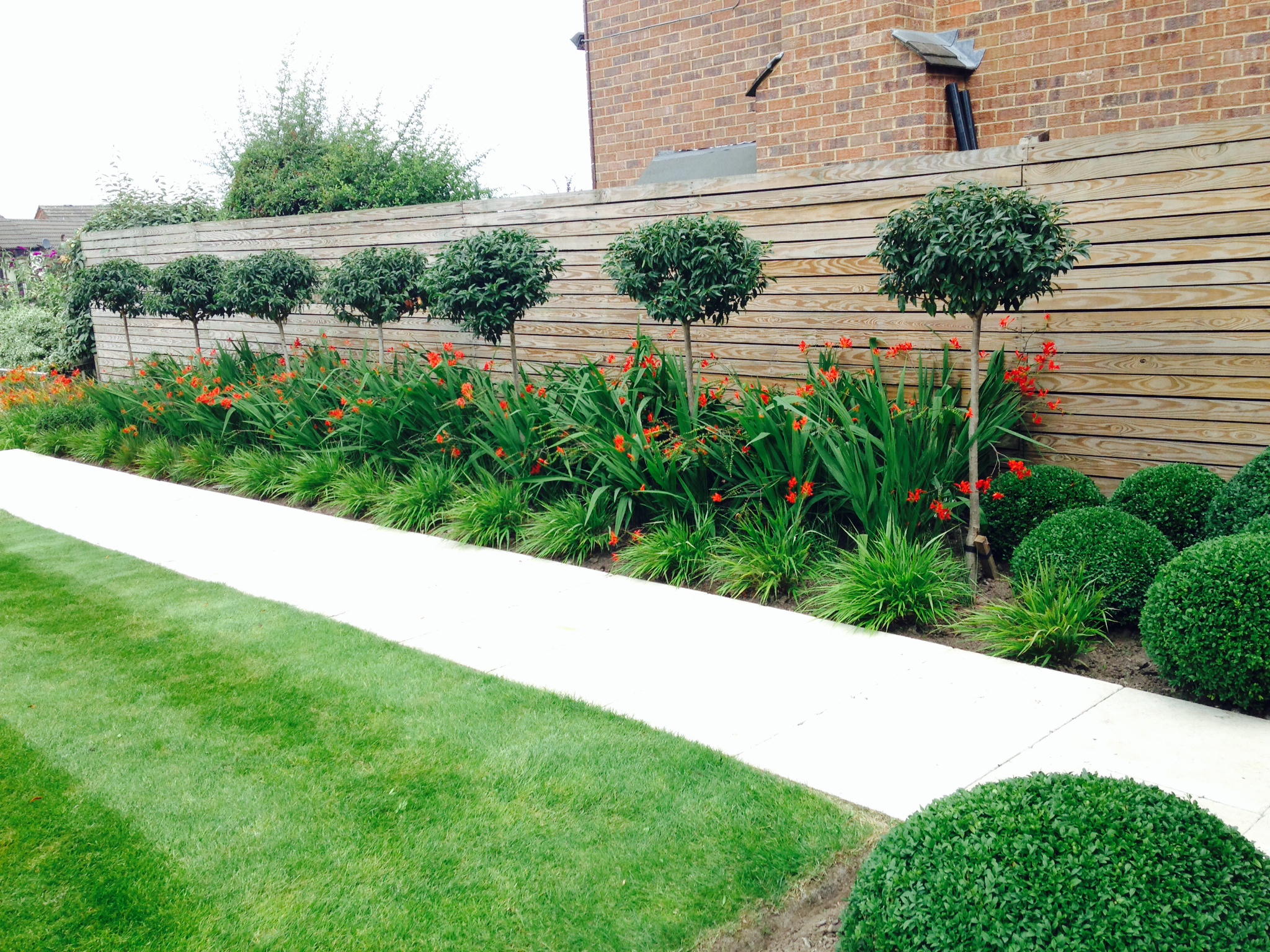 Gardener in Stafford

We all lead busy lives in this society. So when it comes to your free time you don't always feel like going out to maintain the garden. If you are looking for a gardener in Stafford, then JHPS Gardens can help.
We currently carry out regular garden maintenance for many customers in the Stafford area. We can visit on a fortnightly or weekly basis to complete regular garden maintenance. This ensures that your garden is maintained to a high standard. Leaving you time to relax and enjoy your garden in your spare time.
We can also give you professional advice on how to maintain your garden and get the best from all of your shrubs and perennials.
When we mow your lawns we use professional roller mowers that can cut the grass even when it is wet. Due to the rollers on the mowers this leaves your lawn with the customary stripes you would see on a bowling green. We would also edge them leaving the lawn looking fantastic. Borders are weeded and hoed, ensuring they are looking neat and tidy. Shrubs are pruned as per their individual requirements to ensure further healthy growth and better flowering. Hedges are cut, with our professional Stihl hedge cutters, to leave them straight and squared off.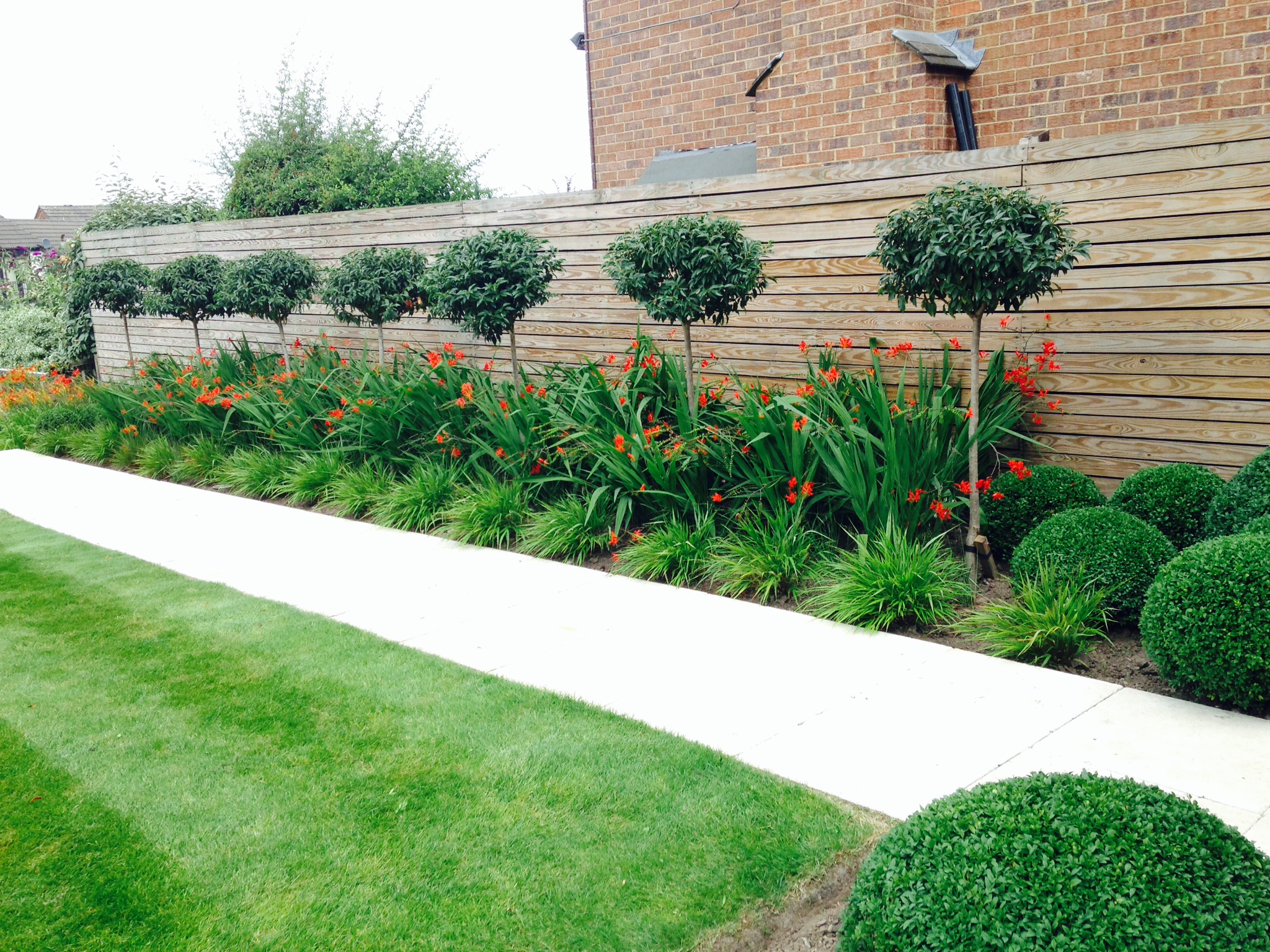 We find that we stand out from any other gardener in Stafford. This is due to the quality of our work and the excellent customer service our clients receive. We aim for 100% satisfaction for all our garden maintenance clients in Stafford and the surrounding areas.
Gardener in Stafford
If you require a gardener in Stafford, contact us now on 800 093 7926 for your free no-obligation quote. Alternatively, complete our online contact form and one of our friendly office staff will be in contact within 24 hours.