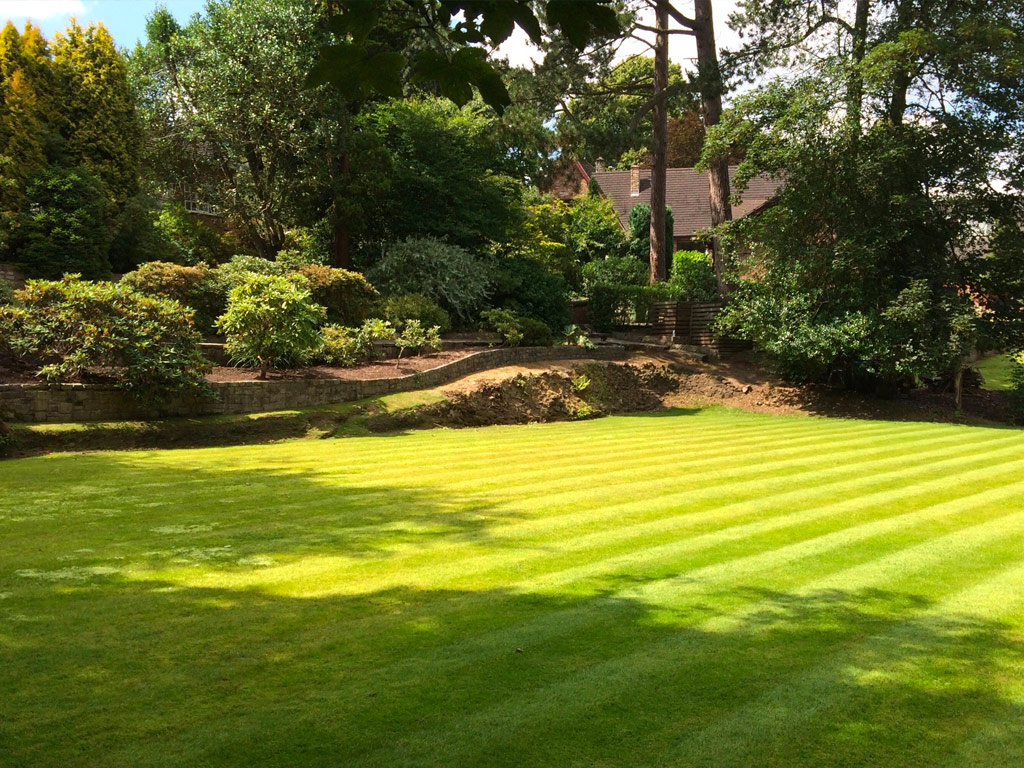 Gardener and Landscaper in Stone

During the Summer months, the work in our gardens increases! But during the summer we all just want to enjoy the warmer weather, especially when those days are rare! If you are looking for a gardener in Stone, then this is where Blue Iris Landscapes can help.
We offer a number of services to help you with your garden. As a grounds maintenance and landscaping company working in Stone, Staffordshire we offer both services to our clients. We carry out many regular garden maintenance jobs in Stone, so if you are looking for a professional gardener, contact us today.
Garden Maintenance
Within these regular maintenance visits, we include mowing and edging your lawns, with our professional Honda roller mowers, which leave the customary stripes that you would generally see on a football pitch. Weeding and hoeing your borders. Pruning shrubs, perennials and herbaceous plants to their necessary requirements and cutting hedges. All of these help to maintain your garden to a high standard. It also means that you can enjoy your garden instead of working hard to maintain it!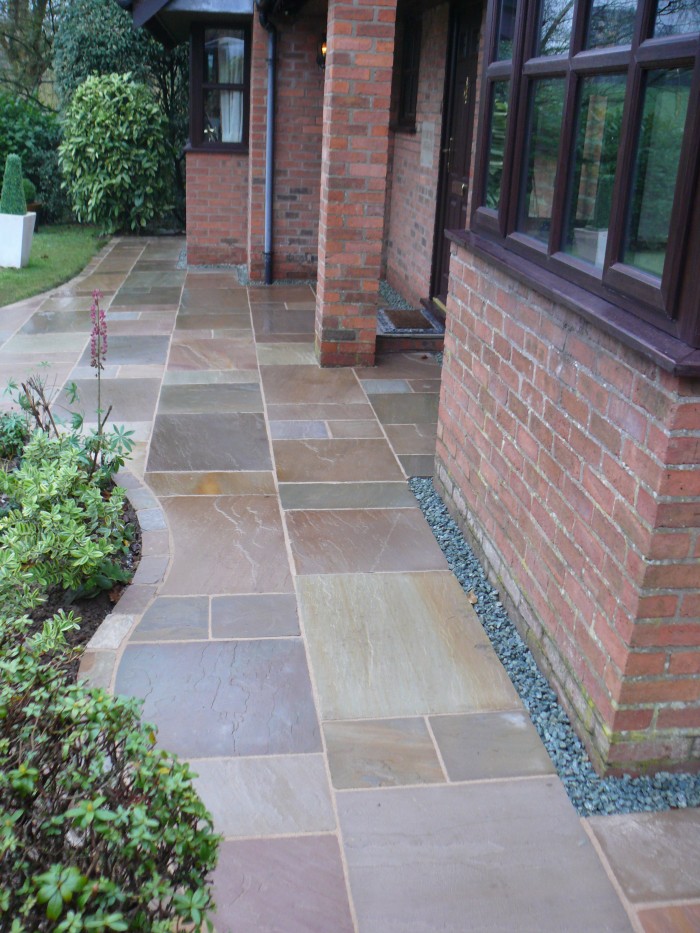 Landscaping
Some of our clients want to have their gardens landscaped, either to improve the aesthetics or make the garden easier to maintain. Whatever your requirements are, we can help you to design and create the garden that you desire. You can then enjoy relaxing in your garden throughout the summer. Once your landscaping has been completed, we can also return to complete regular garden maintenance. This means that we will ensure that the garden is kept looking fantastic so that you don't have to.
If you are looking for a gardener in Stone, then please contact us now for a free no-obligation quote. We aim to provide 100% satisfaction for all your gardening requirements. Please get in touch today for more help towards maintaining or creating your dream garden!