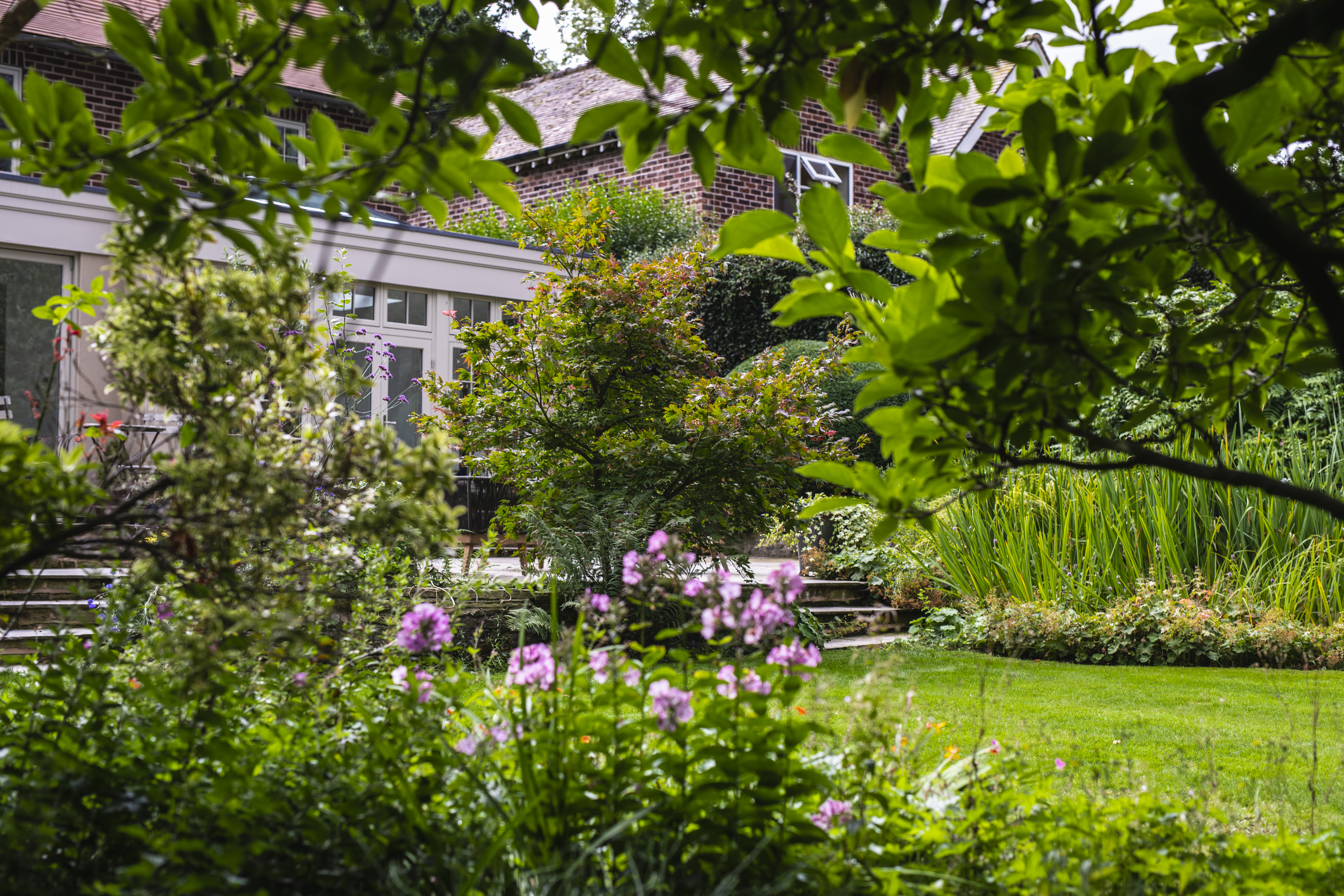 Feeding Blackcurrants, Pears and Plums
To feed blackcurrants, plums and pears well, a good base to use is nitrogen. Add the nitrogen when applying a general compound fertiliser or rotted manure mulch. Do this now in the spring months to motivate fruits into a good growth.
If this spring is dry like last year it is best to water the fruit when the temperature is high. Do not splash the hose over them, instead, gently tip a bucket of water over them before midday as the nights are still cool.
Try and avoid the trunks and woody stems with the water. Your pears will fare better if watered for the first 6 weeks after blossoming to ensure they are grafted onto thirsty rootstocks.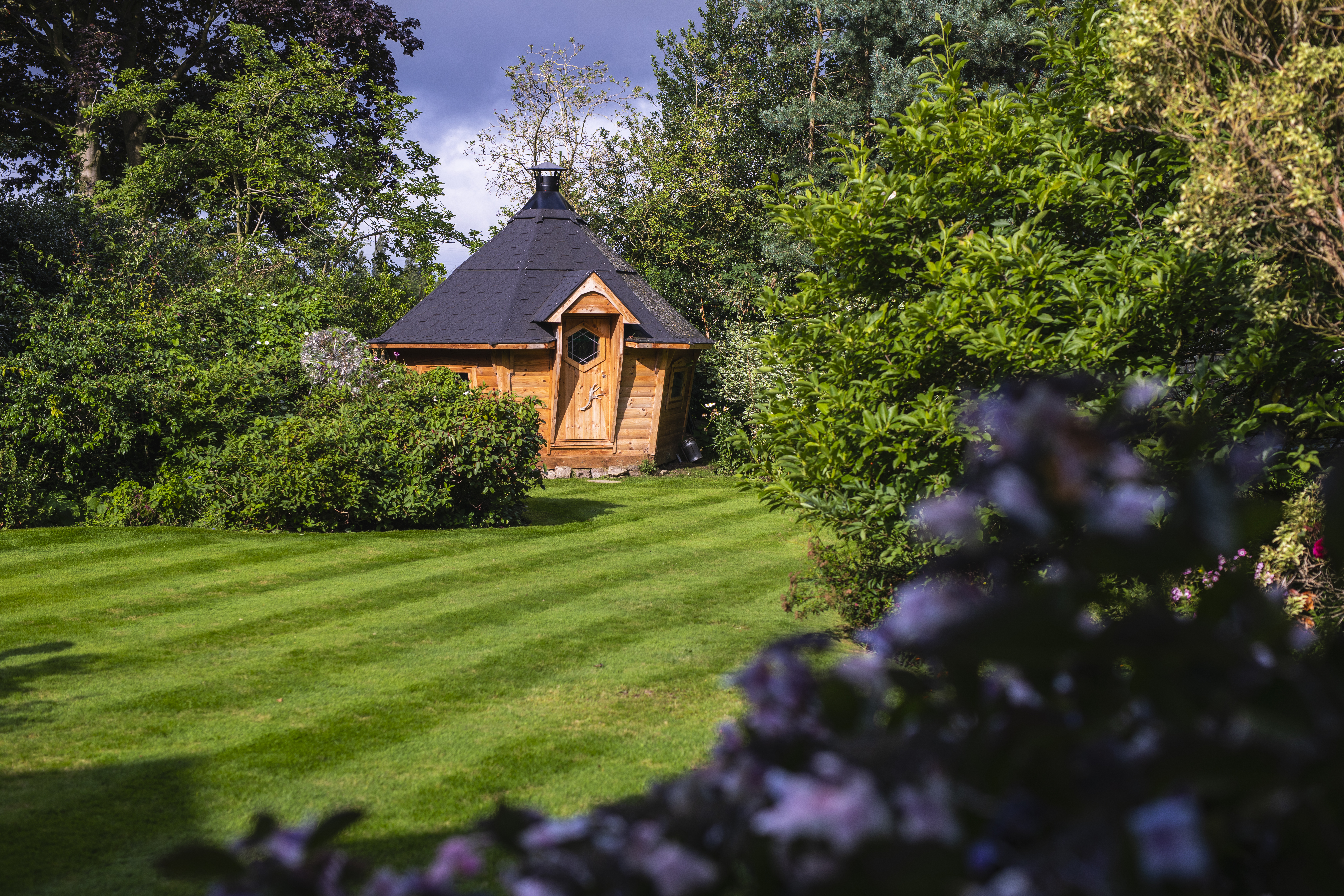 Weeding around the fruit firstly is always a good idea. As blackcurrants are shallow-rooted, always hand weed these as to not disturb the roots. Blackcurrants are also prone to damage as they flower early in the year.
Get In Touch
We hope these few tips on feeding blackcurrants, pears and plums will help you to have a productive and rewarding time growing your own fruit. If you would like any more information on the feeds for Blackcurrants, Pears and Plums, please don't hesitate to contact us.