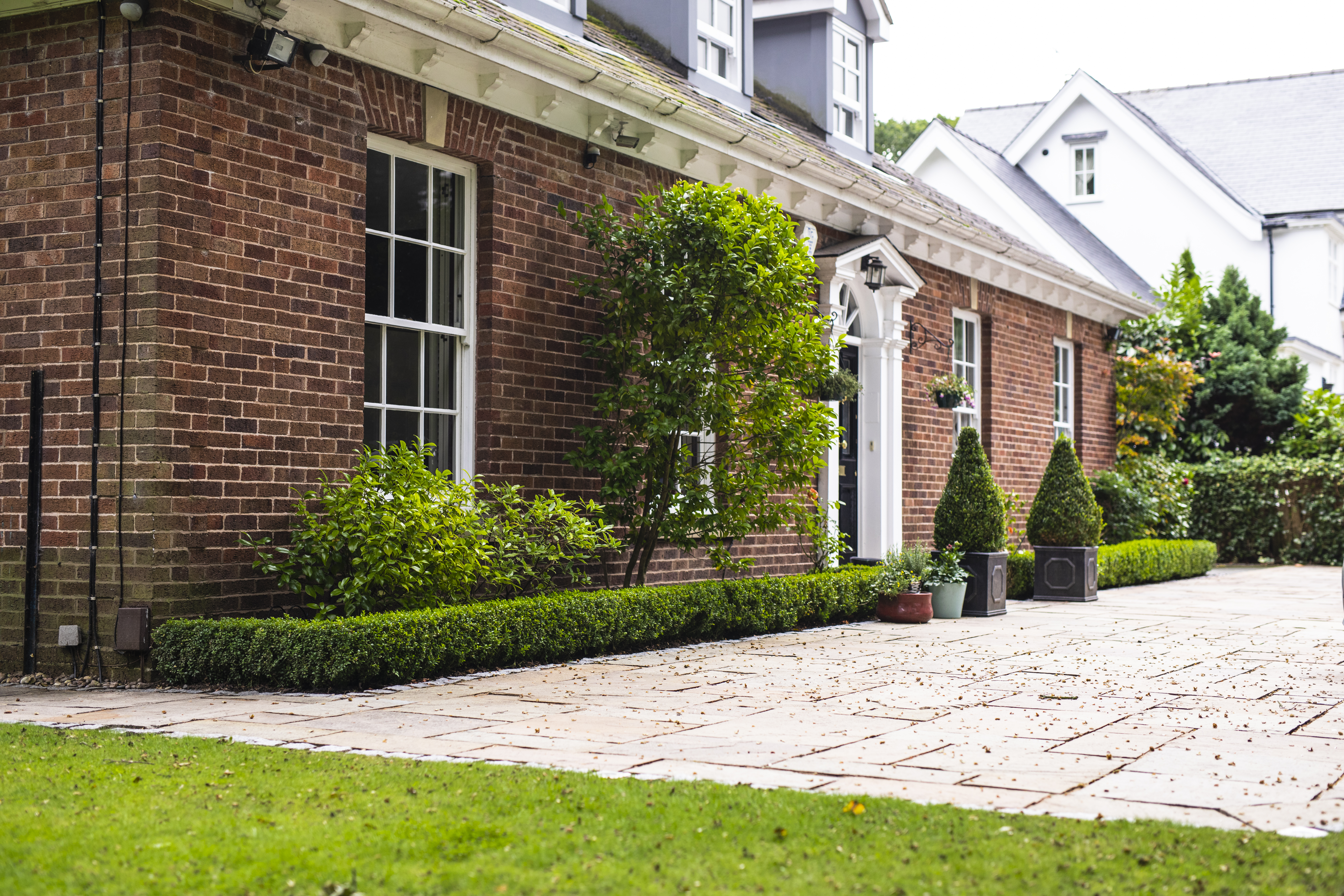 Hybrid Berries
This table gives four examples of 150 years worth of Hybrid Berries.
Blackberry

'Silvan'

Loganberry
Boysenberry
Teaberry
The 'Silvan' is a mix between a loganberry and boysenberry however because of its characteristics it is classed as a blackberry. It bears larger fruit that ripens quicker than many blackberries.
A cross between a dewberry and a raspberry. Its conical in shape with brightened fruit which colour deepens the riper it becomes.
Tolerant of drier conditions. It turns purple when ripe and bears large fruit with an acidic taste.
Cross between a raspberry and a blackberry. The fruit ripen earlier than most and are sweet in taste. This makes them still flavoursome raw.
Berries or any fruit tree can be a great addition to the garden and all the family can get involved. You can go through the process of growing, then picking the fruit and finally eating your produce. Even if you are not the gardener, you may be the cook that comes up with your delicious dish full of your homegrown berries. If you have any questions about growing berries or would like our assistance in pruning a fruit tree you have then please contact us.