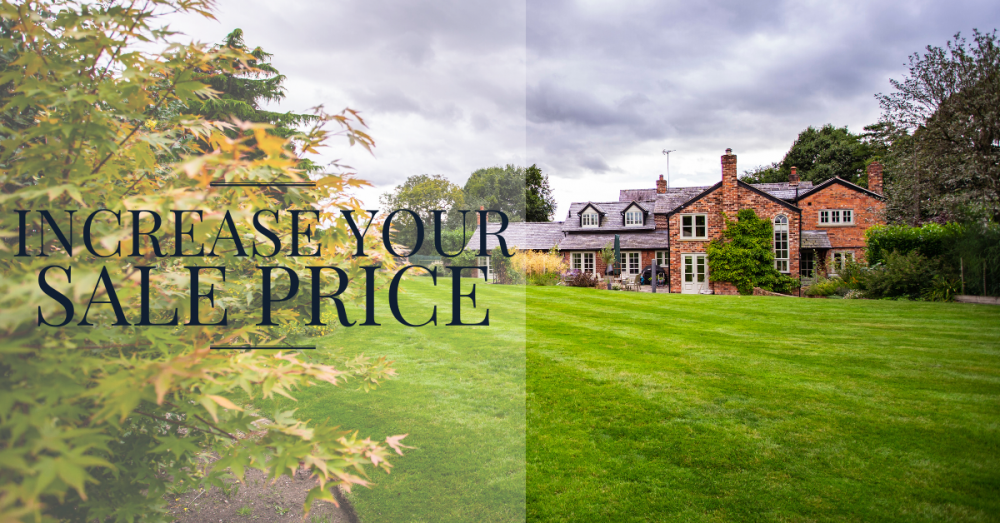 WANT TO INCREASE YOUR SALE PRICE?
Are you looking to sell your home and want to get the most out of your property? Increase your sale price by maximising the value of your garden before putting your house on the market.
According to Rightmove, "your garden can add up to 20% to the value of your house."
HOW DO YOU MAXIMISE THE VALUE OF YOUR GARDEN?
Here are 6 of the best ways that you can add value in your garden and increase your sale price before selling your home.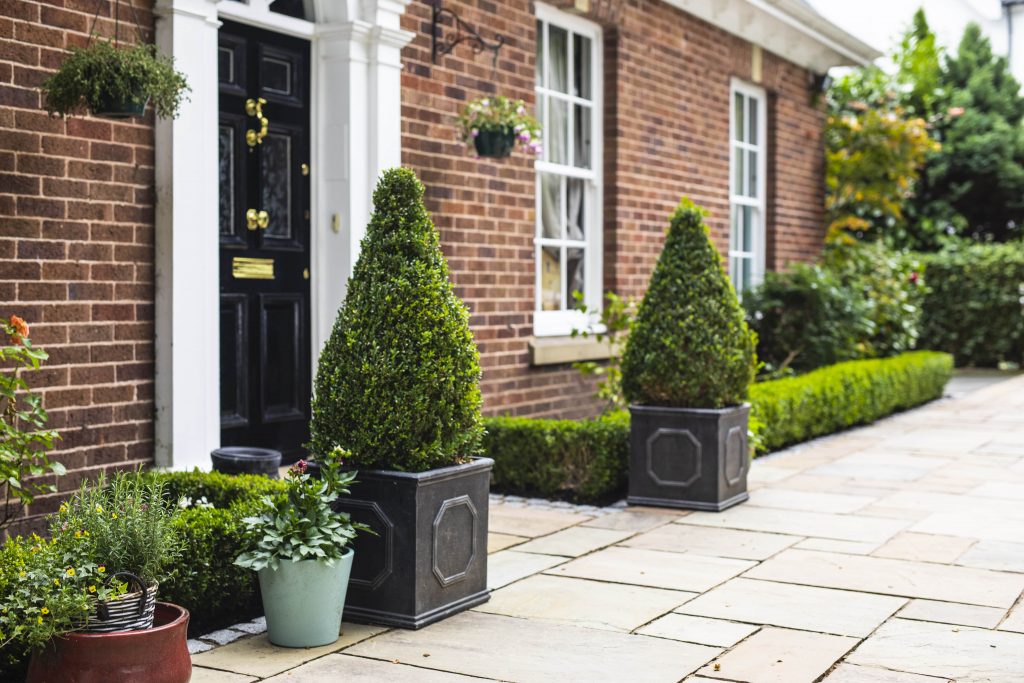 First and foremost, get your lawn up to scratch – A well-kept, easy to maintain lawn is a potential buyers dream of. To get the most from your lawn, ensure that it is weed free, mowed, as well as looking crisp and clean. Remove any unnecessarily large items. Large items can often negatively impact your space, making it feel smaller.
Hedges – A well-managed hedge is a healthy hedge, and nobody wants a sad, dead looking hedge surrounding their new home. Ensure all of your hedges are trimmed, the lawn mowed, the garden beds are neat.
Add some colour – Planting flowers, is an amazingly cost effective way to build a connection with your potential buyer.
Pressure Cleaning – Bring some life back in to your outdoor areas with a high-powered pressure wash that will leave your garden looking sparkling clean and brand new.
Work with what you have – There is no point in creating a brand new garden just for someone else to enjoy. In fact, most home buyers are looking for a neat, low maintenance garden to transform to suit their needs. You'd be amazed with how far a small amount of maintenance will get you.
Keep it up – Whilst your property remains on the market, make sure you don't forget about the garden up-keep.
Ultimately, you are not simply selling your property, you are selling a lifestyle, and the best way to connect with your potential buyer is through your garden. In 2013 Lloyds TSB published a report which stated that "a third of homeowners say spending a lot of time outside is the main reason for splashing out."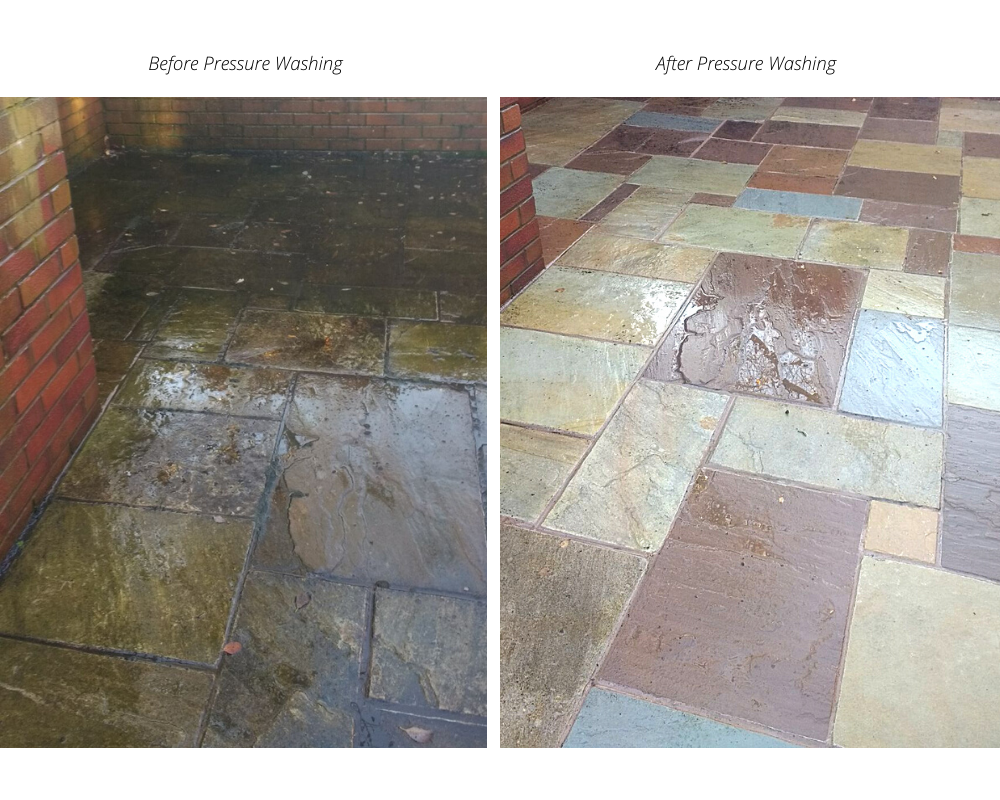 DON'T HAVE THE TIME?
With the average garden now worth a minimum of £2000, spending a little bit more time and money on your garden will see more profit in your pocket. However, if you do not have the time or energy to be fiddling around in the garden there's no need to worry. A one-off landscape maintenance package will have your garden in top condition, ready for sale.
INCREASE YOUR SALE PRICE, TODAY!
If you're looking to spruce up your garden with pre-sale garden maintenance, see our range of available services and contact us today.
---
Saga – Magazine – www.saga.co.uk/magazine/home-garden/gardening/advice-tips/how-to-sell-your-garden
Llyods TSB 2013 Report – www.lloydsbankinggroup.com/Media/Press-Releases/2013-Press-Releases/Lloyds-Bank/Brits-trade-horticulture-for-hot-tubs-as-14bn-is-spent-on-luxury-gardens-each-year/