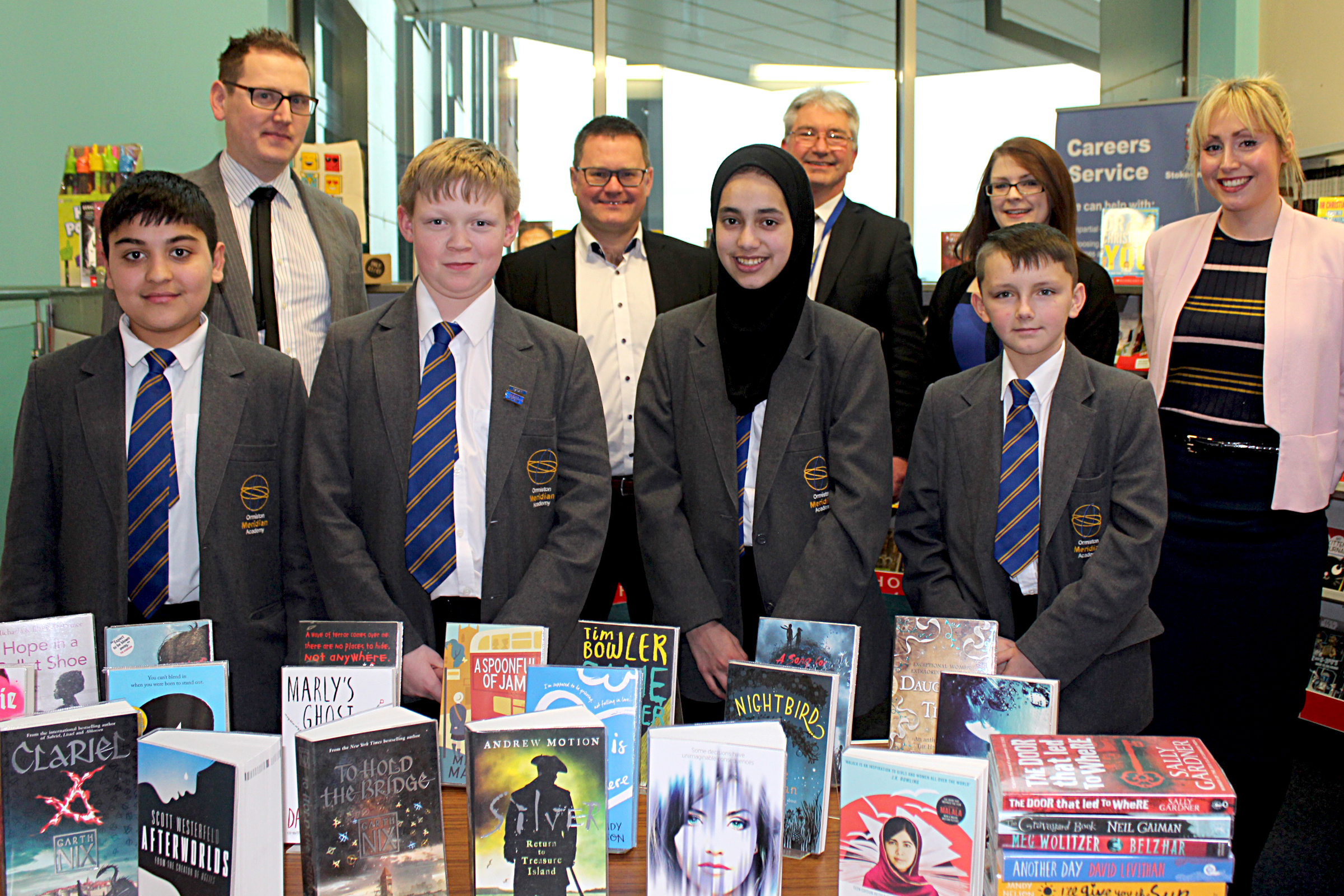 Blue Iris Landscapes Gardens are pleased to have been given the opportunity to sponsor the library of the Ormiston Meridian Academy. Our donation has gone towards purchasing new books for the library at the Academy, which will be available for all students to read and develop their literacy skills.
As a company, we take training very seriously, we believe that by investing in our team we are able to stay ahead of the curve which has enabled us to consistently grow by double figures year on year.
Our HR manager is in charge of training and development. With each member of the team having their own training program developed for them this enables a tailored approach to their development. As we view ongoing education so importantly we were thrilled to have the opportunity to work with Ormiston Meridian Acadamy.
Here at Blue Iris Landscapes, as we feel that education is so important we look forward to working further with the Academy in the future!