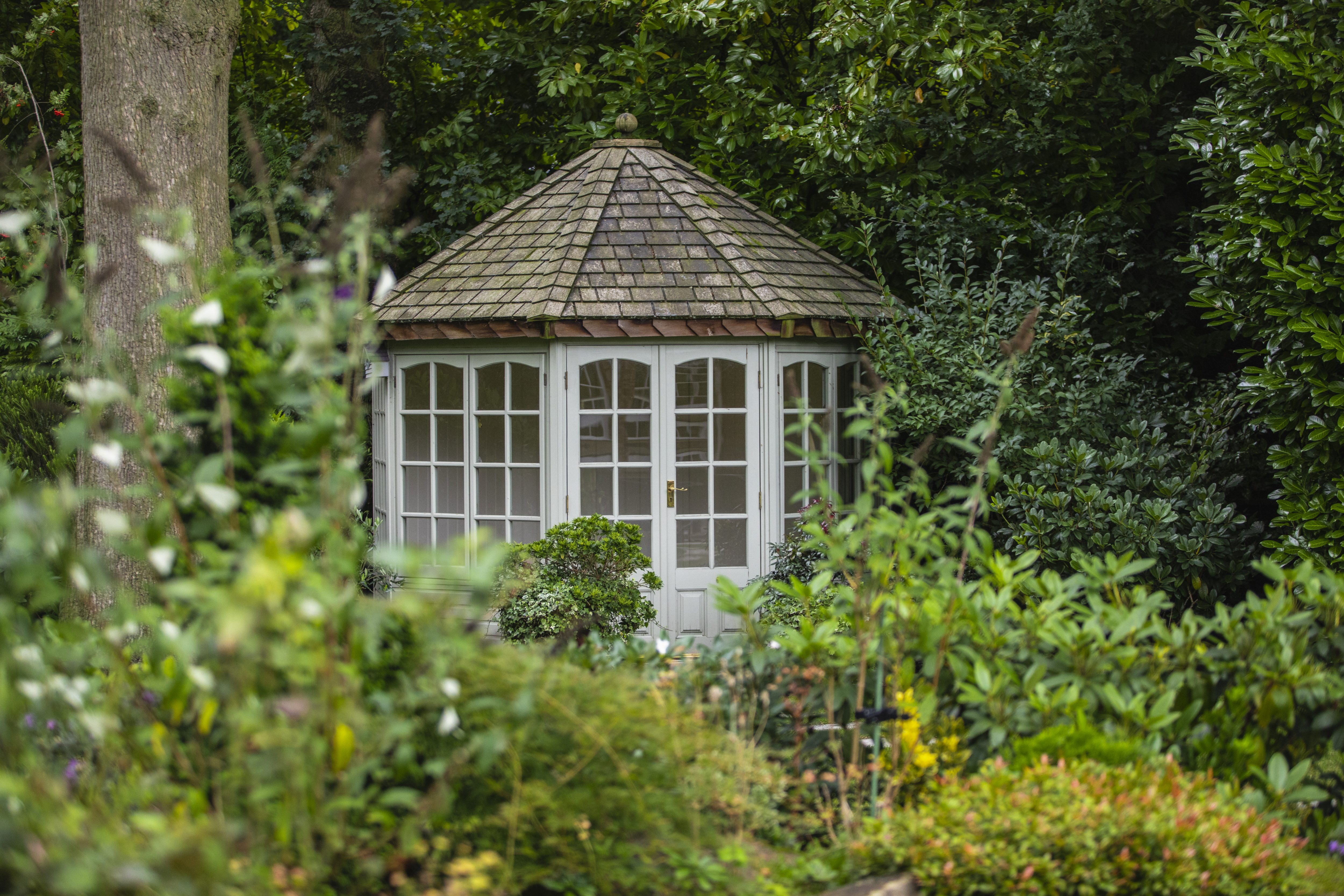 Professional Landscape Gardening Cheshire
When it comes to our garden, we all want one to be proud of. Yet to achieve this takes time, both to create it and to maintain it.
We find that some of our clients who require landscaping work have sometimes started the work themselves. However, they have found that they either don't have the time, resources or they need further expertise to execute their landscaping ideas.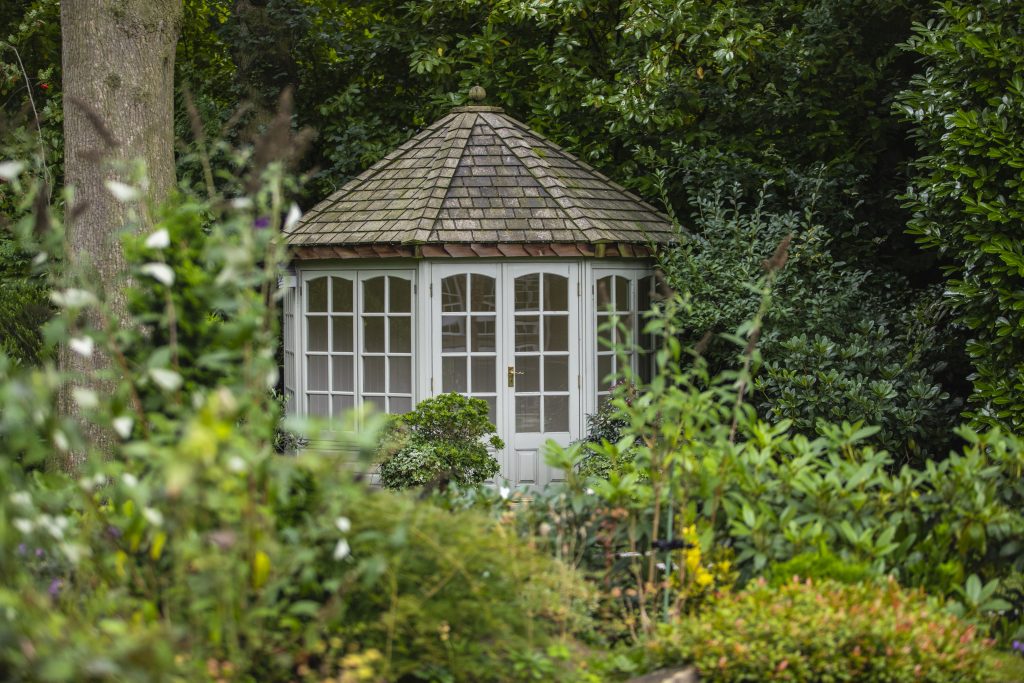 As professional landscape gardeners in Cheshire, we have carried out various landscaping projects and garden designs. From creating a new decked area, cutting hedges, to completely redesigning gardens.
At Blue Iris Landscapes we provide professional CAD designs that bring your ideas to life. Granting you a visual walk through of your dream garden. Whether your vision is modern landscaping, or a classic English country garden. We work with you every step of the way to ensure that your vision becomes your reality.
Once we've transformed your garden into the oasis you have always wanted. Our team of professional landscape gardeners specialise in regular garden maintenance, guaranteeing that your garden keeps that new garden feel.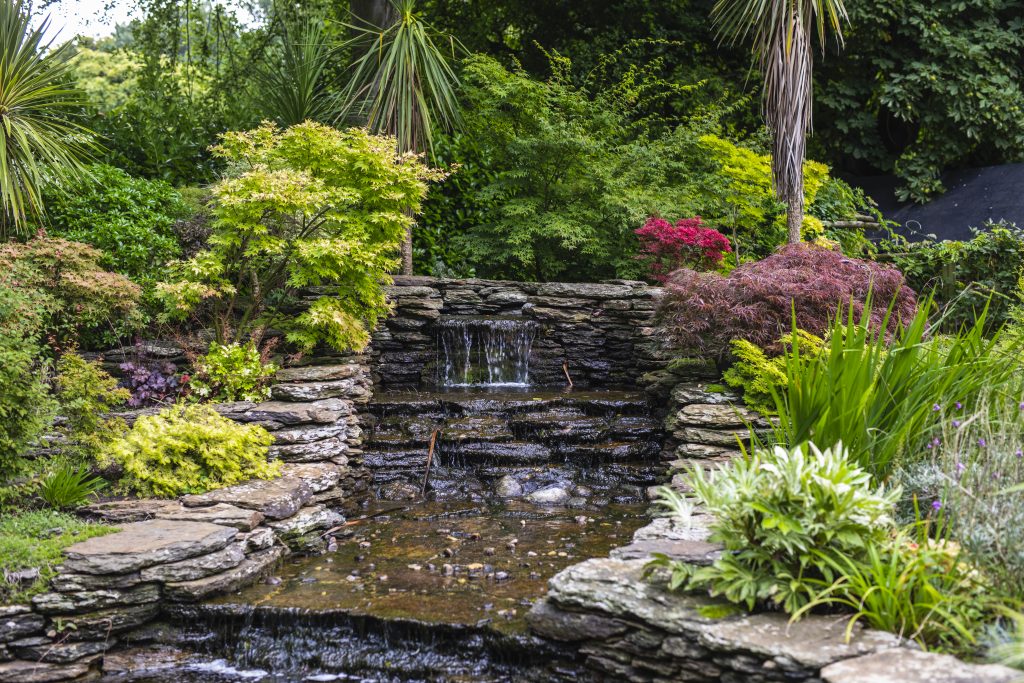 Blue Iris Landscapes provides expert landscape design and regular garden maintenance to Staffordshire, Derbyshire, Stoke-on-Trent, Shropshire and more. Located in Barlaston, our landscape designer is available for meetings Monday through to Friday.
To begin your garden transformation, contact Blue Iris Landscapes.