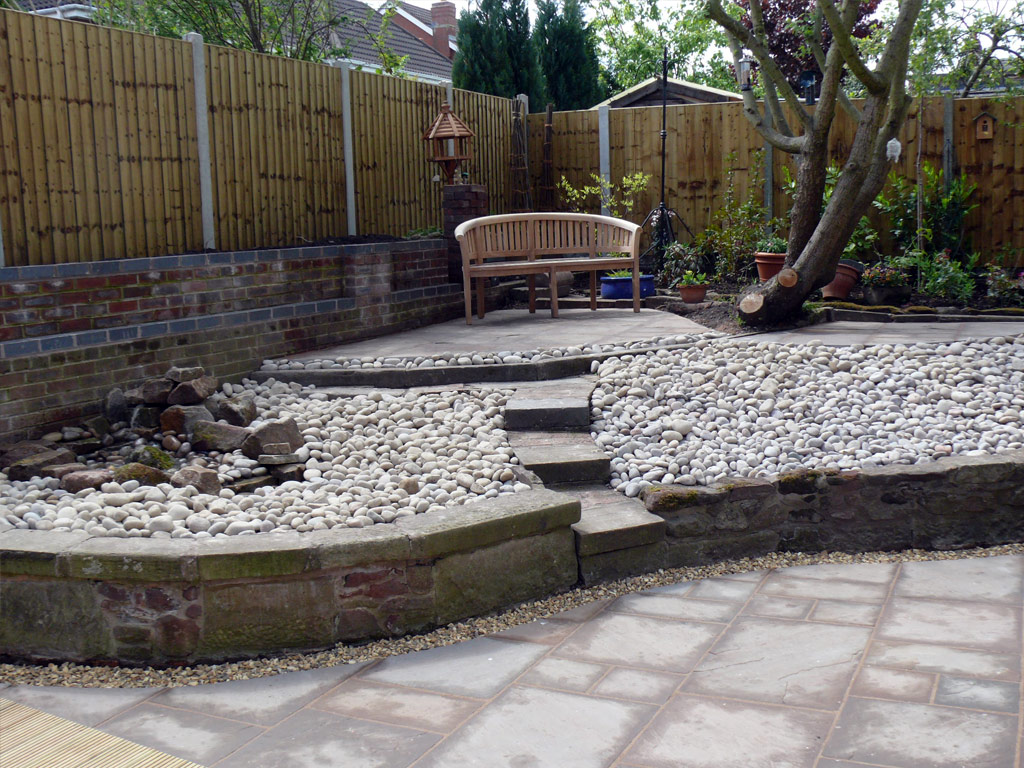 Landscaping in Alderley Edge
Do you require landscaping in Alderley Edge to create your dream garden? Blue Iris Landscapes is the professional grounds maintenance and landscaping company for you.
We can create a bespoke garden by landscaping your entire garden or we can landscape a section of your garden to give it that added WOW factor! There are many options to choose from for your landscaping in Alderley Edge, but we can assist in making the decision process easier.
We carry out hard and soft landscaping. Included in this are: –
Landscaping your garden can be done to create a traditional, minimalist, easy to maintain or cottage style garden. We can create whichever style you want when landscaping your garden.
The Landscaping Process
Contact us today for your free site visit! From this initial contact, our friendly office team will arrange a site visit to meet you and view your garden or site. We will discuss your requirements and measure the site. Once the site visit is complete a detailed quotation will be created to outline the process for landscaping and the costing. Along with the written quotation, a 3D CAD drawing will be created. This drawing will give you a visual representation of how your garden would look once the landscaping was complete.
A 3D CAD meeting is then arranged. We will run through the 3D drawing and the quotation to ensure you, as the customer, are happy. If required we can make any alterations to the drawing and amend the quotation, these can then be reissued.
Once all of the above has been completed and you happy, the work can be signed off. Your landscaping in Alderley Edge can commence!
Our skilled and professional landscaping team will create your dream garden, making it a reality.
You can now enjoy those lovely summer evenings, enjoying your new garden!
To start your landscaping in Alderley Edge, contact us today or complete our online contact form.
Please visit our Instagram page and gallery to view more examples of landscaping work we have completed.