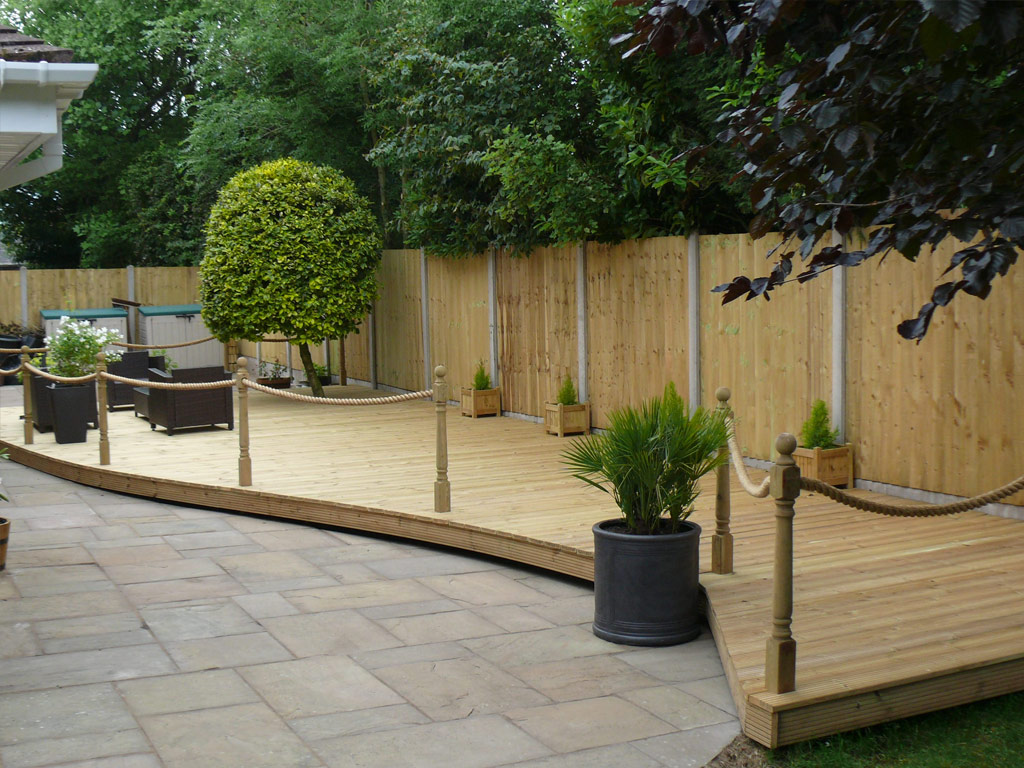 As a company, we have been carrying out landscaping in Alsager for many years. We have carried out landscaping for several customers in Alsager, helping to create their dream garden.
We pride ourselves on providing an expert landscaping service along with excellent customer service. All our services are tailored to you as the customer, ensuring that we meet your requirements when completing landscaping.
Landscaping in Alsager
When landscaping in Alsager and throughout Staffordshire, we ensure the above is carried straight from your initial contact. Our professional office team are on hand to answer your phone calls and emails. We will endeavour to answer all your questions and then book you in for your site visit.
At this initial site visit, we will discuss your landscaping requirements and any specific details with regards to the landscaping or the budget for the work, etc. From this site visit, your quotation and 3D CAD drawing will be completed. Generally, all landscaping customers, who have this service, we will arrange to have a secondary 3D CAD Design Meeting. At this meeting, you will be able to view the 3D CAD and discuss the quotation with our team, ensuring we can meet all your requirements.
Once you are happy with the design and quotation, we can arrange for our experienced landscaping team to carry out the necessary landscaping. The team leader will ensure you are kept up to date with the different stages of work, until completion. This all contributes to our customer service, ensuring you as the customer are 100% happy with all the works carried out.
As you can see customer service is at the forefront of all our landscaping in Alsager and throughout Staffordshire.
If you a looking for a professional landscape gardener, then Blue Iris Landscapes is the company for you! Contact us today, to start your landscaping in Alsager!