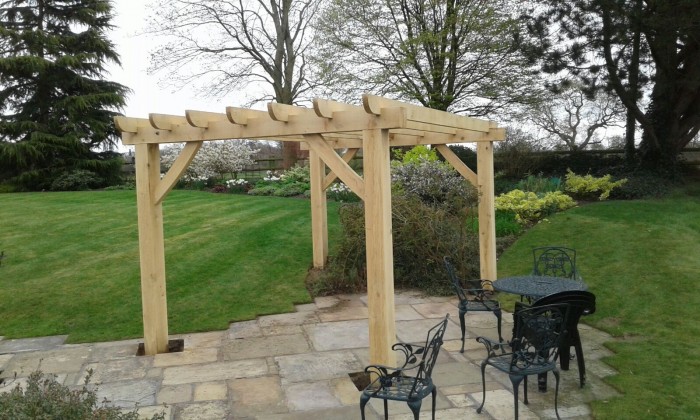 Landscaping in Crewe
We have carried out many jobs that involve landscaping in Crewe. Landscaping can transform your garden, making it practical and aesthetically pleasing. Do you require landscaping in Crewe? Contact us today!
We have been carrying out landscaping for around 20 years; therefore, we have many years of experience and knowledge. Ensuring we provide the best service to create your dream garden.
We carry out hard or soft landscaping. Creating spaces that you can relax with a cold drink, entertain friends or invite nature into your garden. This can be done in a variety of ways by creating a patio area, a decked area or a wildlife-friendly garden which could include ponds.
Whatever your requirements are Blue Iris Landscapes is the landscape gardener in Crewe for you. We would initially carry out a site visit where we would learn about your expectations and requirements. Visiting the site will also enable us to measure up and know the scope of the landscaping required.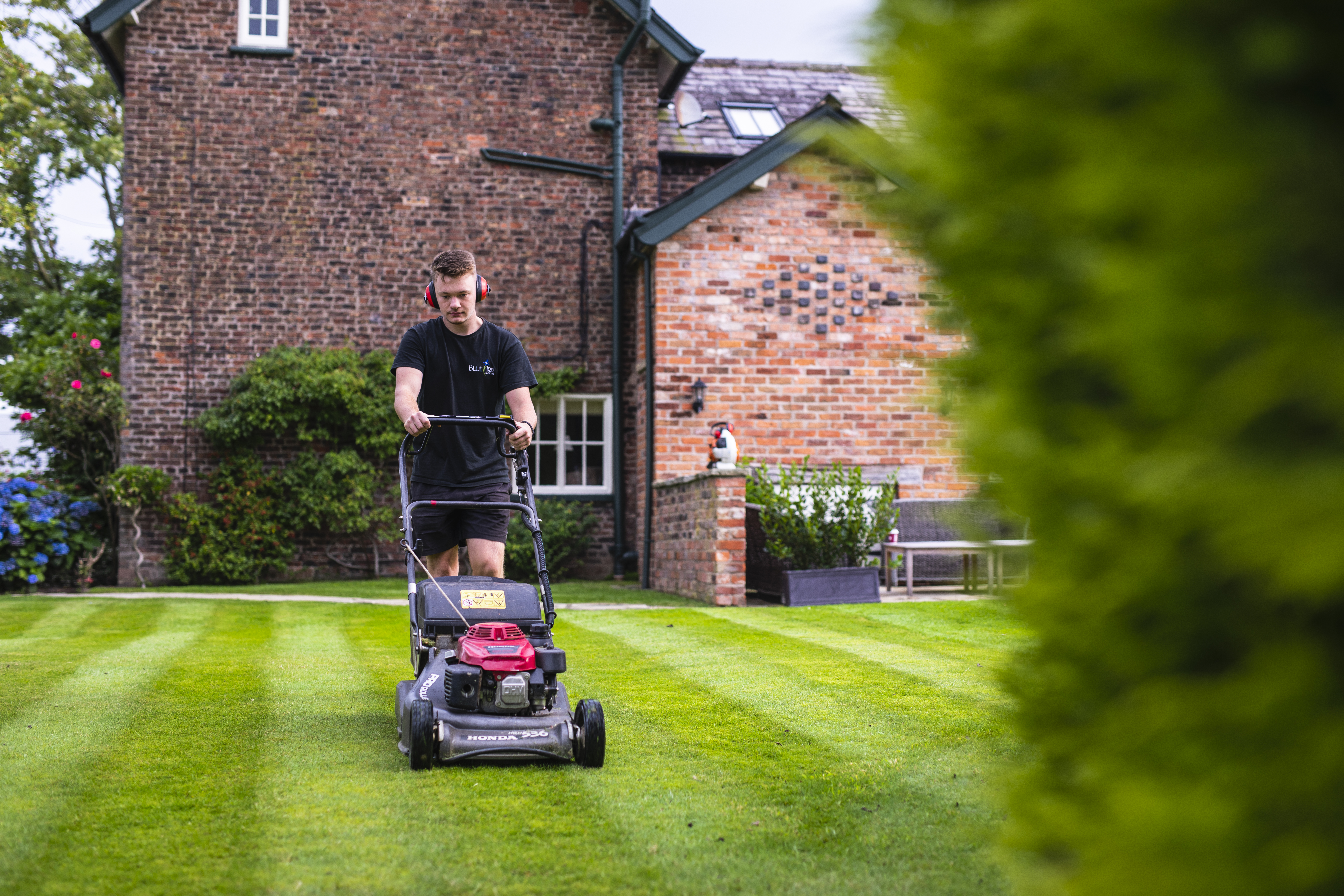 From this site visit, we would complete a written quotation and a 3D CAD drawing. This will give you a visual representation of how your garden will look. The detailed quote will also outline what will be completed, how it will be completed and the cost of the landscaping. By carrying out the above it also ensures you get a bespoke service, quotation, and CAD drawing from us. As a company, we pride ourselves in our attention to detail and expert knowledge, all of which enables us to carry out your landscaping in Crewe to the highest of standards!
Are you worried about the cost? You don't need to fear as we offer 0% finance on all landscaping jobs. Then means you can have your landscaping in Crewe completed, by us your local professional landscape gardener.
Contact us!
Contact us today to arrange your site visit. Why not take a look at our Instagram or gallery page for examples of work we have completed?