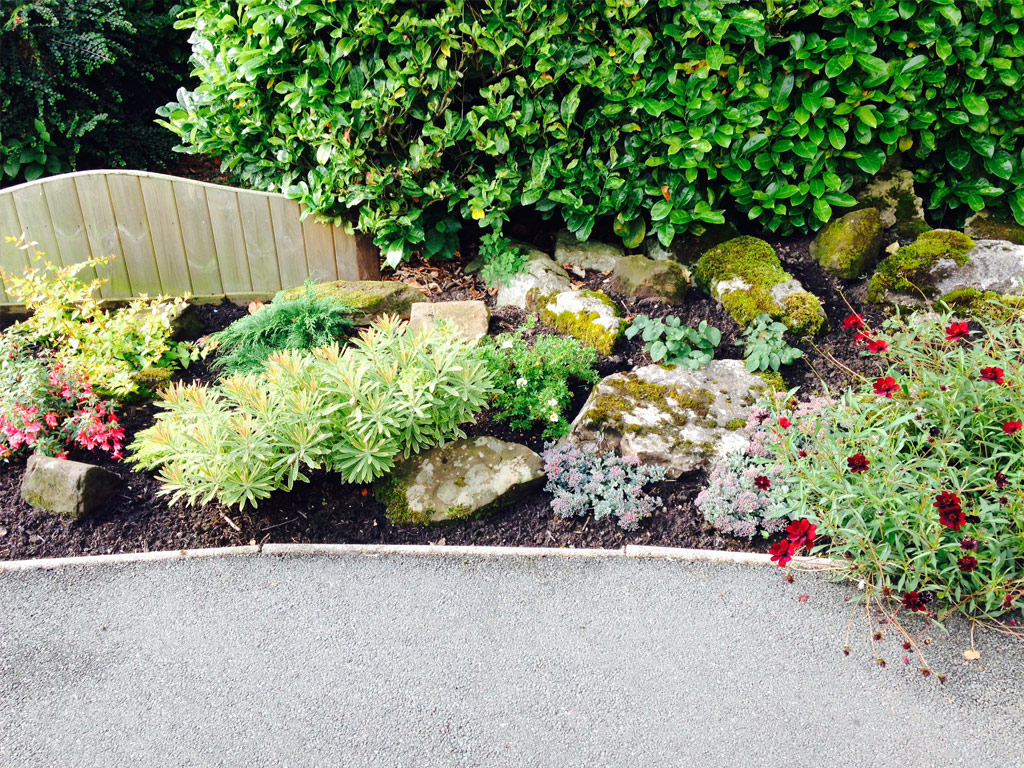 Landscaping in Sandbach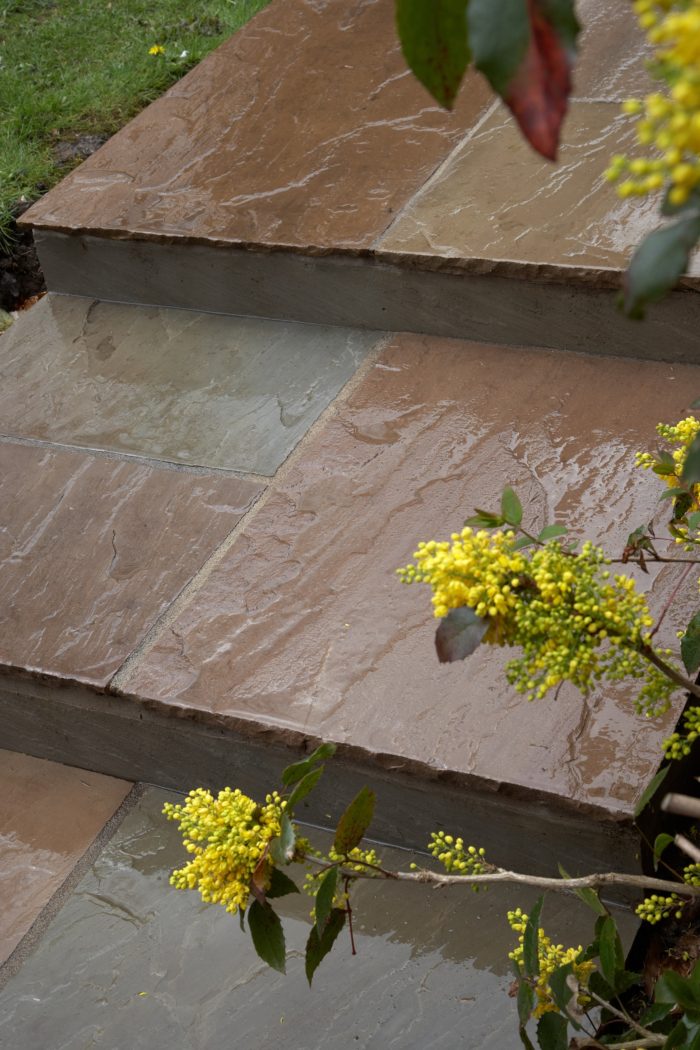 We have been producing beautiful gardens for 20 years, and we pride ourselves on being able to provide a service that goes above and beyond when landscaping in Sandbach.
We have completed a variety of jobs to the highest of standards. We aim to create a garden that you are 100% happy with, one that is both practical all year round and aesthetically pleasing.
Not only this, but here at Blue Iris Landscapes, we aim to provide excellent customer service, and we ensure that all our customers' requirements are met by paying attention to even the tiniest of details.
Landscaping in Sandbach
The first stage of the process for our landscaping is that an initial site visit will be booked with our director. During this visit, all your landscaping requirements will be discussed.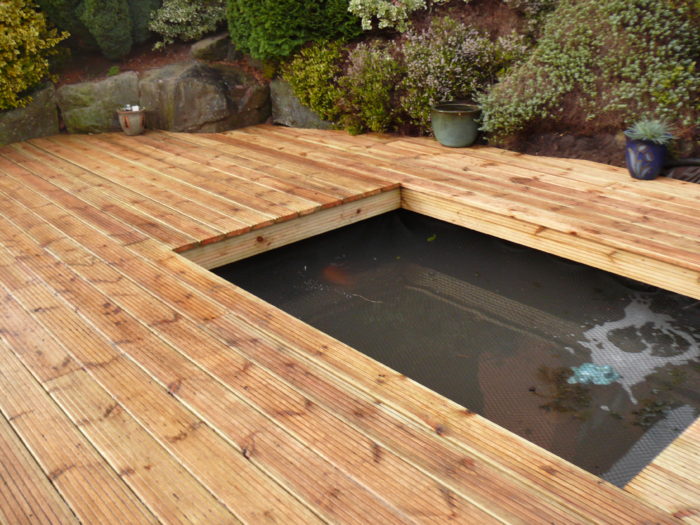 Following this site visit, a detailed quotation and 3D CAD drawing will be drawn-up, to give you a visual representation of your garden. We feel this is important because it allows you to have a virtual walk through your soon to be garden.
Once you are happy to go ahead, our experienced team of landscape gardeners will carry out the work and transform your garden, executing it with sheer quality. As a proud landscape gardener in Sandbach, we ensure that when we have completed the work, that we are leaving you with a garden that you feel proud of all year round. Therefore, contact us today for landscaping in Sandbach.
We have been carrying out landscaping for 20 years, meaning that we have gained years ofexperience and knowledge. At Blue Iris Landscapes, our team has all the necessary qualifications and skills required to leave you with a fantastic new garden.  If you are looking for a professional landscape gardener, then Blue Iris Landscapes is the company for you! Contact us today to start your landscaping in Sandbach.