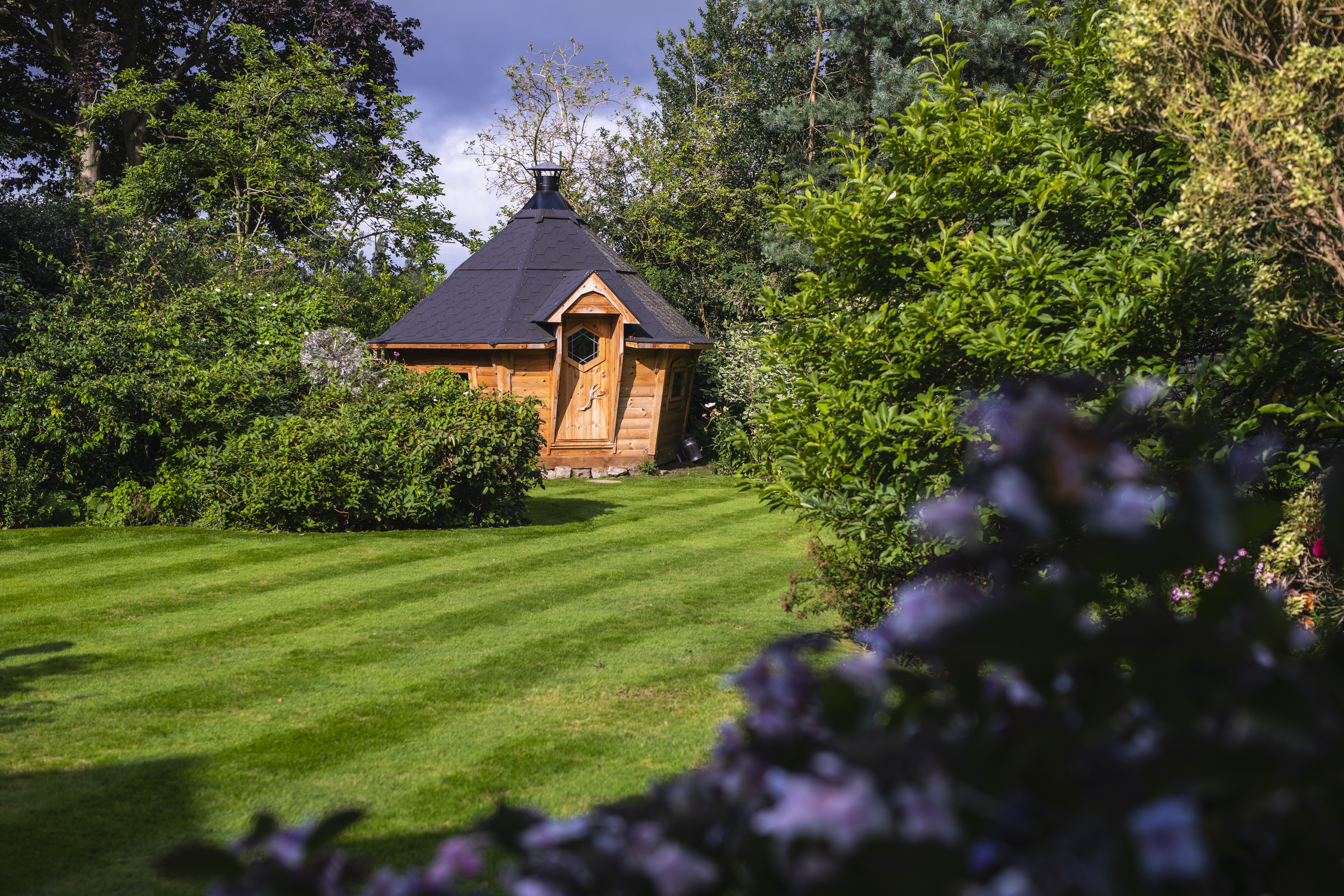 Landscaping in Wynbunbury
Do you want landscaping in Wynbunbury carried out? Then look no further, Blue Iris Landscapes is the landscaping company for you. With years of experience and a team of hardworking and qualified men, we can create a garden you will love.
Over the years we have created many different styles and created many bespoke gardens for clients throughout Staffordshire and Cheshire. We have gone from the very basic such as erecting a fence to completely landscaping a garden with several tiers due to the incline of the garden. We have built brick walls, sleeper walls and retaining gabion walls. Patio areas, either in Indian stone paving or decked seating, each of which give a different feel to a garden. Ranging from the traditional to the modern, there are so many possibilities for your garden.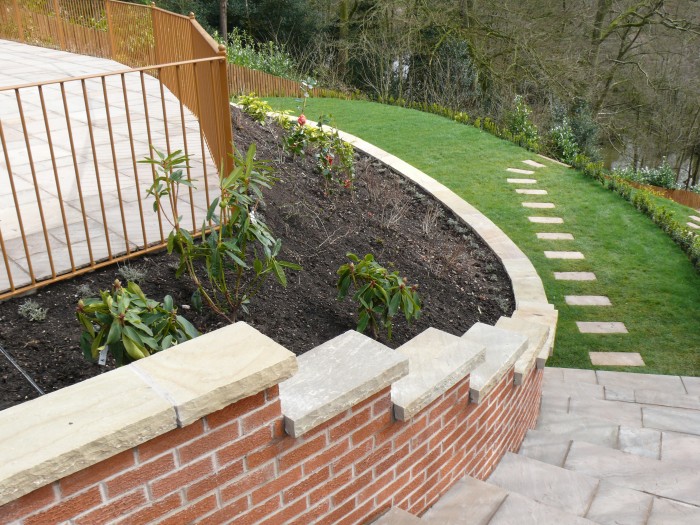 Contact us today to start your landscaping in Wynbunbury! We can arrange for a site visit to be carried out to discuss your requirements and to view and measure the garden. We can then complete a quotation that details what will be carried out, how it will be completed, and the cost involved. A 3D CAD drawing will also be created to give you a visual representation of how your garden will look.
To see further examples of landscaping work completed by Blue Iris Landscapes, click here to view our gallery.
Are you worried about the cost of having your garden landscaped? There is no need to worry as we offer 0% finance on landscaping jobs, meaning you can pay by easy, affordable monthly instalments.
Do you want to book landscaping? Contact us today and our team will be happy to assist. Complete our online contact form. We look forward to carrying out your landscaping in Wynbunbury!