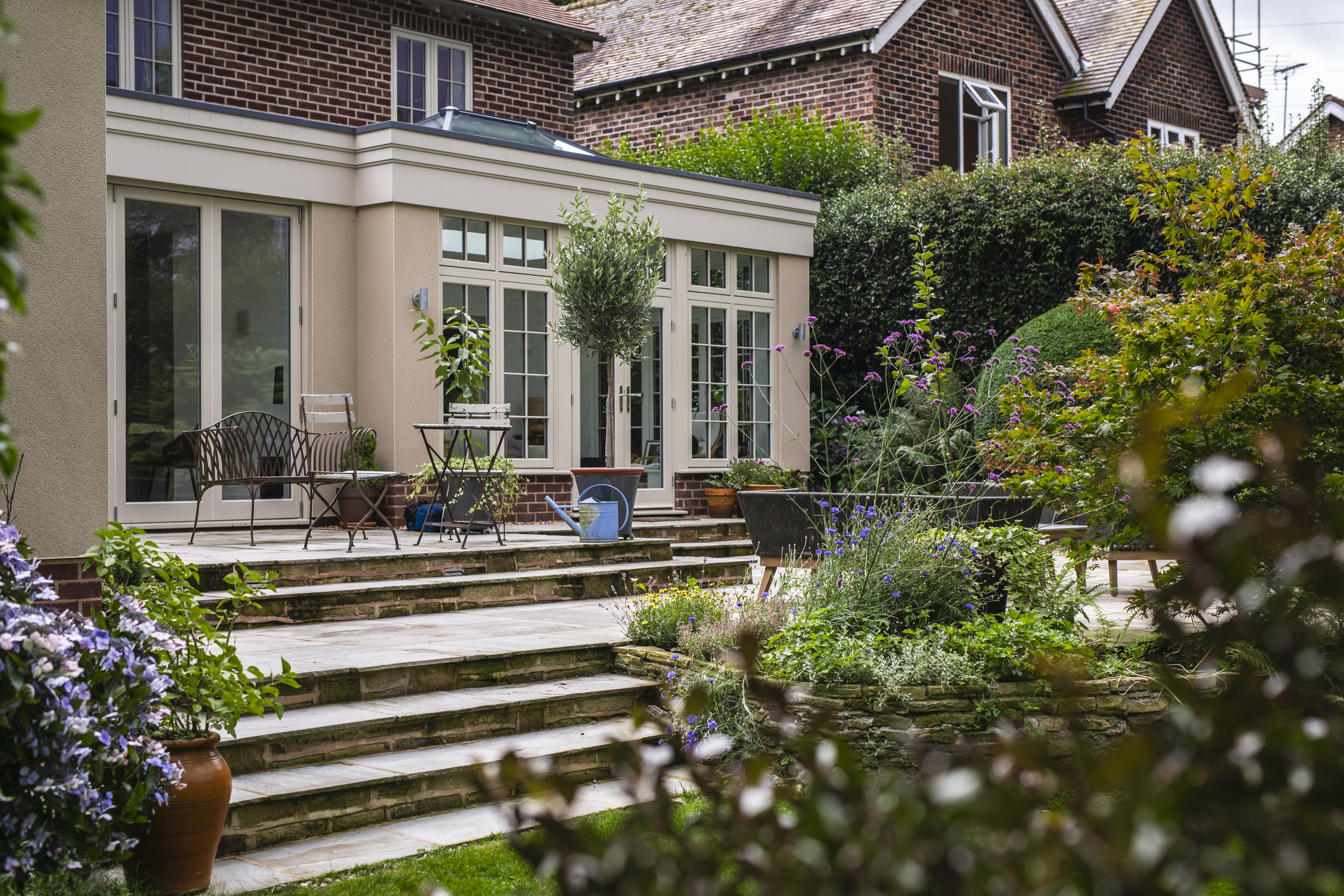 Professional Gardener in Barlaston
As a local professional gardener in Barlaston, we carry out a number of jobs in the Barlaston area. Whether you require landscaping or regular maintenance, Blue Iris Landscapes is the company for you.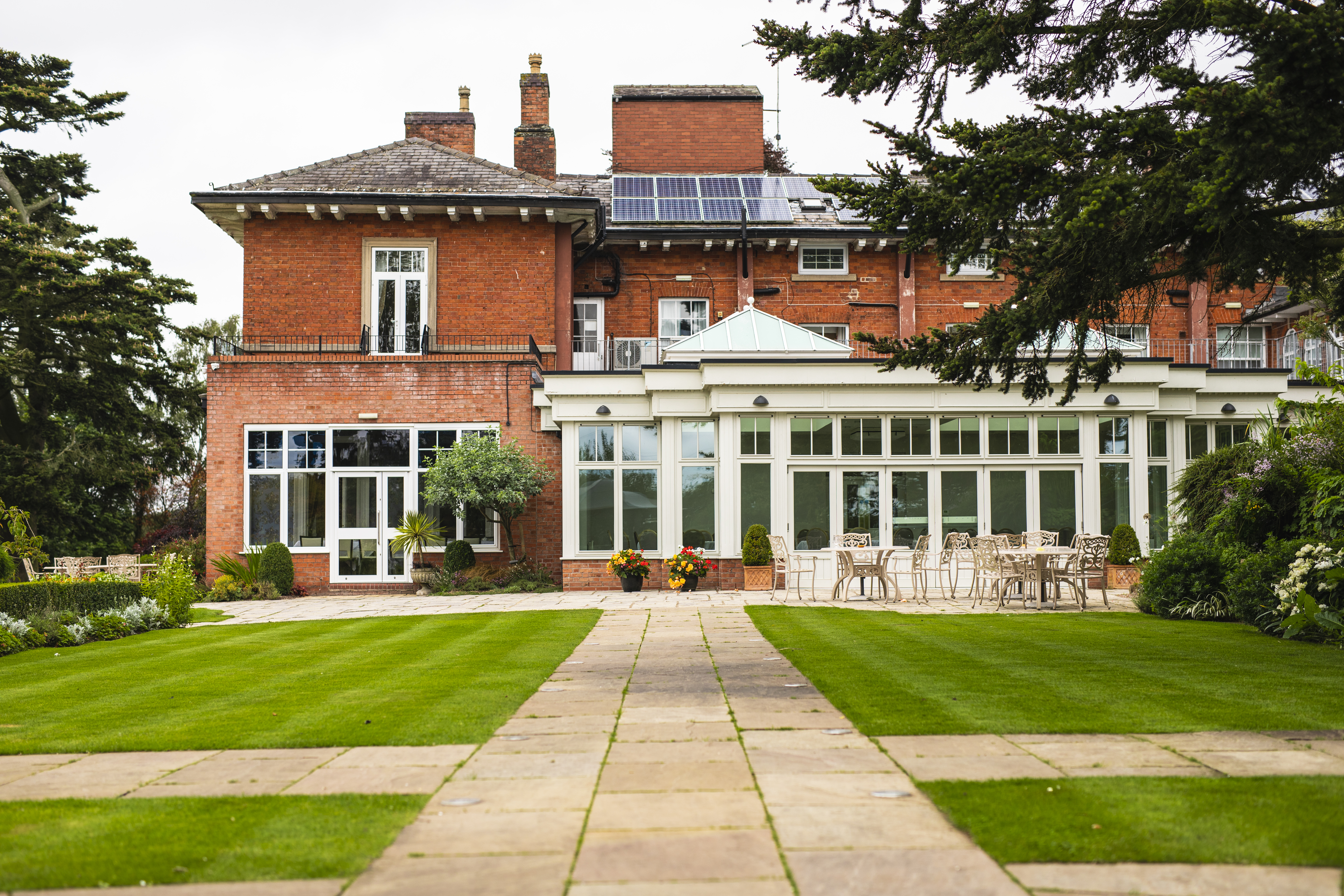 We carry out regular maintenance visits on a weekly or fortnightly basis. This way we can keep your gardens maintained to a very high standard. We can mow and edge your lawn leaving it with the customary stripes you see on a football pitch. Keep your borders weeded and hoed. Prune all your shrubs, perennials and herbaceous plants throughout the year, as per each individual requirement of the plant. This ensures the healthy and fruitful growth of all your plants. Hedge cutting is also carried out at the necessary times of the year, to ensure you have lovely straight and squared off hedges.
You may be looking to completely landscape your garden. We work with you from the initial site visit to create a garden that suits your requirements and that you can enjoy. For an example of landscaping work completed in Barlaston, by our professional gardeners, please see our Landscaping in Barlaston case study.
To start your regular maintenance schedule or landscaping project, contact your local professional gardener in Barlaston today!