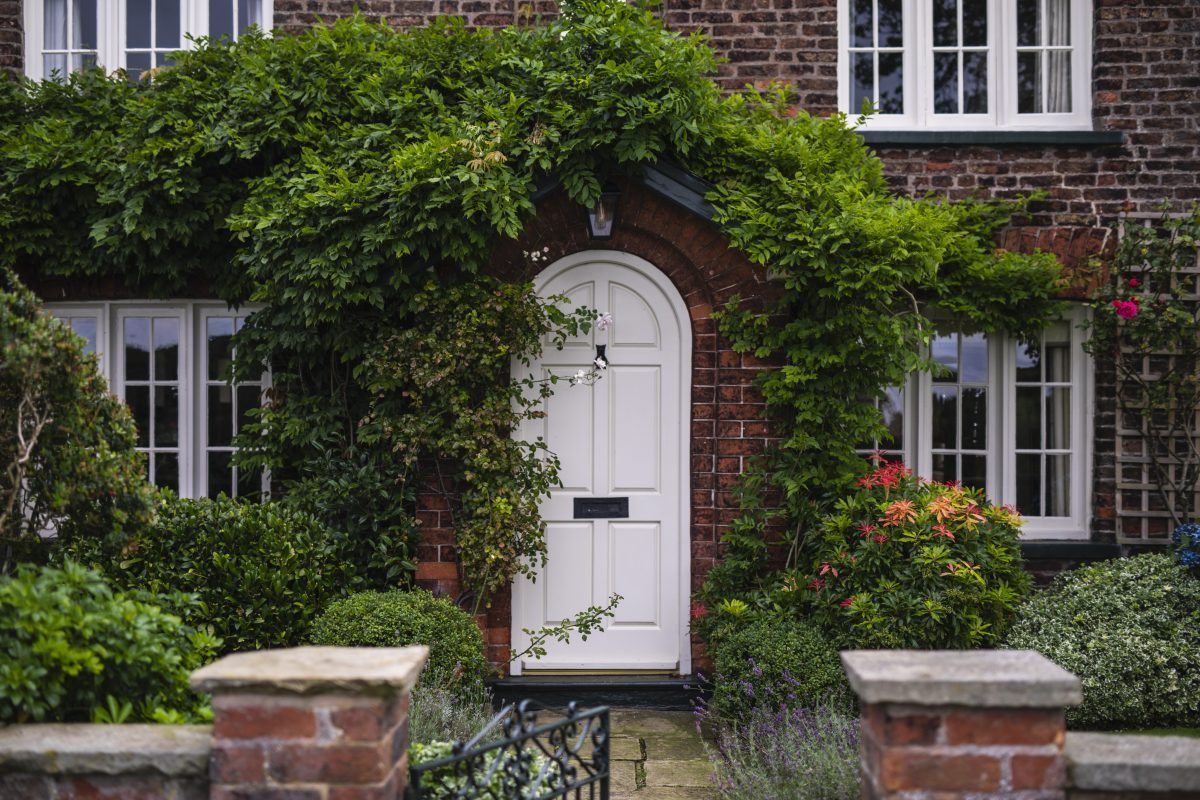 Professional Gardener in Biddulph
Gardening takes time to complete. But in the busy world we live in many don't have the opportunity to keep their gardens looking neat and tidy. This is where your local professional gardener in Biddulph comes in. Blue Iris Landscapes can maintain your garden on a regular basis, to ensure you have time to sit and relax.
As a professional gardener in Biddulph, this was our starting point. Many of our first customers were based in Congleton and Biddulph, some of which remain with us, 20 years on. Many of our clients have us on a weekly or fortnightly basis. When we complete all their basic maintenance requirements of mowing, edging, weeding, pruning and hedge cutting. However, along with your regular jobs, we complete, pressure washing of paths/drives, lawn treatments, planting and tree surgery to name a few.
We also complete one-off maintenance visits, for some of those customers who just need us a couple of times of year to carry out a full garden tidy up or to complete the tasks they are unable to complete.
Whatever your requirements are, whether it be for garden maintenance or landscaping, your professional gardener in Biddulph can assist. With over 20 years of experience, Blue Iris Landscapes is the company for you. Contact us today for your site visit!