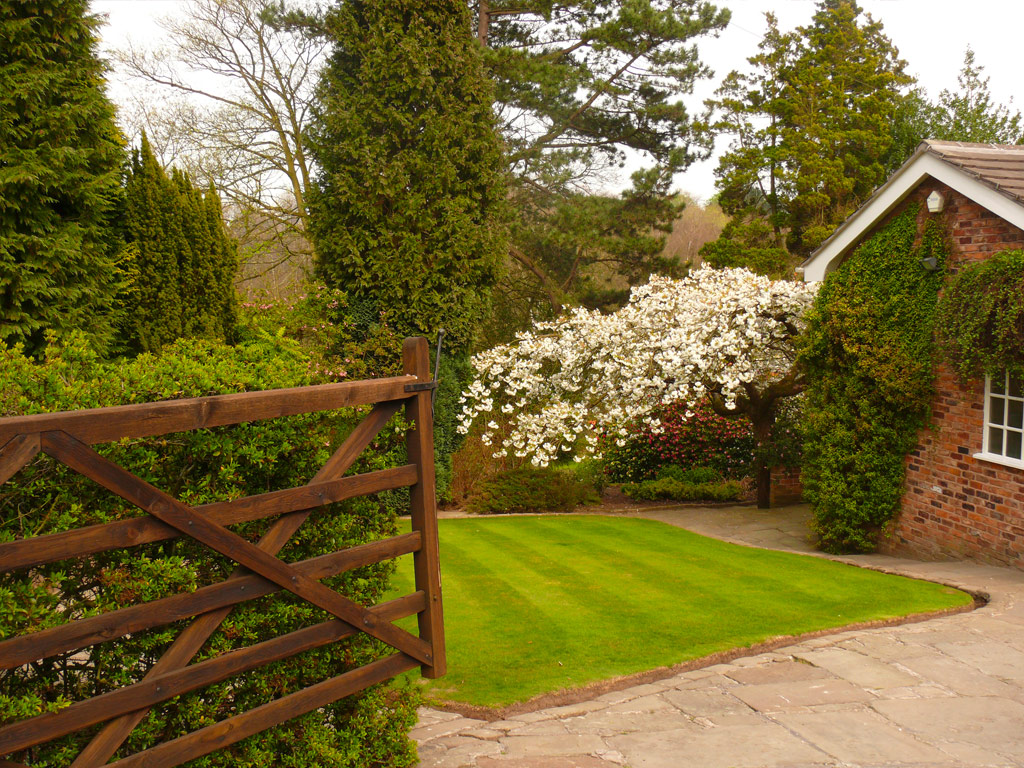 Professional Gardener in Cheshire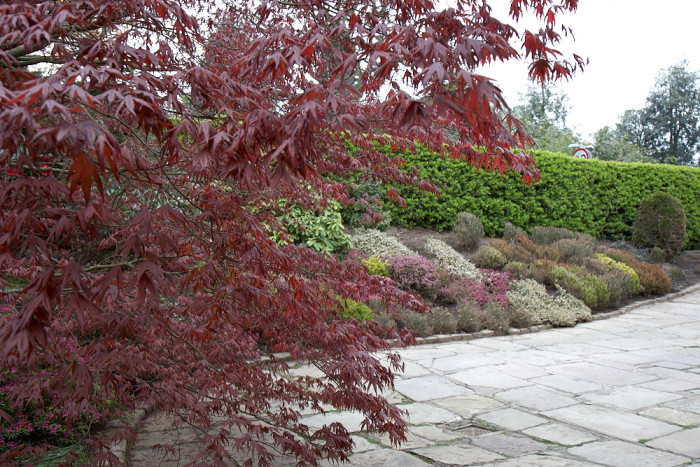 As a professional gardener in Cheshire, we have been carrying out garden maintenance in the area for many years.
Congleton was the starting point for us as a professional gardener in Cheshire. This was 20 years ago when initially many of our clients were based in Congleton and Biddulph. From this point, we have moved forward and now have many clients throughout the Cheshire area.
We are a professional gardener in Cheshire that prides ourselves in our quality of work, ensuring that you as the customer are 100% happy. Many clients in the Cheshire area are professional individuals, who may not be at home during the week. Therefore they want to be able to spend quality time with their families and not worry about their garden, but enjoy relaxing in it.
Garden Maintenance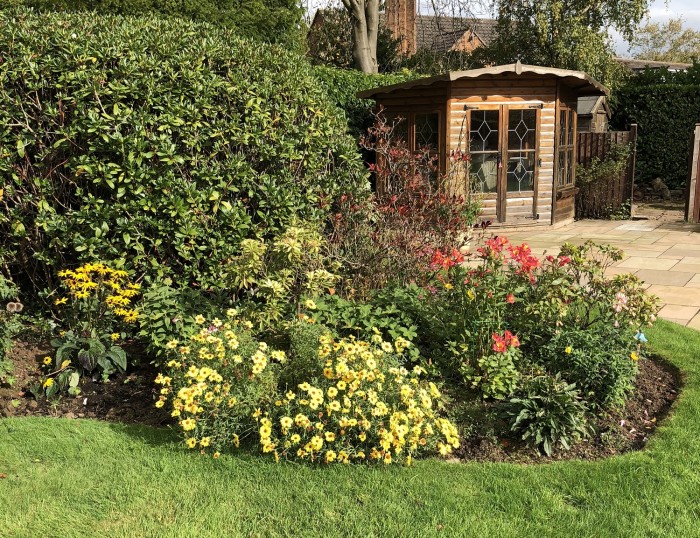 We carry out regular garden maintenance for such individuals, on either a weekly or fortnightly basis. This ensures that we keep their gardens looking fantastic all year round. Within a general regular maintenance program we complete the following: –
Mowing and edging of lawns, using our Honda roller mower, which leaves the customary stripes you see on a football pitch.
Weeding and hoeing of borders.
Pruning of shrubs, perennials, and herbaceous plants; as per their individual requirements, to ensure healthy growth.
Hedge cutting ensuring they are straight and squared off.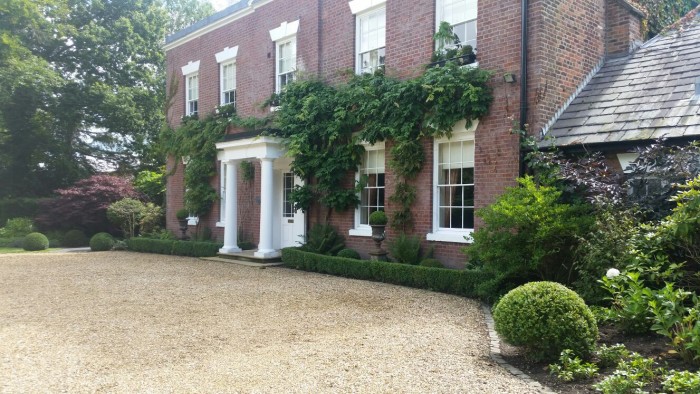 This is just a general overview of regular garden maintenance we complete in Cheshire. Each individual client's gardens have different requirements and as a professional gardener, we aim to meet these requirements.
Please see our customer testimonials to see what our customers say about us!
Therefore as a professional gardener in Cheshire, we understand the importance of having an immaculately maintained garden. Call us today to arrange your site visit or complete our online contact form, both of which can be found in our contact page.
To stay up to date with all the latest news from Blue Iris Landscapes, why not follow us on Facebook?