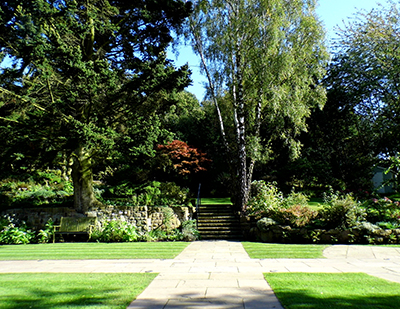 Professional Gardener in Kidsgrove
As a professional gardener in Kidsgrove, for many of our customer's time seems to be at a shortage. The weeks come and go and the weekend seems to go even faster. Do you have time to maintain your garden? Blue Iris Landscapes can help take this pressure off you by carrying out regular garden maintenance.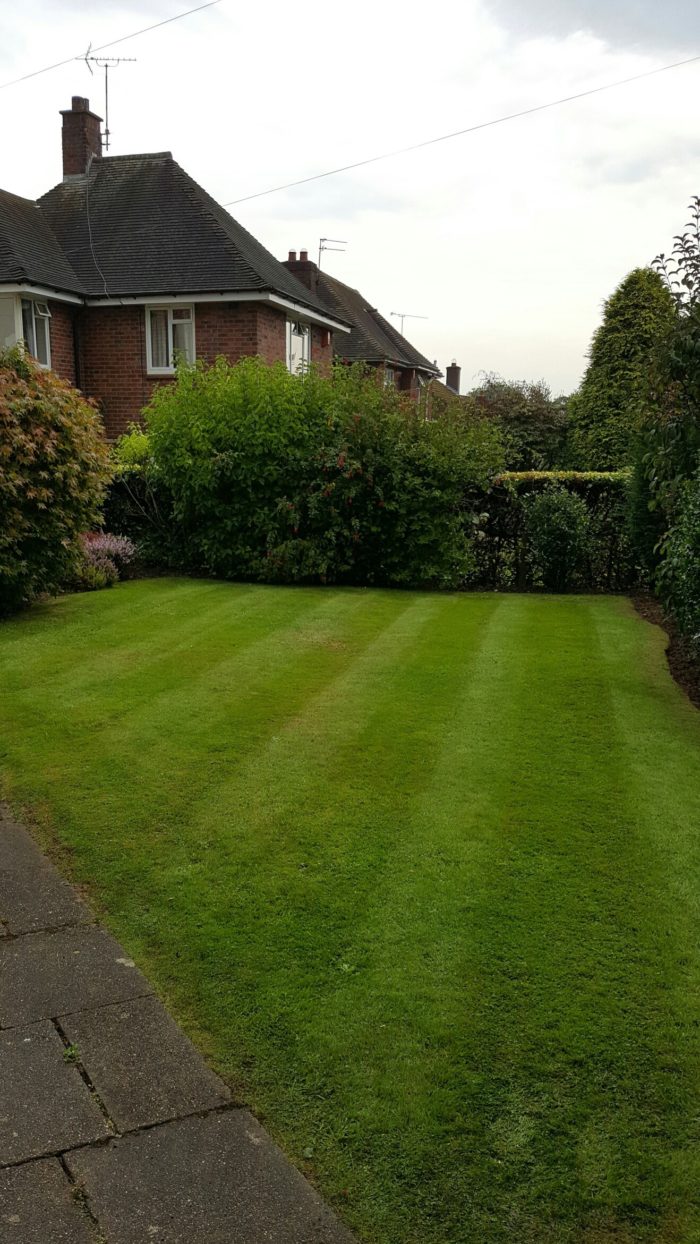 With the busy lives that many of us lead, when it comes to carrying out jobs around the house, it can take a long time to get these completed. Maintaining our gardens can be a time-consuming job from mowing your lawn, to pruning, to weeding and then to those long hedges! It can all seem overwhelming.
Professional Gardener – Garden Maintenance
This is where your local professional gardener in Kidsgrove, can assist. We can carry out all of the jobs outlined above. This is what we carry out five days a week for many of your neighbours and other individuals who live in Staffordshire and Cheshire.
With our qualified staff members and professional equipment, we can leave your garden looking fantastic all year round. Not only do we complete the above but we also carry out ad hoc visits to carry out those semi-regular jobs like pruning your fruit trees, pressure washing your drive or lawn treatments to help maintain a healthy lawn.
At Blue Iris Landscapes, your local professional gardener in Kidsgrove, we aim to provide 100% satisfaction to all our customers. We work to the highest of standards to ensure your garden is maintained to the highest level.
To start your regular garden maintenance visits with Blue Iris Landscapes, your professional gardener in Kidsgrove, then contact us. Alternatively, drop us an email at info@blueirislandscapes.co.uk or complete our online contact form. One of our friendly office members will arrange you're a free no-obligation site visit. We look forward to hearing from you.