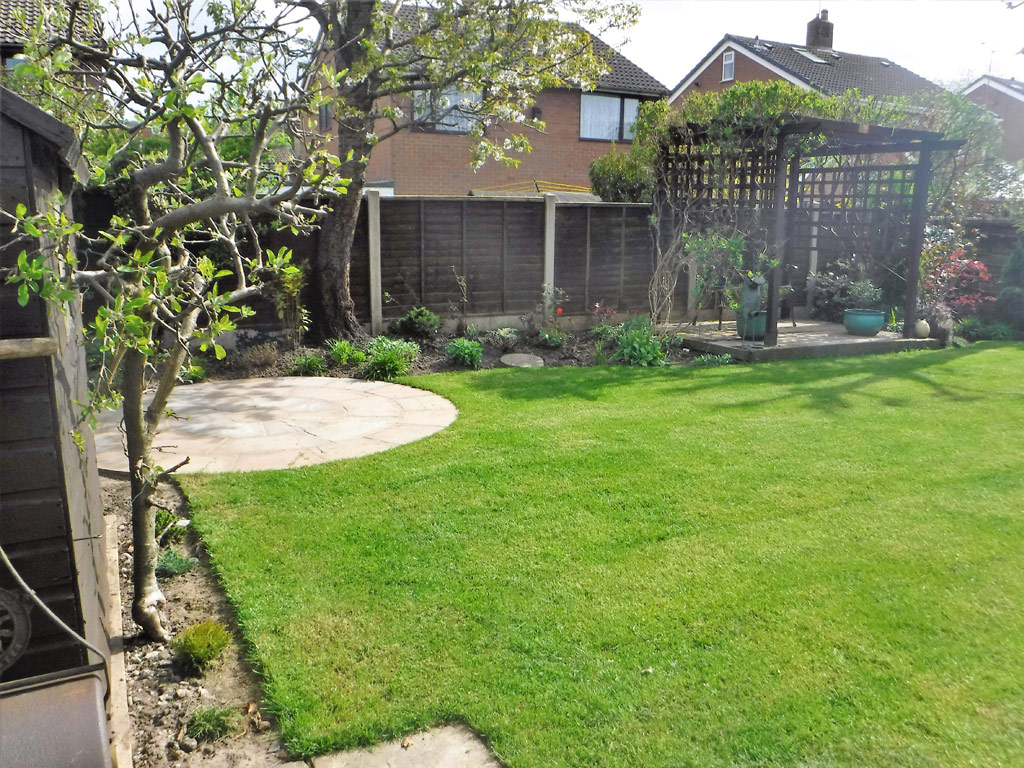 Professional Gardener in Lightwood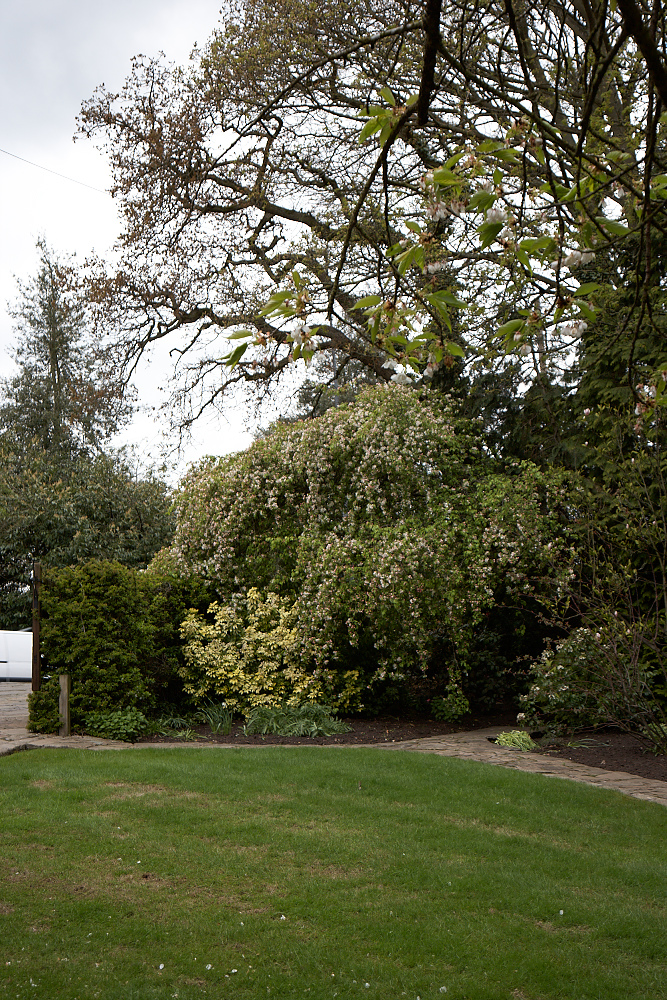 As a professional gardener in Lightwood, we aim to provide excellent customer service and 100% satisfaction. We work to a very high standard to ensure that we keep your garden looking fantastic all year round.
We have many clients in and around the Lightwood area. All of whom expect a quality job done to a high standard. Are you looking for a professional gardener in Lightwood? Then Blue Iris Landscapes is the company for you!
Do you want to have your lawns cut and left with the customary stripes you see on a bowling green? Do you want to have your hedge straight and squared off? Blue Iris Landscapes can provide this and more, on a weekly or fortnightly basis, as part of your regular maintenance schedule.
To get your gardening looking neat, tidy and beautifully maintain, it requires regular garden maintenance throughout the year. This also means that essential tasks like the pruning of shrubs, perennials, and herbaceous plants, as per the plant's individual requirements are carried out at the necessary times of the year.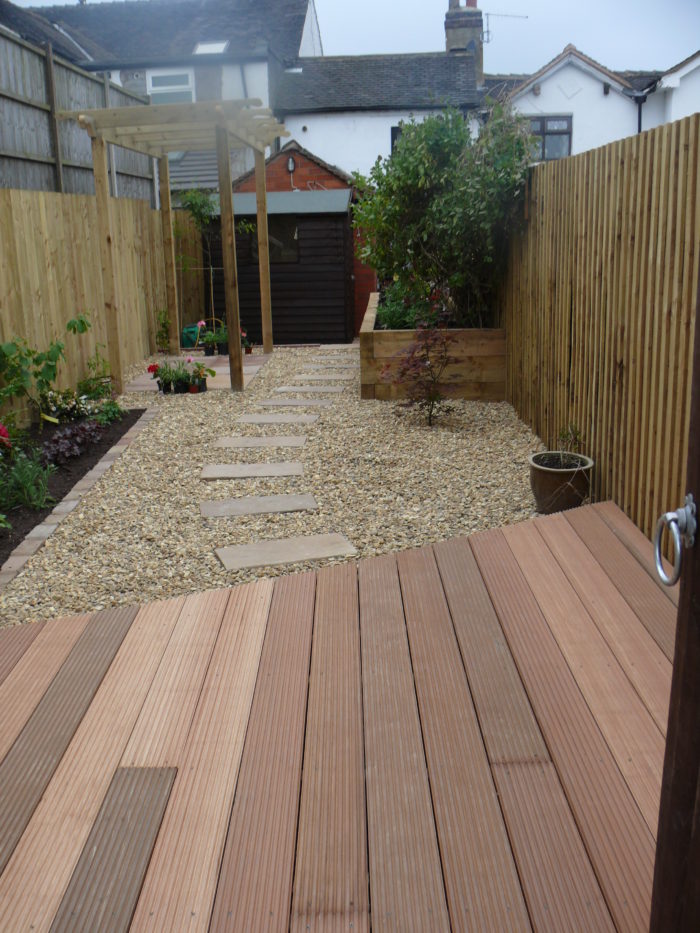 This all helps to encourage better and healthier growth of your garden, but also means you are left with a fantastic looking garden.
Landscaping
Maybe you want to landscape your garden; well Blue Iris Landscapes will be able to assist. We have carried out many lovely landscaping jobs in the Lightwood area. All were various shapes, sizes and required differing styles. To help you decided on your dream garden, we would carry out an initial site visit. This enables us to view your garden and meet you to discuss your requirements. From this, we would create a 3D CAD drawing and quotation, which give you a representation of how your garden would look.
Do you require a professional gardener in Lightwood to carry out your garden maintenance or landscaping? Look no further Blue Iris Landscapes is the landscape gardener for you. Contact us today to arrange your site visit.