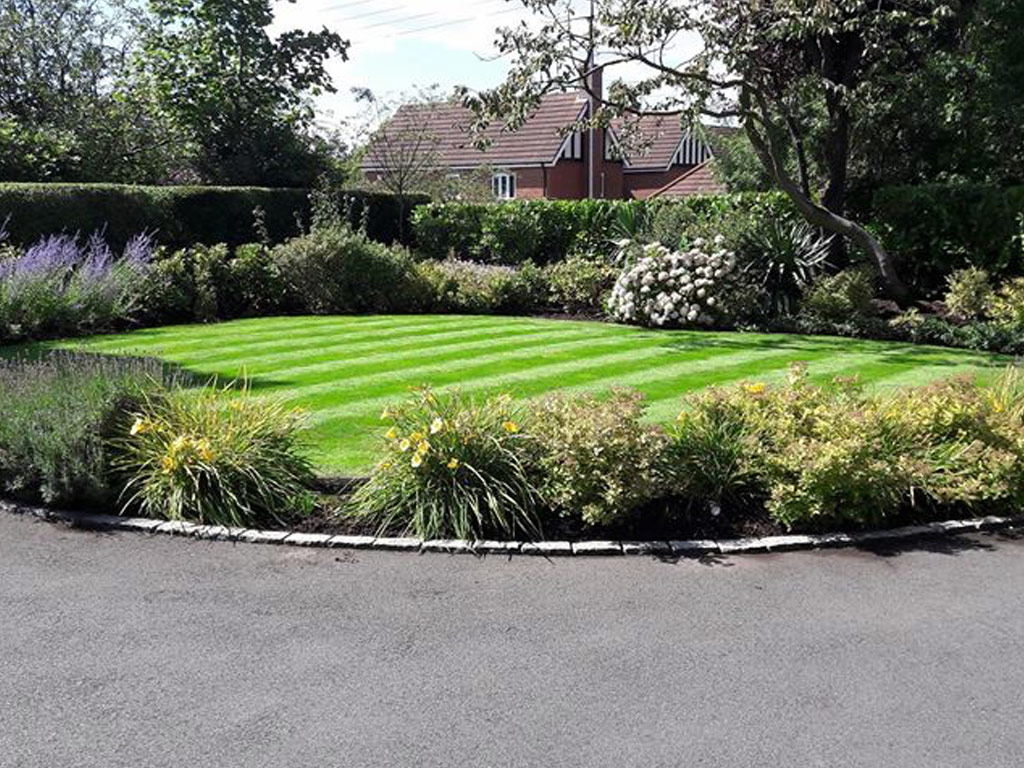 Professional Gardener in Newcastle under Lyme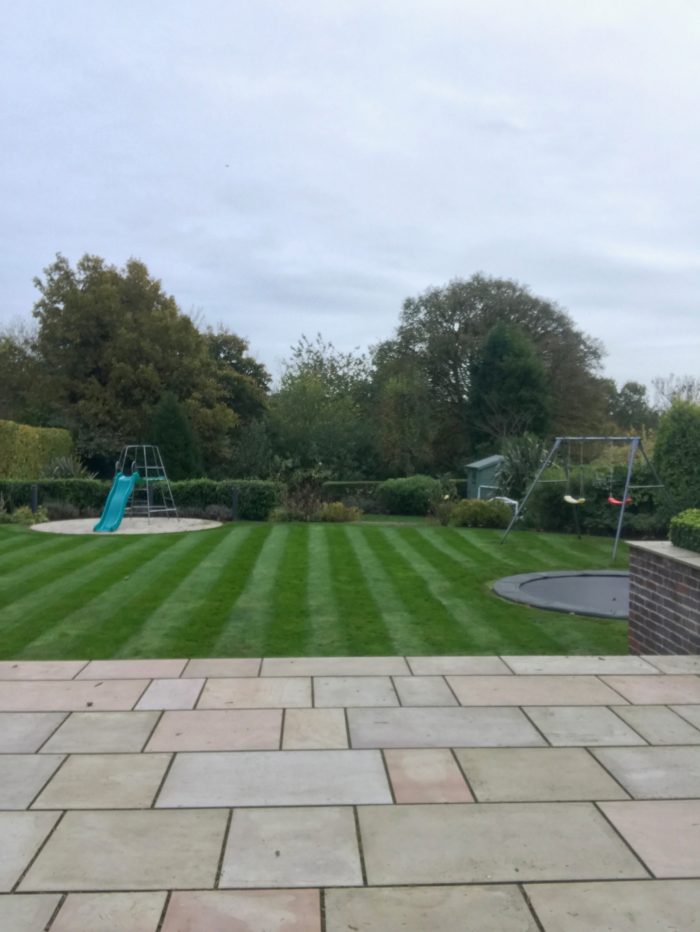 As a professional gardener in Newcastle under Lyme, we offer a reliable service, with 100% satisfaction guaranteed. We can assist in maintaining your garden, meaning you have more time to sit and relax in your garden.
Garden Maintenance
Regular garden maintenance is important in helping to keep your garden looking great and growing healthily. To ensure your garden looks great we would complete regular garden maintenance on a weekly or fortnightly basis.
A general maintenance visit schedule would consist of: –
Mowing and edging of lawns, using our professional Honda roller mowers to leave the customary stripes.
Weeding and hoeing of borders.
Trimming and pruning of any shrubs, perennials and herbaceous plants.
Hedge cutting would be complete to leave neatly squared off and level hedges.
This is a general list of maintenance tasks that we complete. However, the task may vary depending on the garden, as every garden has different requirements. This is why it is important for us as your professional gardener in Newcastle under Lyme to carry out a site visit. By visiting the site we are able to assess the requirements of you as the customer and your garden.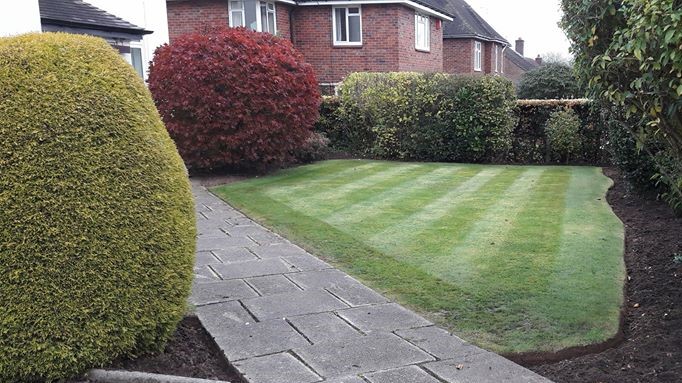 Following the site visit, we can complete a detailed quotation to outline your regular maintenance program, to ensure your garden is maintained to a high standard.
As a professional gardener in Newcastle under Lyme, we also carry out one-off maintenance visits. We can carry out a maintenance visit as and when is required. Many of our one-off customers have us carry out the tasks they are unable to complete. However, we often find that once we have carried out one-off maintenance these customers move on to having regular maintenance as they are so pleased with the work completed.
To arrange your site visit with your professional gardener in Newcastle under Lyme, contact us today through our contacts page.
We look forward to hearing from you!