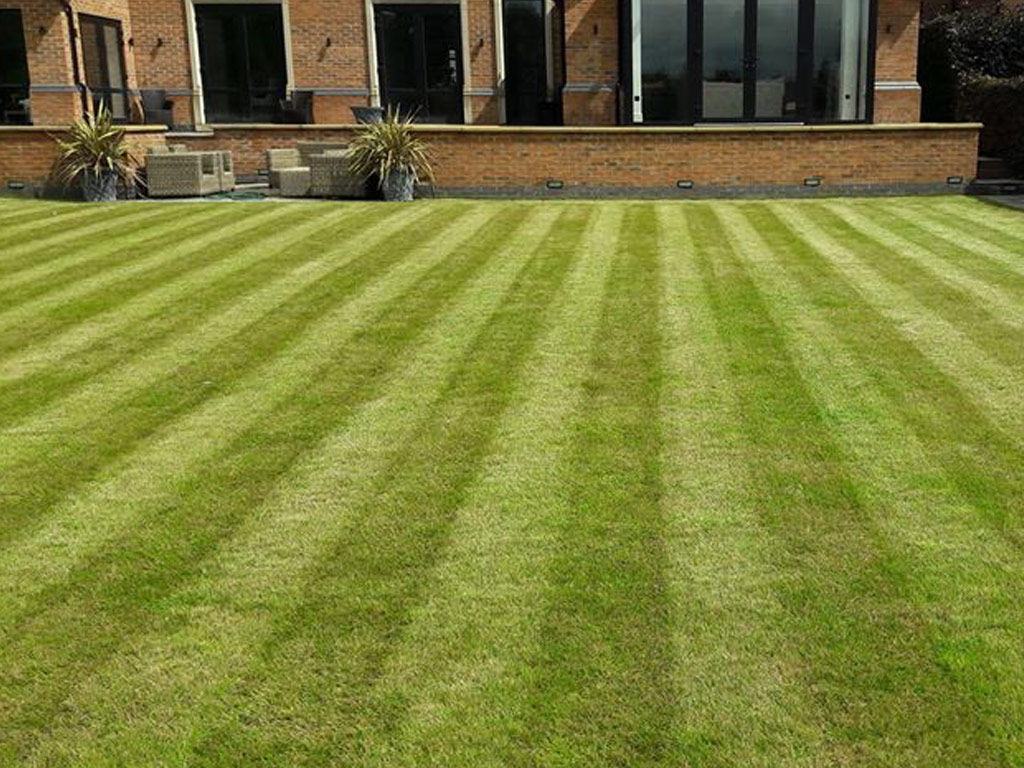 Professional Gardener in Staffordshire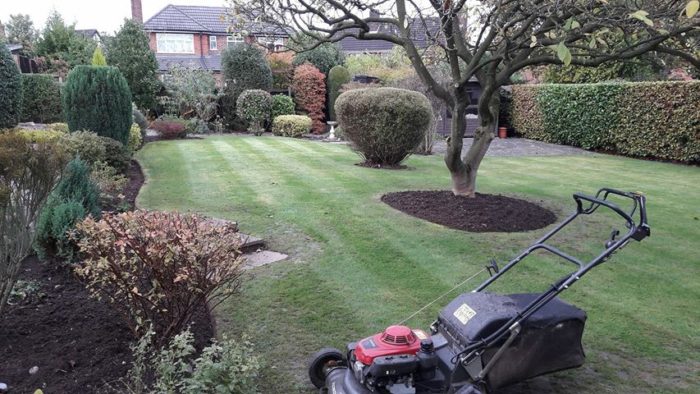 We have been established as a professional gardener in Staffordshire for 20 years. We offer a reliable, conscientious and friendly, grounds maintenance and landscaping service. All of which are completed to the highest of standards, leaving you as the customer 100% happy.
As a professional gardener in Staffordshire, we pride ourselves in the quality of our work. Our grounds maintenance and landscaping teams are hardworking and qualified individuals. As a local company, we also have apprentices who train on the job at Blue Iris Landscapes and visit college around once a week.
We also have a fully qualified and friendly office team, who are always happy to hear from you and assist in whatever way possible. Whether you have a question, need some gardening advice or would like to book a site visit, call us today.
Garden Maintenance
We complete regular maintenance visits for many clients, who live in the Staffordshire area. As a professional gardener in Staffordshire, we complete a maintenance program that matches your gardens requirements.
To give you a general idea of maintenance visits, we would normally complete the following tasks: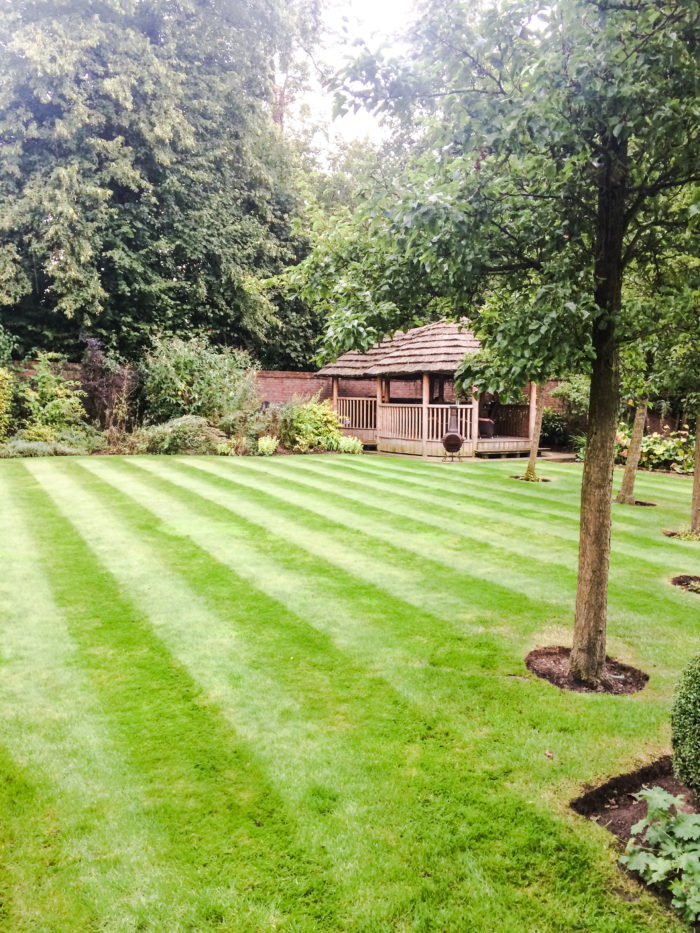 Mowing and edging of the border, using our professional Honda roller mower, which leaves the customary stripes you see on a golf course.
Weeding and hoeing of borders to remove the weeds and keep them tidy.
Trimming and pruning of any shrubs, perennials and herbaceous plants, as per each plant's individual requirements, to encourage better flowering and healthier growth.
Hedge cutting, to leave them looking tidy and squared off.
To view a more details list of the services we offer please visit our 'Services' page.
To book your site visit with your local professional gardener in Staffordshire contact us today! We look forward to hearing from you!
Why not visit our Facebook page to stay up to date with all the latest news from Blue Iris Landscapes.