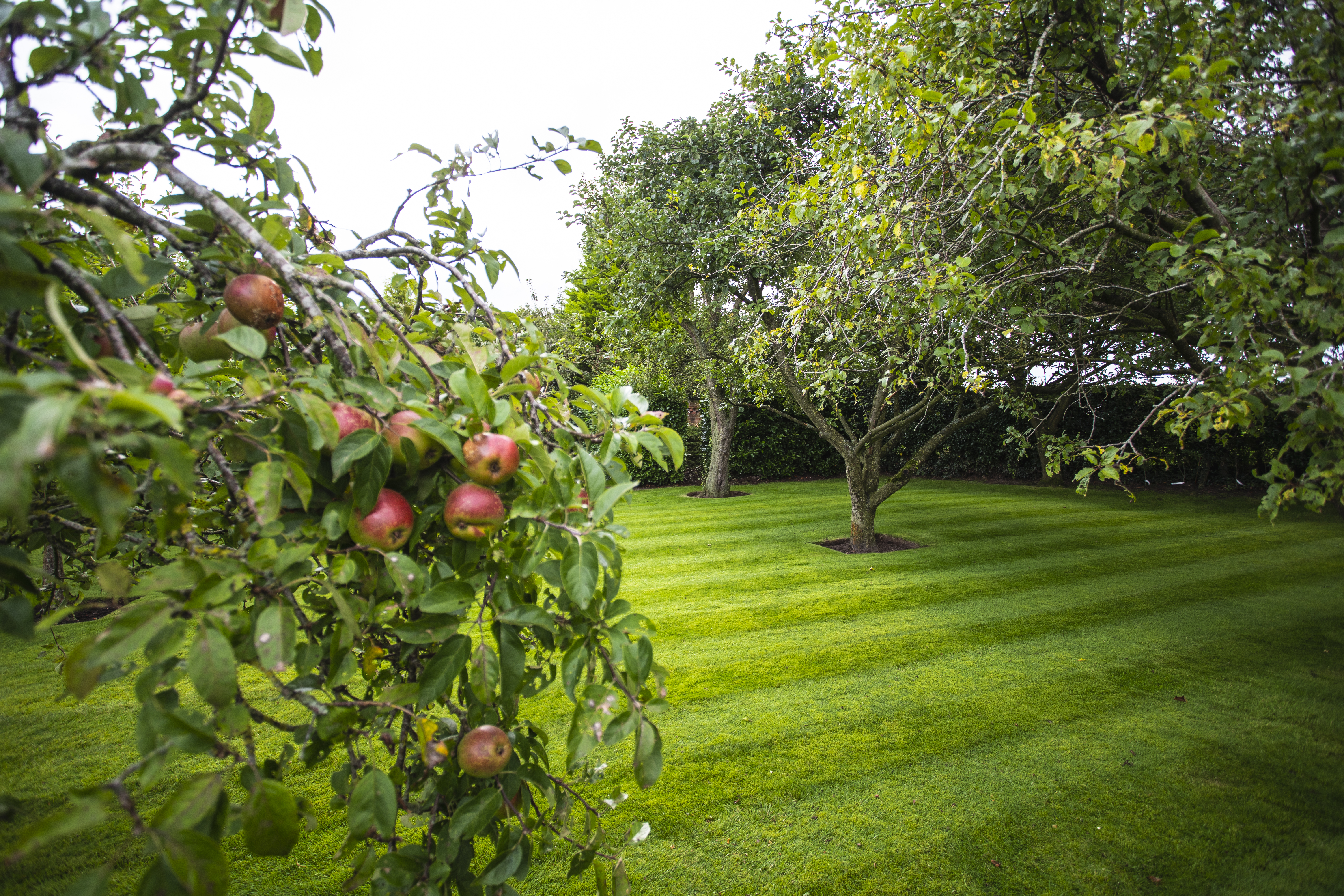 Root Health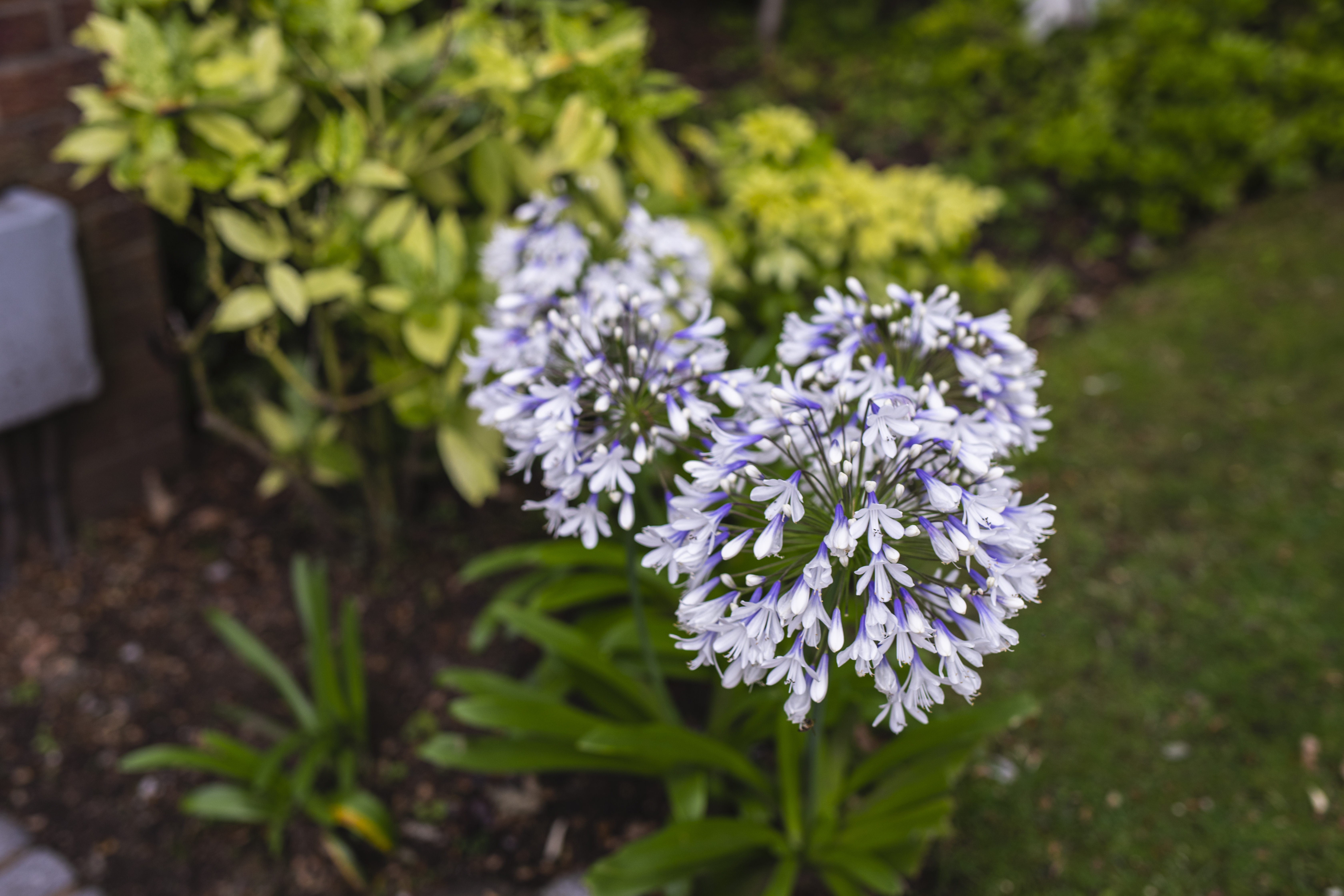 When the tops of plants wilt or die, there may be problems with the root system. Other symptoms such as a thin crown, small, pale leaves or needles, dead branches or twigs, leaves falling earlier than usual, and plants flushing later or weaker than usual may also indicate root problems. A closer look at the roots will help you determine if they are alive.
Examining the Rootball
For plants in containers, gently tip them out of their pot to examine the rootball. It is trickier if they have been planted in the ground however careful excavation with the use of a trowel which should expose parts of the root system causing minimal damage.
For further tips on what to do if you think there is a problem with your roots health or any other gardening needs please contact Blue Iris on: –
Free Phone: 0800 0937926
Head Office: 01782 396168
Email: info@blueirislandscapes.co.uk