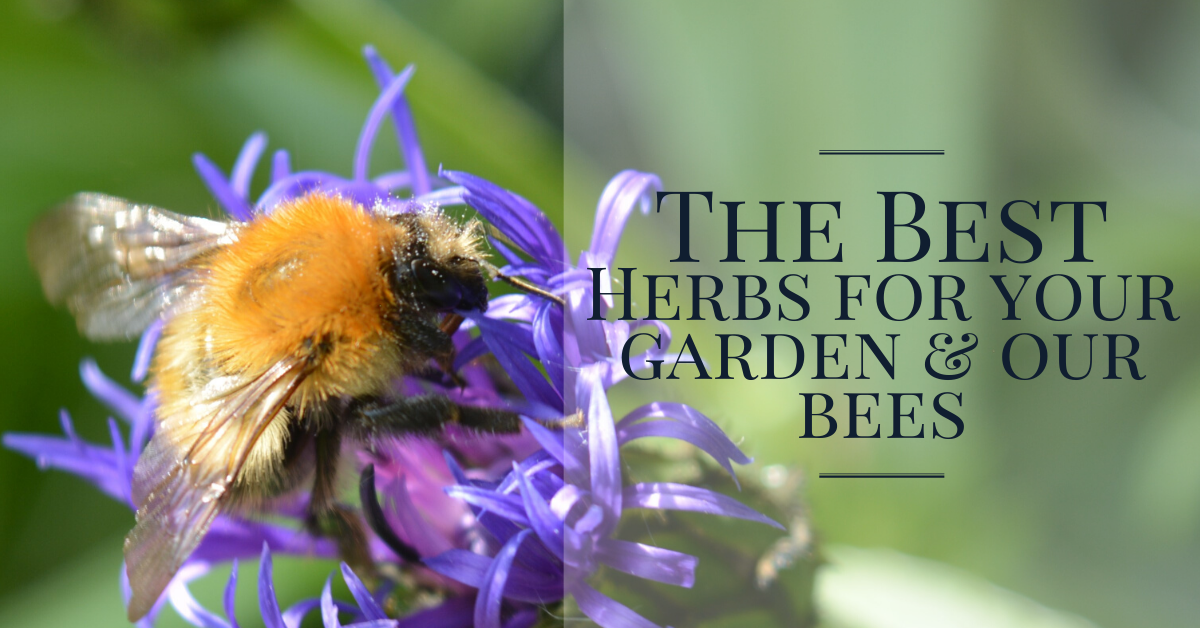 We all know how important bees are to our environment and ecosystem. However, many of us are unaware of just how big of an impact we can have. Simply by taking a few steps to make your garden bee friendly!
Here are a few herbs that are un-bee-lievable for your garden, your stomach & our British bees.
1. Rosemary
You will always find bees buzzing around a big bush of rosemary. Not only is it easy to grow, it's a fantastic addition in your kitchen. With your roast veggies on a Sunday or the perfect accompaniment in a G&T in your garden, the more rosemary the better we always say!
2. Mint
Mint can be a tricky one; we suggest popping in a pot to avoid it spreading throughout your entire garden. Flowering from summer to early autumn, mint is one plant that bees just can't get enough of.
3. Lemon Balm
Lemon balm is an incredible addition to your garden. Why? It's delicious, it smells amazing and best of all, it's a personal favourite for bees of all shapes and sizes.
4. Chives
Sometimes herb gardens can feel a little one sided, all green and very little colour. Chives, however, is the herb you have been waiting for. With a purple flower head, it'll add the little splash of colour your herb garden is lacking. Flowering from spring to summer, chives are great in salads and drive honeybees wild.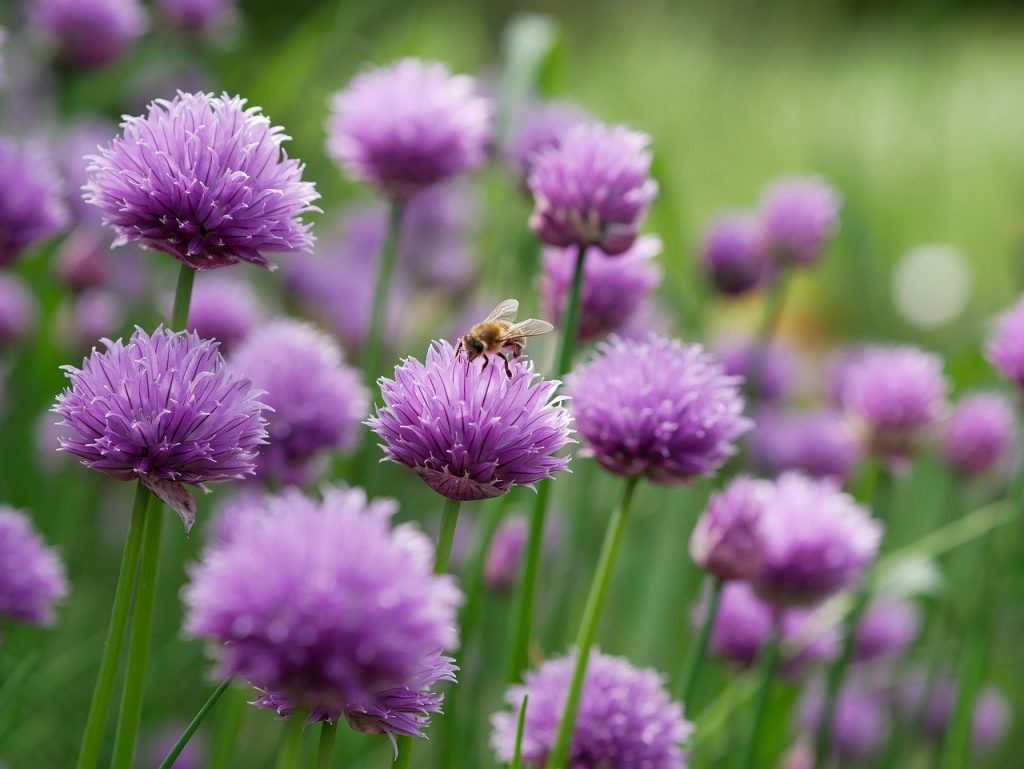 Utilising our garden in a way that is better for our environment is key. If you're looking to upgrade your garden, or simply want to know what plants would be best where, we're happy to help.
Curious to know how much transforming your garden would cost? Check out our estimates page for a fun way to kick start your dream garden.