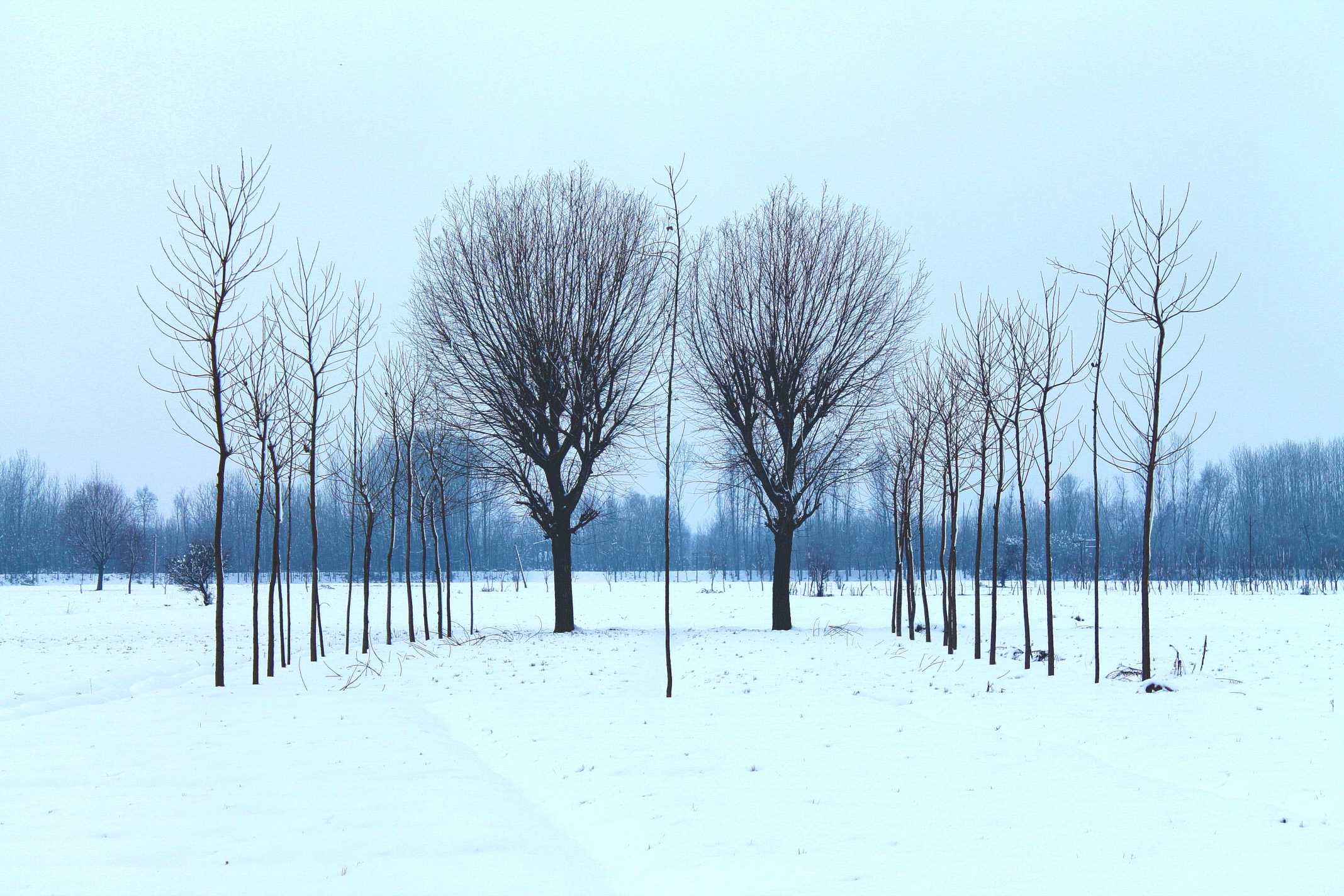 Winter Lawn Problems
Has your grass become weak and bald due to a harsh winter?
This is sometimes an issue due to compacted poor draining clay soil. Also, we forget often that good healthy grass dies back and becomes thin, especially in areas which catch the shade. However, during the following weeks, there are usually dramatic improvements as the temperature increases.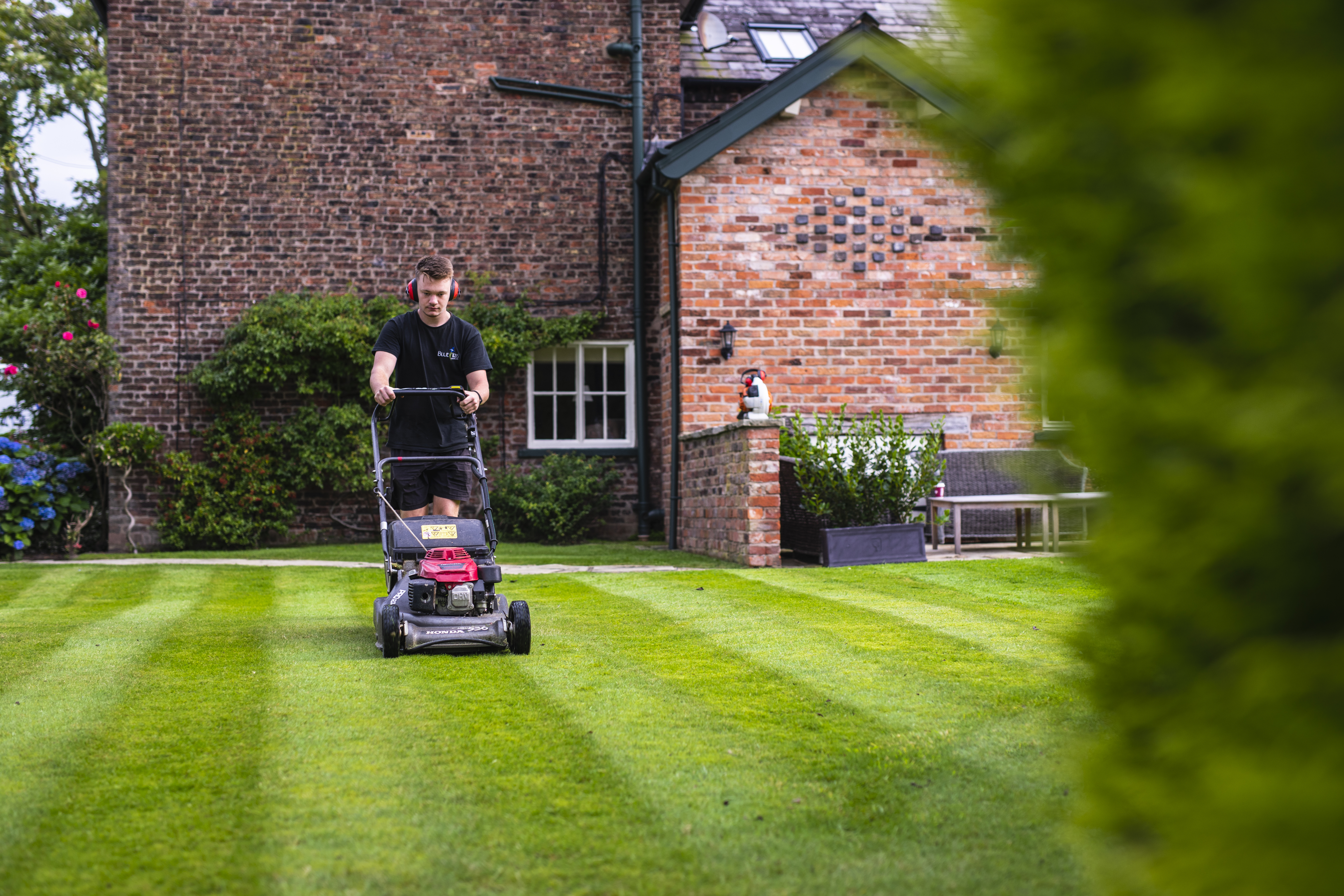 Once the grass has started to grow in late March-early spring, spike it and then top the grass with a sandy turf dressing. Also, add grass seed to the turf dressing in order to overseed the grass.
Having lush green grass throughout the year is everyone's wish, but like with all areas of gardening attention is sometimes needed to improve the look of your garden and grass is no exception. We hope this article will help you to gain that healthy, lush grass. If you have any further questions then please contact us.