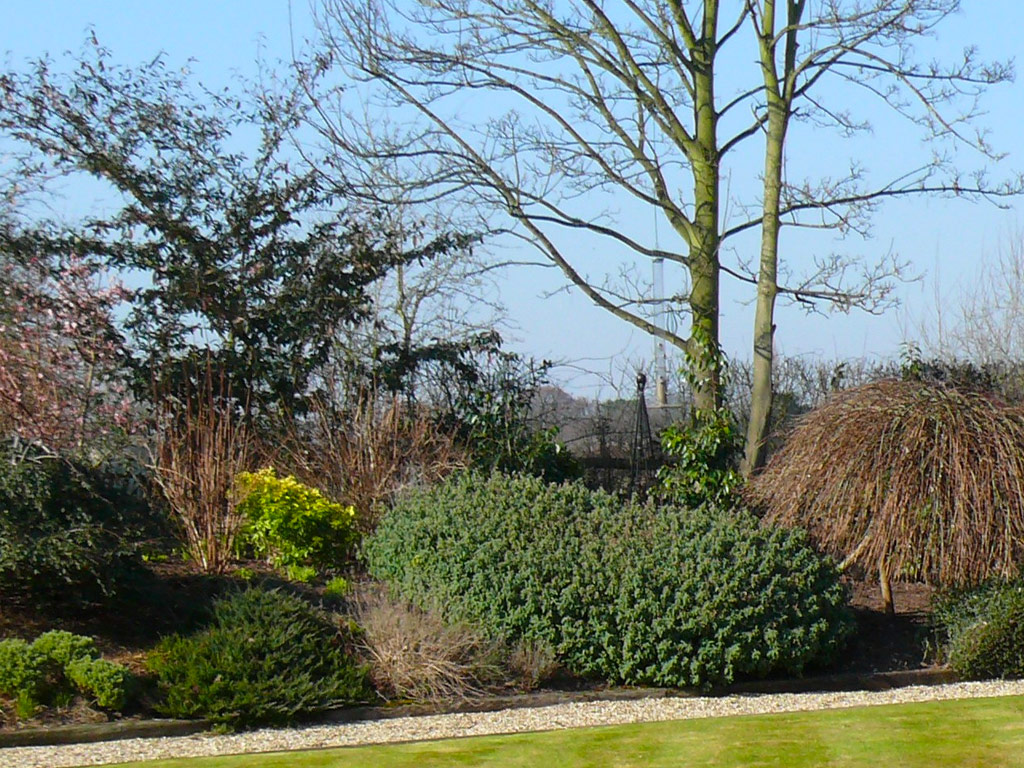 Autumn tidy ups are a necessity at this time of the year. With leaves falling and necessary pruning and hedge cutting needing to take place. This enables you to put your garden to bed for the winter.
An autumn tidy can include everything necessary to make your garden look great for the autumn and winter months or we can do that one job that you are struggling with such as hedge cutting or tree pruning.
Autumn Tidy Ups – Tasks
A common list of garden jobs carried out in a typical autumn or winter tidy are:
Feed and Weed application with moss killer.
Scarification
Hollow tinning.
Hedge cutting
Weeding and hoeing borders.
General pruning of shrubs, perennials, and herbaceous plants.
As professional gardeners, we can do as much or as little as you require within the autumn tidy-up to ensure your garden looks neat and tidy for the winter months. As we are professional this means we bring all our own tools and can remove any and all green waste. If you are working you don't even have to be there. We will just get on with the job so it can be completed by the time you return home.
Please feel free to contact us for your free quote or an informal chat about what help you would like to get your garden looking fabulous.