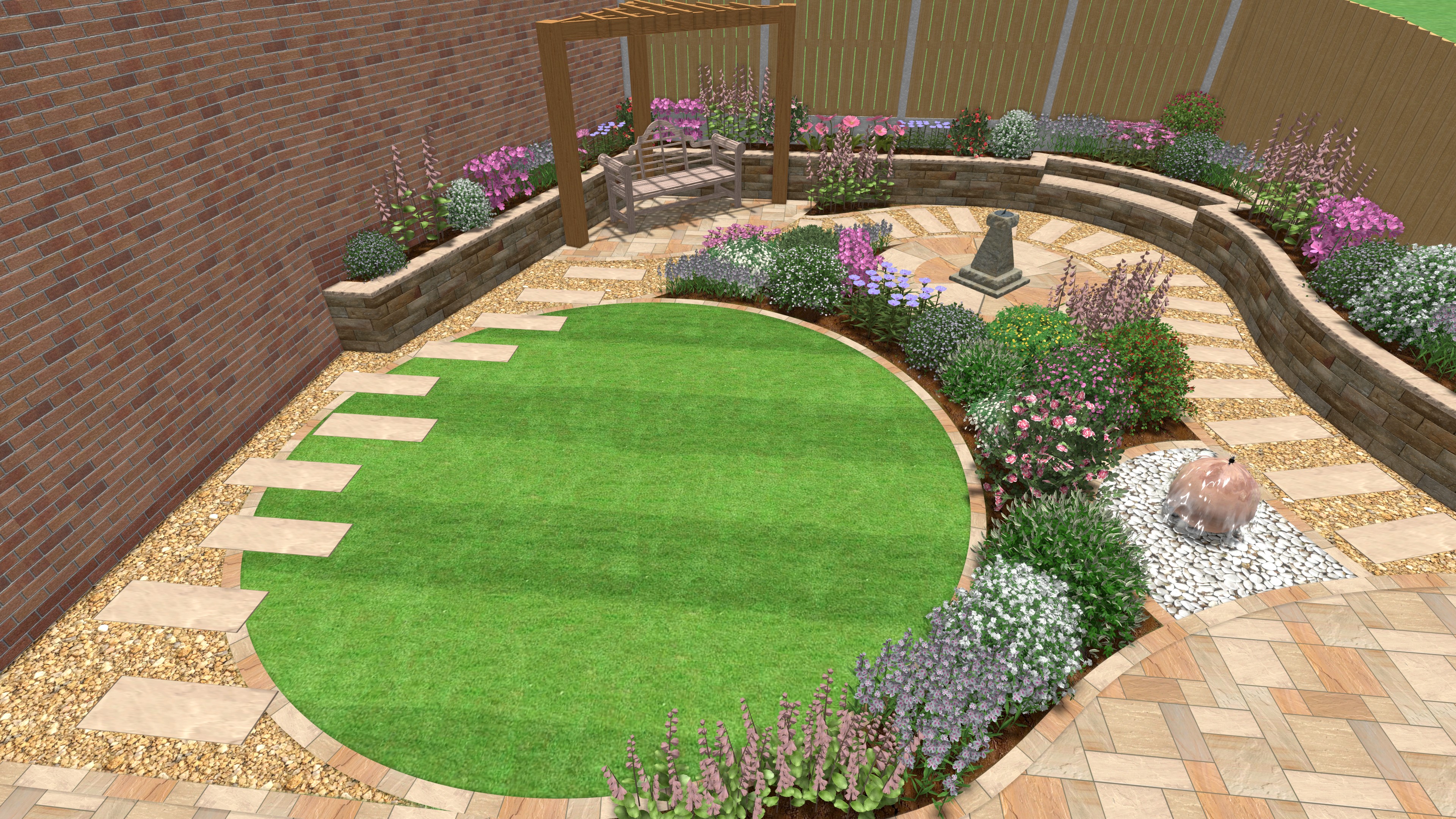 Landscape Gardener in Staffordshire
Do you require a landscape gardener in Staffordshire? Blue Iris Landscapes is the grounds maintenance and landscaping company for you.
We are an award winning professional landscape gardener, we complete work for both commercial and private grounds/gardens. We know the importance of having a garden that you can relax in, enjoy a summers eve in and one that you are proud of.
As a landscape gardener in Staffordshire, we also know that landscaping your garden may not be your highest priority when it comes to budgeting your money. However, here at Blue Iris Landscapes, we offer 0% finance on all landscaping jobs.
Do you want a garden with that WOW factor? Whatever you desire, we can create! Your imagination is the limit…not sure what you are looking for? Why not look at our Gallery to give you design ideas? Why not also look at our YouTube channel to see why you should choose us?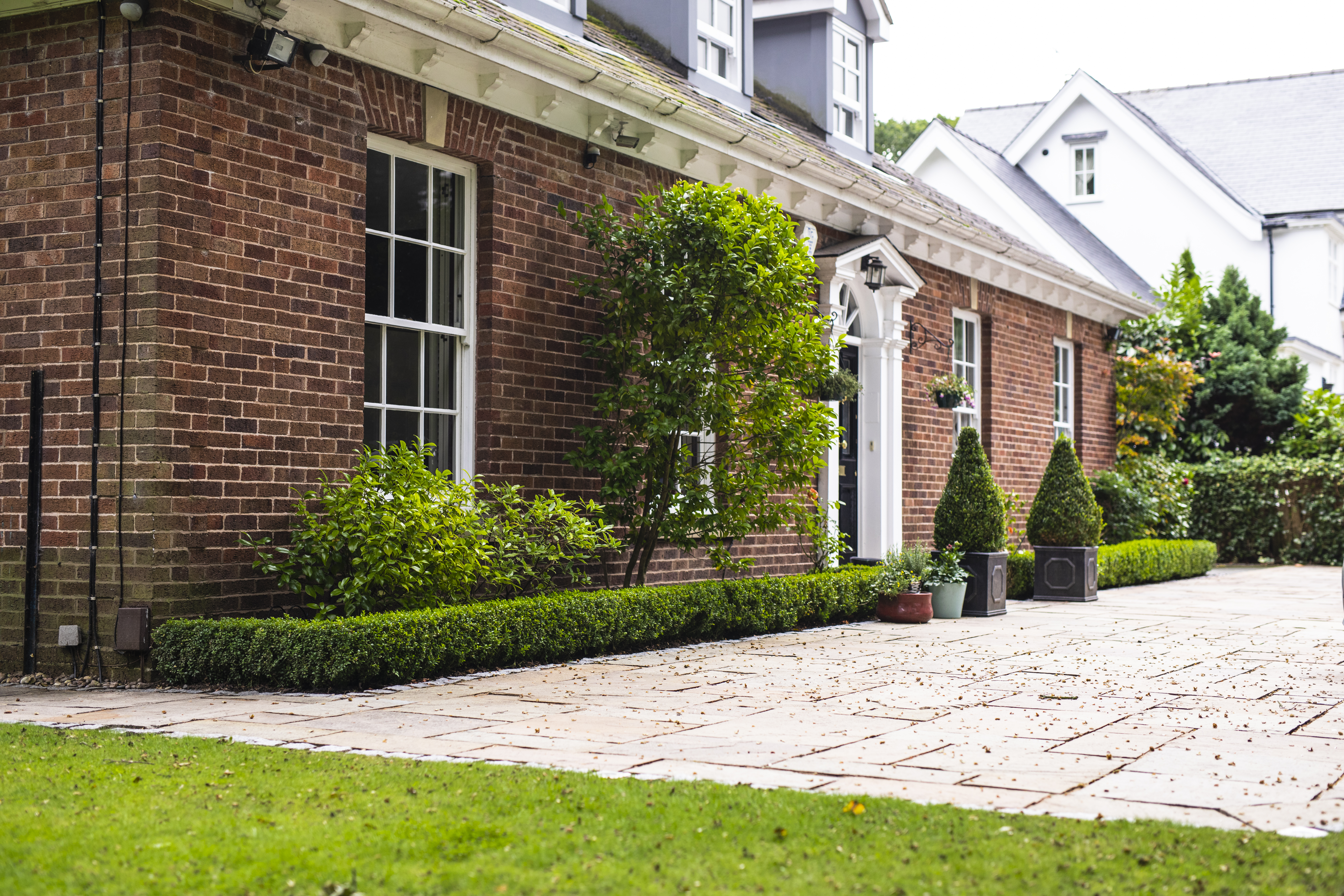 We love to create gardens that our customers will enjoy for years to come. To ensure you have interest and colour all year round we can also plant up your garden with a mixture of shrubs, herbaceous and perennials plant. We can ensure that you have a variety from either the colour of the stems, the scent of the flower or the colour of the leaves. This can really add to the look of any garden. Ensuring through the winter months that your garden continues to have interest.
We also find that it is important to many of our customers to have a seating area, which they can enjoy by relaxing or entertaining their friends on.
Contact us
Whatever your specifications are we are the landscape gardener in Staffordshire for you! Contact us today to arrange your site visit.
From this point, we will be able to create an estimate and a 3D CAD drawing to give you a visual representation.
Choose Blue Iris Landscapes as your landscape gardener in Staffordshire. Call us on 01782 396168 we will be happy to give you advice or to arrange a site visit.