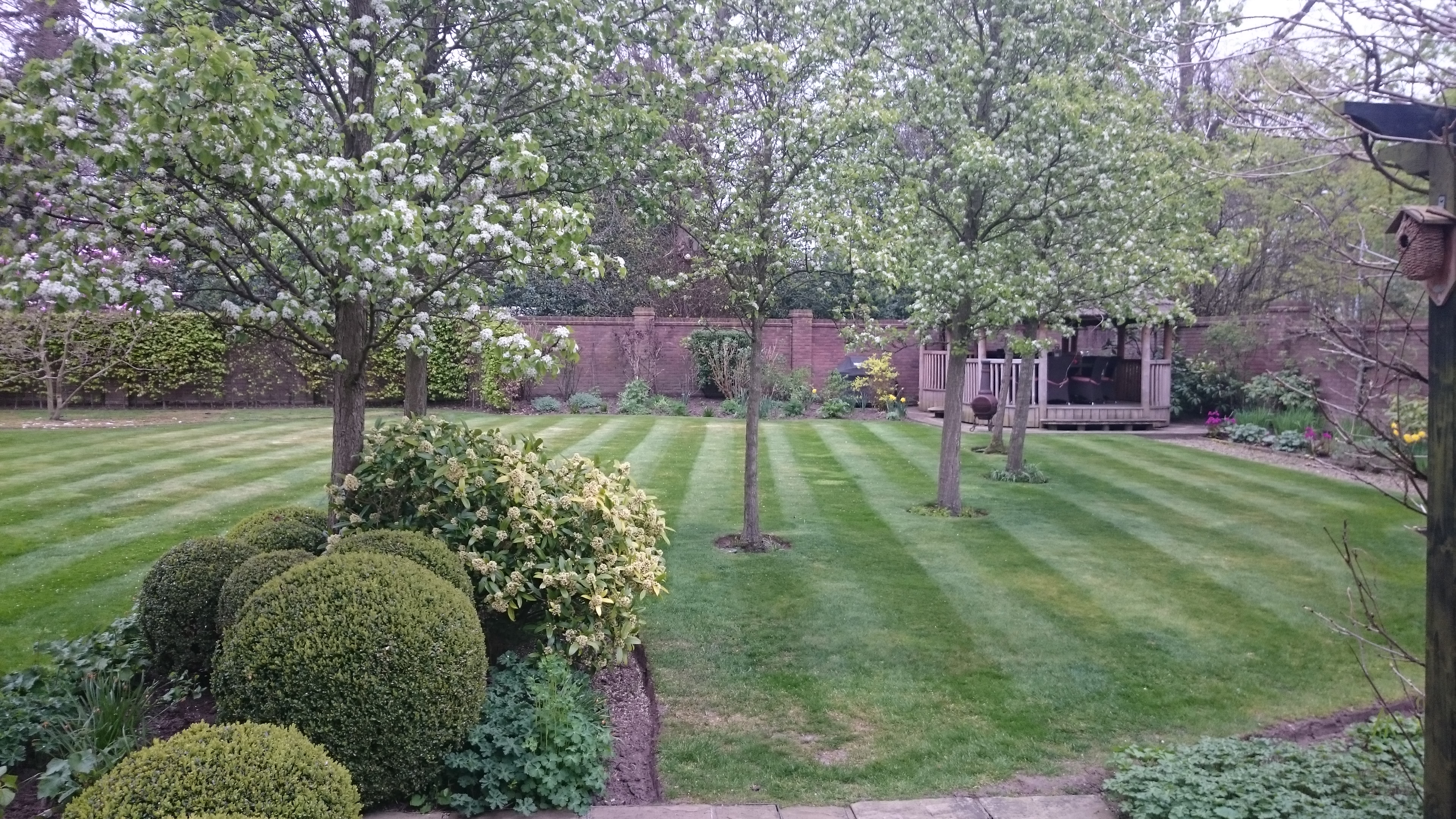 May Gardening
How is everyone getting on with their May gardening? The warm weather definitely seems to be on its way! No doubt you have been sat outside relaxing and enjoying it while you can. The mixture of rain and sun over the past couple of weeks will mean your garden has been growing like crazy. Your lawn will be thriving from the heat and your plants starting to grow!
In the warmer weather, plants need to be watered daily, and in dry spells, twice a day.

Remove any dead flowers or leaves from your bedding plants to keep them tidy and in good condition and encourage new growth.

A weekly mow may be necessary as the weather gets better and temperatures get warmer.

The English summer is rather hit and miss, so you may be caught off guard by the sun. Make sure that your plants and lawn doesn't frazzle in the heat! Keep your garden hydrated at times like this.

Check your hedges and make sure that there aren't any nesting birds before you cut them this month.
With this lovely weather, we hope that you enjoy your garden as much as you can this month. If you do have any questions, then please don't hesitate to get in touch. We love to hear from all of our readers and help them to make their garden one to be proud of!