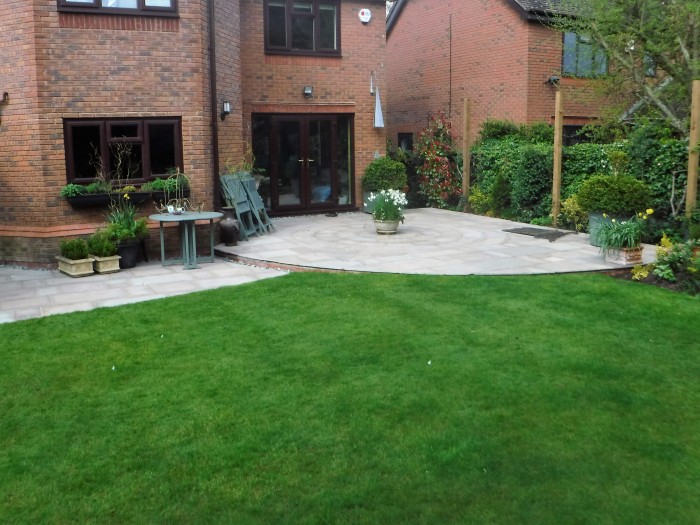 Spring is here and it's this time of year we start to anticipate spending time in our gardens, soaking up the sun and entertaining family and friends. For most, a lawn is the focal point of the garden, playing host to a range of activities. So it stands to reason that your lawn may not yet be 'summer-ready'.
Perhaps you've got a cheeky pet that simply loves to dig holes. You could find yourself faced with a lawn that has been overtaken by moss or weeds. Maybe you just don't know where to start! Whatever the problem, here at Blue Iris Landscapes we have a wealth of experience and knowledge behind us which means we can bring out the best in any garden.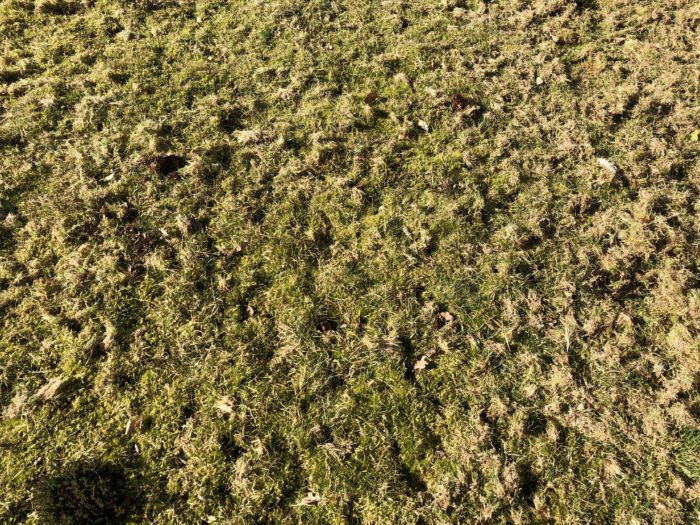 Blue Iris can advise you on the best course of action to transform your existing lawn into a lush, green haven perfect for entertaining and relaxing. The services we provide range from a one-off tidy up through to laying brand new high-quality turf that will breathe a breath of fresh air into your garden.
If you're thinking of revamping your garden or would like advice about your existing lawn, then contact us today and we'll be happy to help.