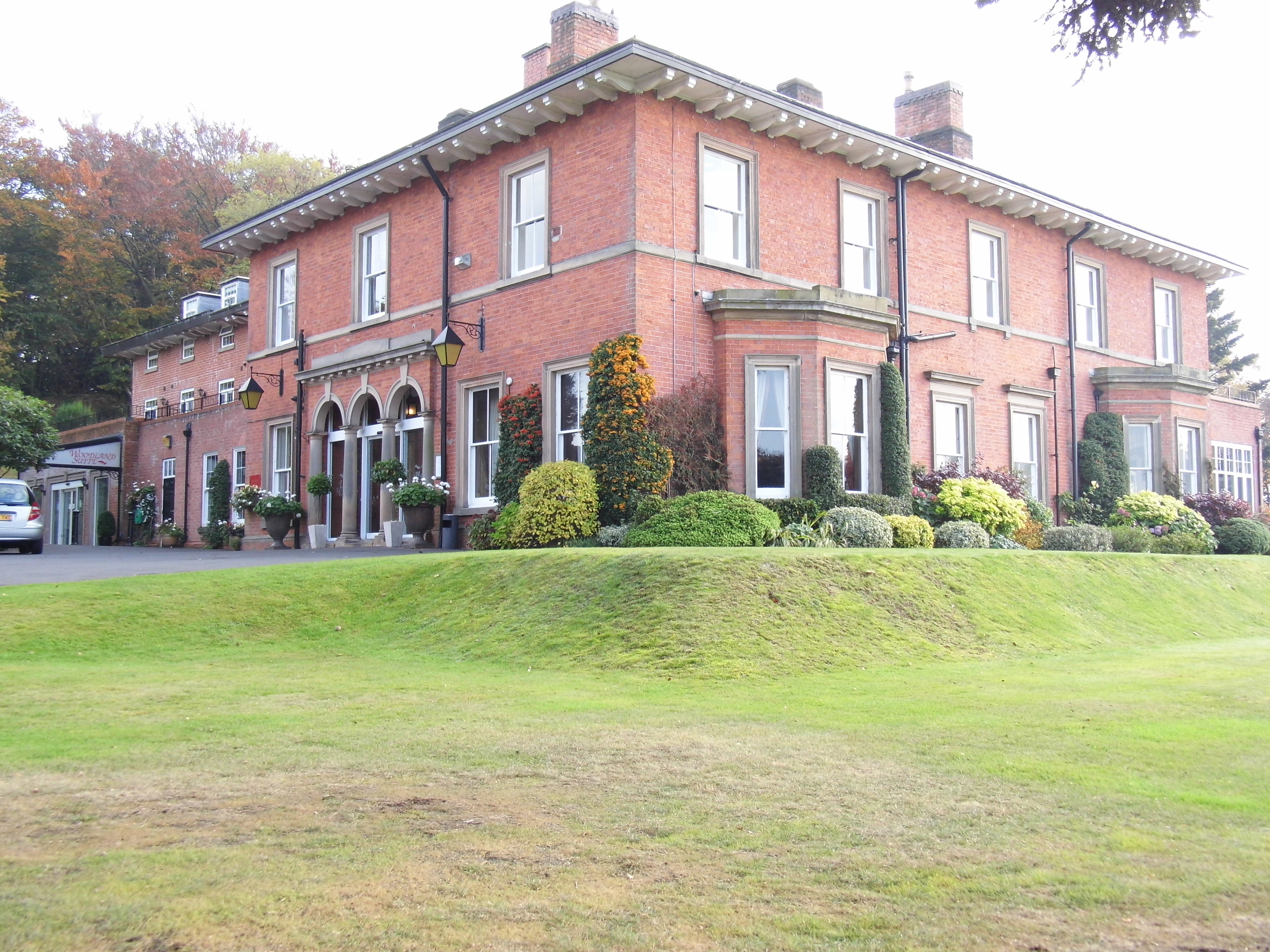 We are very privileged to maintain the grounds at the Upper House Hotel in Barlaston!
About the Upper House Hotel
For those of you who have never visited the Upper House Hotel before, you are missing out! It boasts 24 individually decorated en-suite bedrooms and sits in 10 acres of woodlands and beautifully landscaped gardens.  The Upper House provides a restful haven for guests, a stylish backdrop for weddings and receptions, and a peaceful environment for meetings or family and friendly get-togethers, large or small.
Commercial Garden Maintenance
We have been maintaining the grounds for nearly 10 years and it has a range of stunning borders, lawned areas, and pathways which are maintained weekly. This ensures the grounds are looking perfect for the lucky couple who are getting married that week or for the guests who want to unwind, wine, and dine. The lawned areas are perfectly striped by our roller mowers and the borders are hoed and pruned regularly to ensure the shrubs, perennials and herbaceous plants are all flourishing.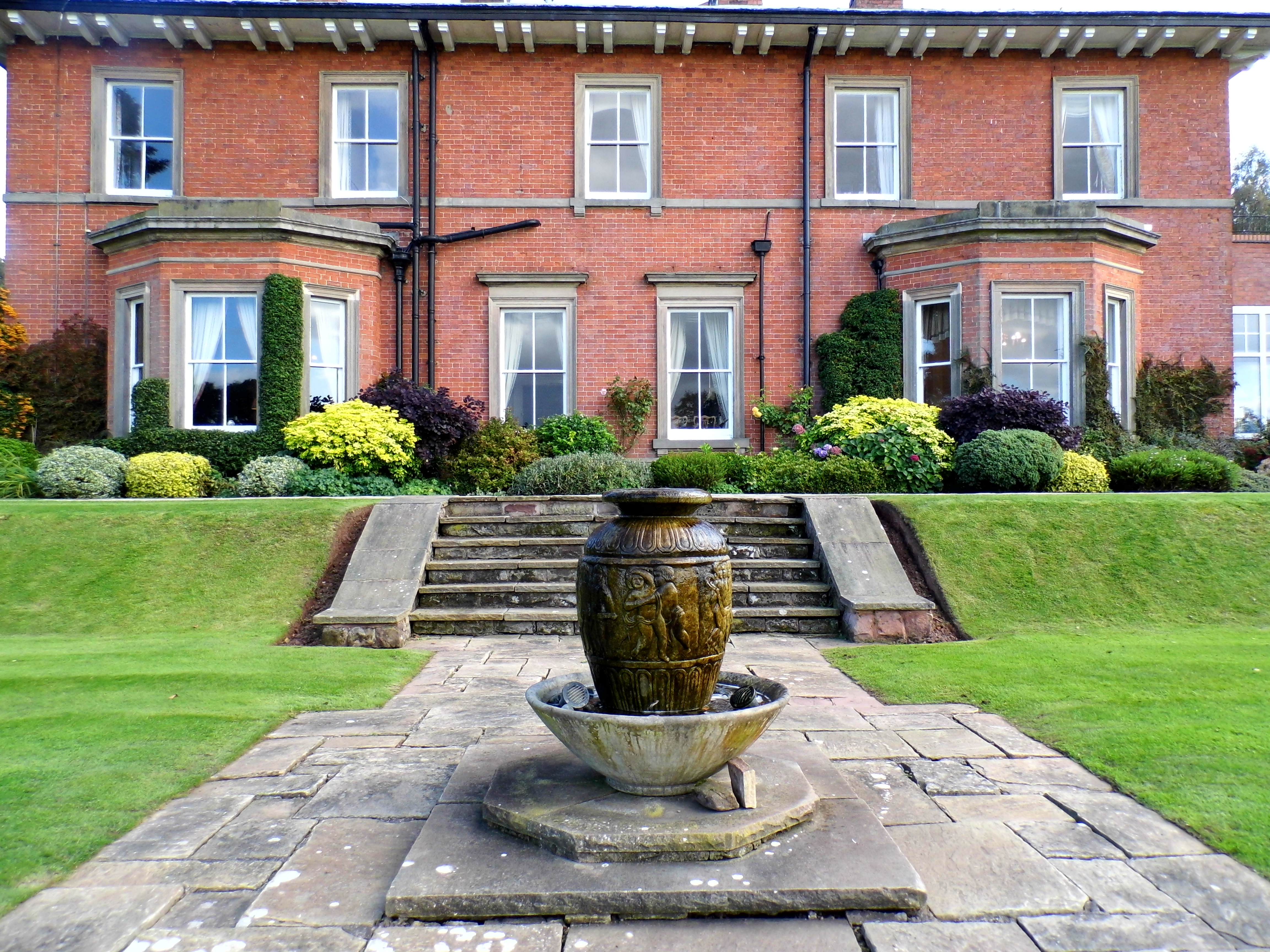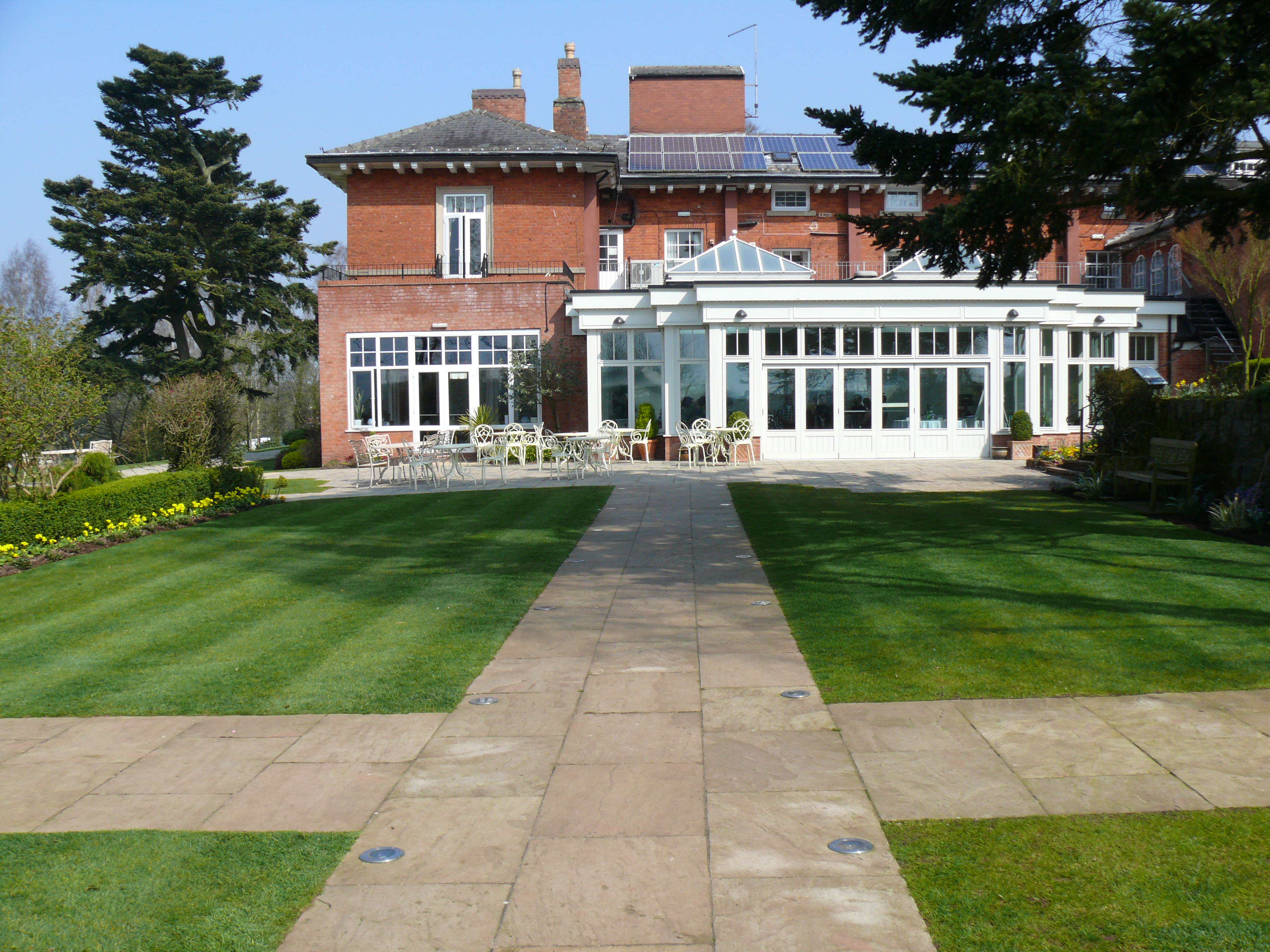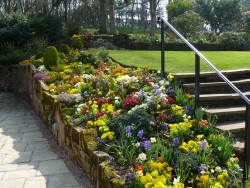 As you can see from the images above, the gardens are beautiful in the summer months. The borders offer colour and interest all year round with a mixture of yellow, purple, and orange tones which marry together perfectly. We offer a planting service not just for our commercial clients, but our residential clients also. This ensures you have an interesting and colourful array of plants in your borders to keep your garden looking bright all year round. If you are a commercial client looking for regular grounds maintenance or a residential client looking for that perfect garden without the hard work yourself, please do contact us!