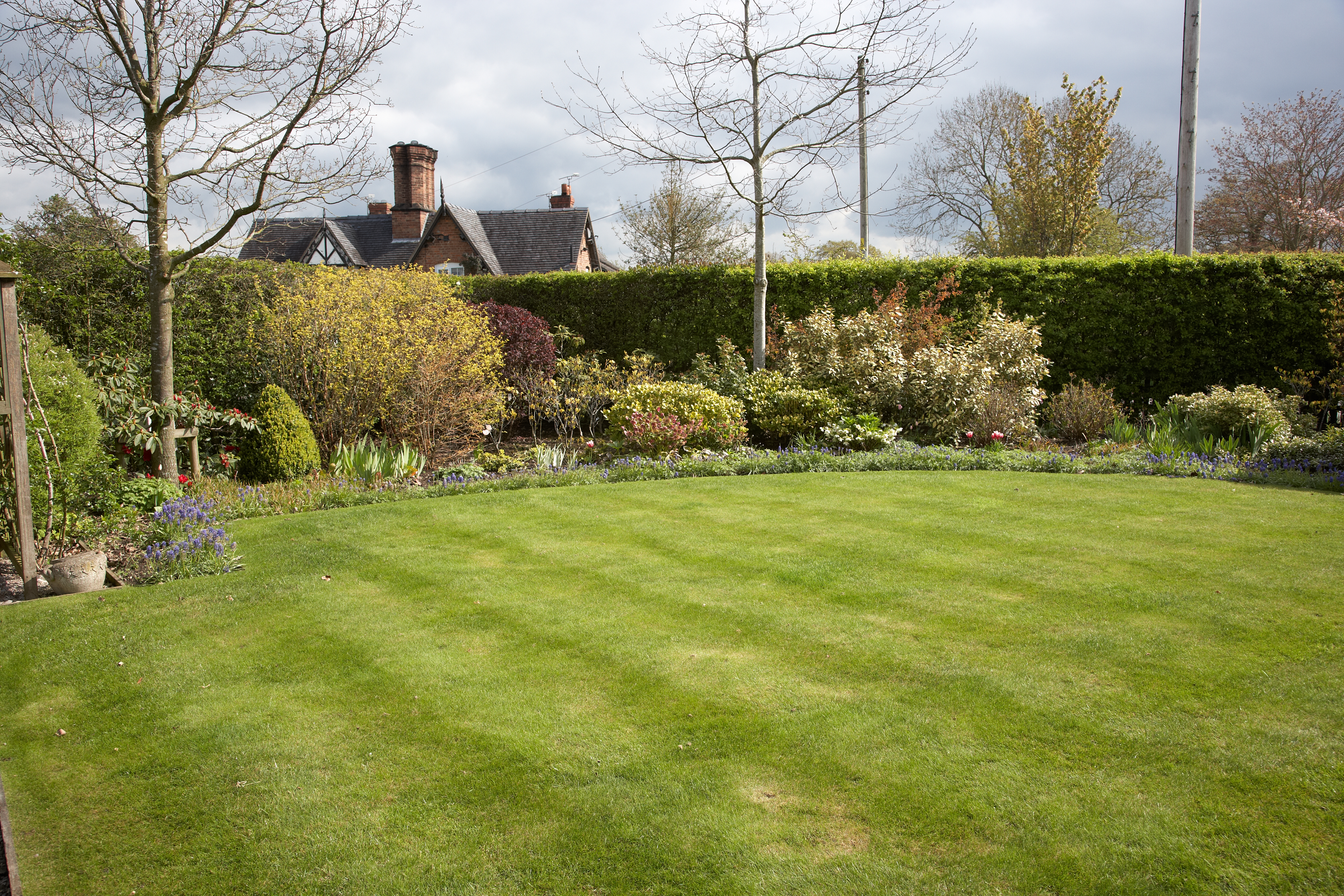 Have you been out in the garden over the last couple of weeks? There's still plenty of time to get all of the necessary work done so that your garden is healthy and fit at the end of the colder season. Here are a few autumn garden tips that you should consider before packing away the gardening tools for the winter!
Top Tips
Now's a good time to start thinking about planting or transplanting. Plant hedges and move plants and trees around before the winter kicks in.

The transition of summer to autumn plant watering can be difficult to adjust to. Decrease how much water you give your plants as the light in your garden also decreases.

If you want to spread the tasty berry bushes throughout your garden, you should now take cuttings of blueberry, currant and gooseberry bushes.

Plant your spring bulbs in advance now for some brilliant blooming next year! This might include, Daffodils, Tulips, and Crocus.

Also – think about planting your winter bedding sooner rather than later so that you are all prepared for the upcoming months! Plant: Pansies, Primrose and Violas for fantastic colour during the winter.
Japanese Knotweed Watch – Although the Knotweed may not be as large in size, it's still there, and won't go away until you give it a very strong dose of weed killer! Give Japanese Knotweed Expert a call to find out about their treatments and how they can guarantee 100% eradication. Click HERE for more information.
One more thing – autumn is the perfect season for planting trees and shrubs as it is quite cool and mild. If you plant now, they will avoid the warm and stressful heat of the summer whilst being able to establish strong roots before the winter kicks in. If you need any help with planting this month then please get in touch with our office from our contact page. We would love to hear from you!