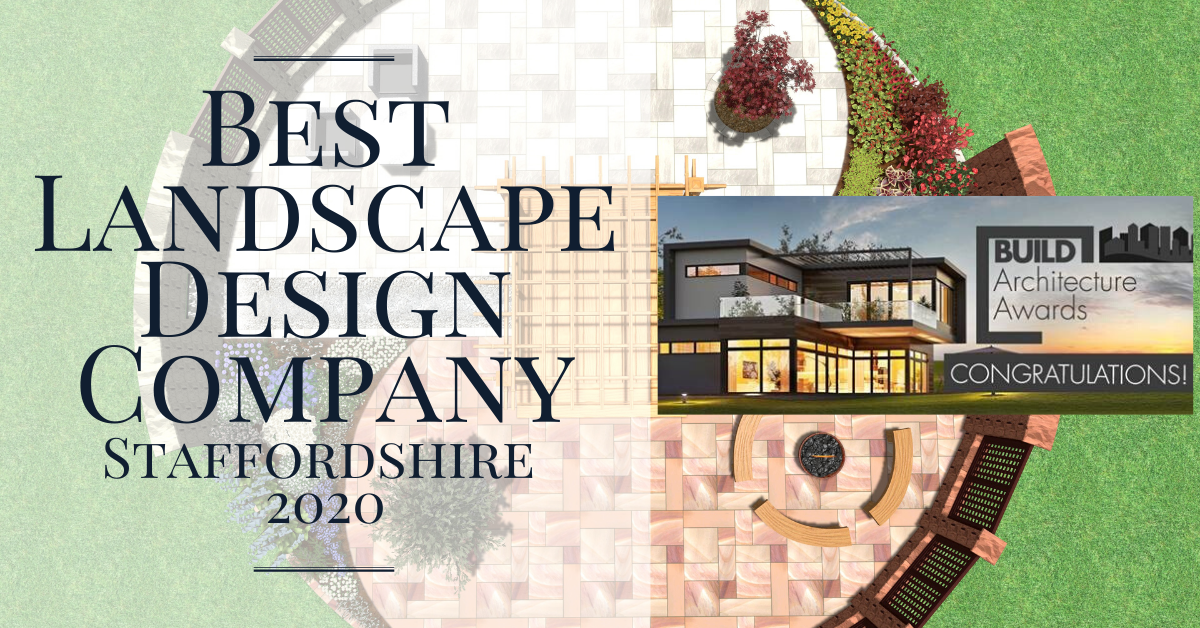 We've been awarded the 'Best Landscape Design Company for 2020 in Staffordshire.'
We're winners! First Staffordshire, next, the world!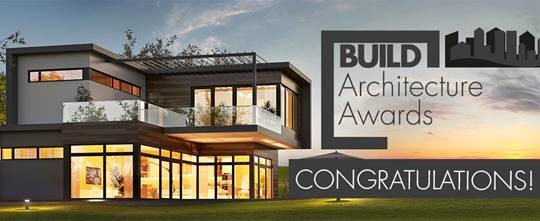 We are delighted to be named the 'Best Landscape Design Company in Staffordshire' for 2020. Being recognised by a panel of our peers is a great achievement. One that all of our team should be proud of. It is a testament to their hard work, dedication, and ability to go above and beyond. Without which we would not be able to achieve everything that we do.
The BUILD Architecture Awards, recognise the "incredible works conducted by the world's most innovative, imaginative and dedicated designers and architects." To be among such a talented group of nominees is an achievement in itself. Thank you to the BUILD awards for their recognition. Most of all, thank you to our team.
Although we have been recognised as the Best Landscape Design Company in Staffordshire, we do still carry out work in the surrounding areas such as Cheshire, Derbyshire, and Shropshire. To see if you live within our service area, see our map.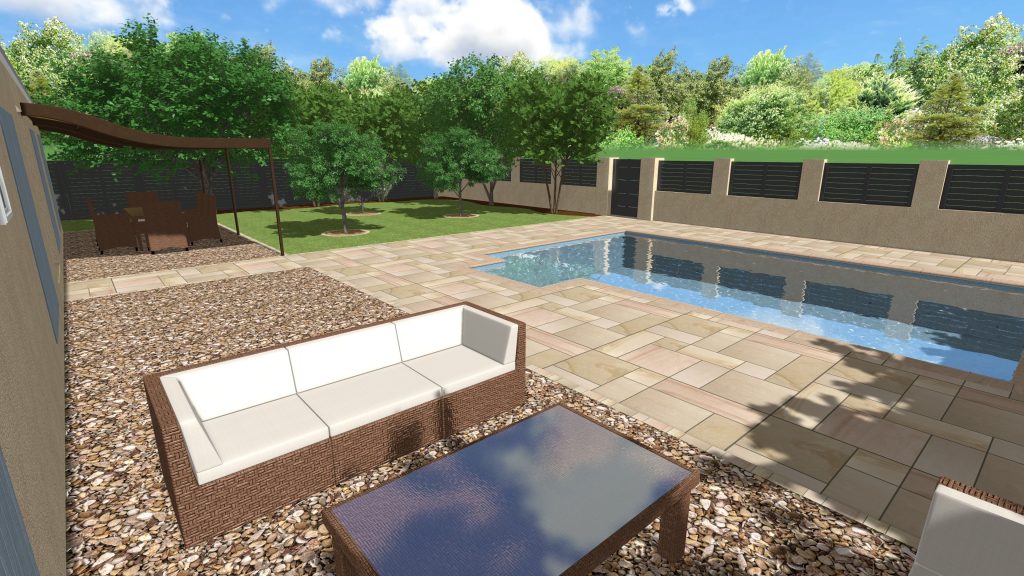 We're proud of our achievements and proud of our landscape designs, see more of our landscape designs here.