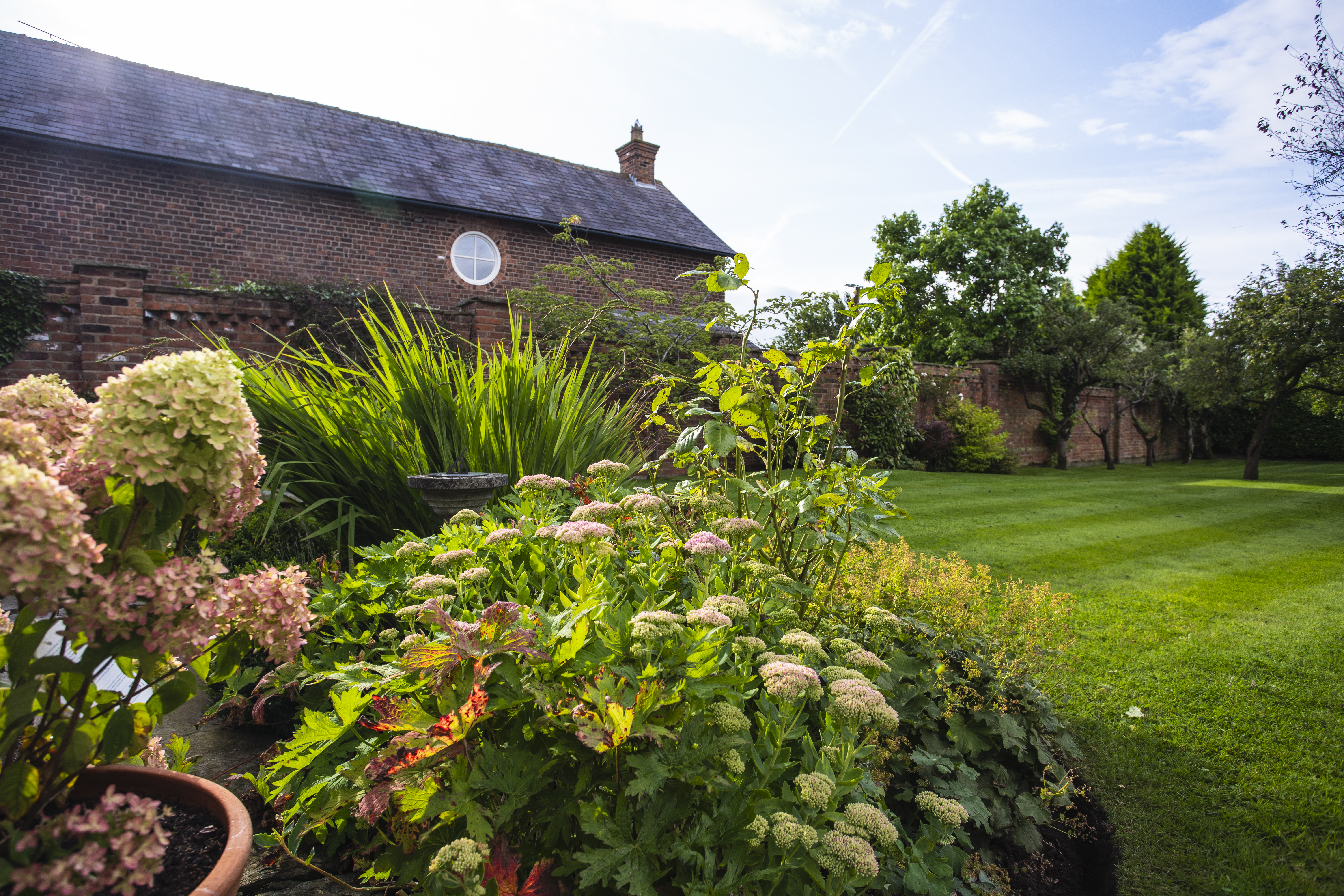 Blind Daffodils
Newly planted daffodils usually grow and flower well initially, but subsequent flowering may be reduced or fail despite healthy, numerous leaves. Daffodils' with foliage but no flowers are therefore known as 'blind'.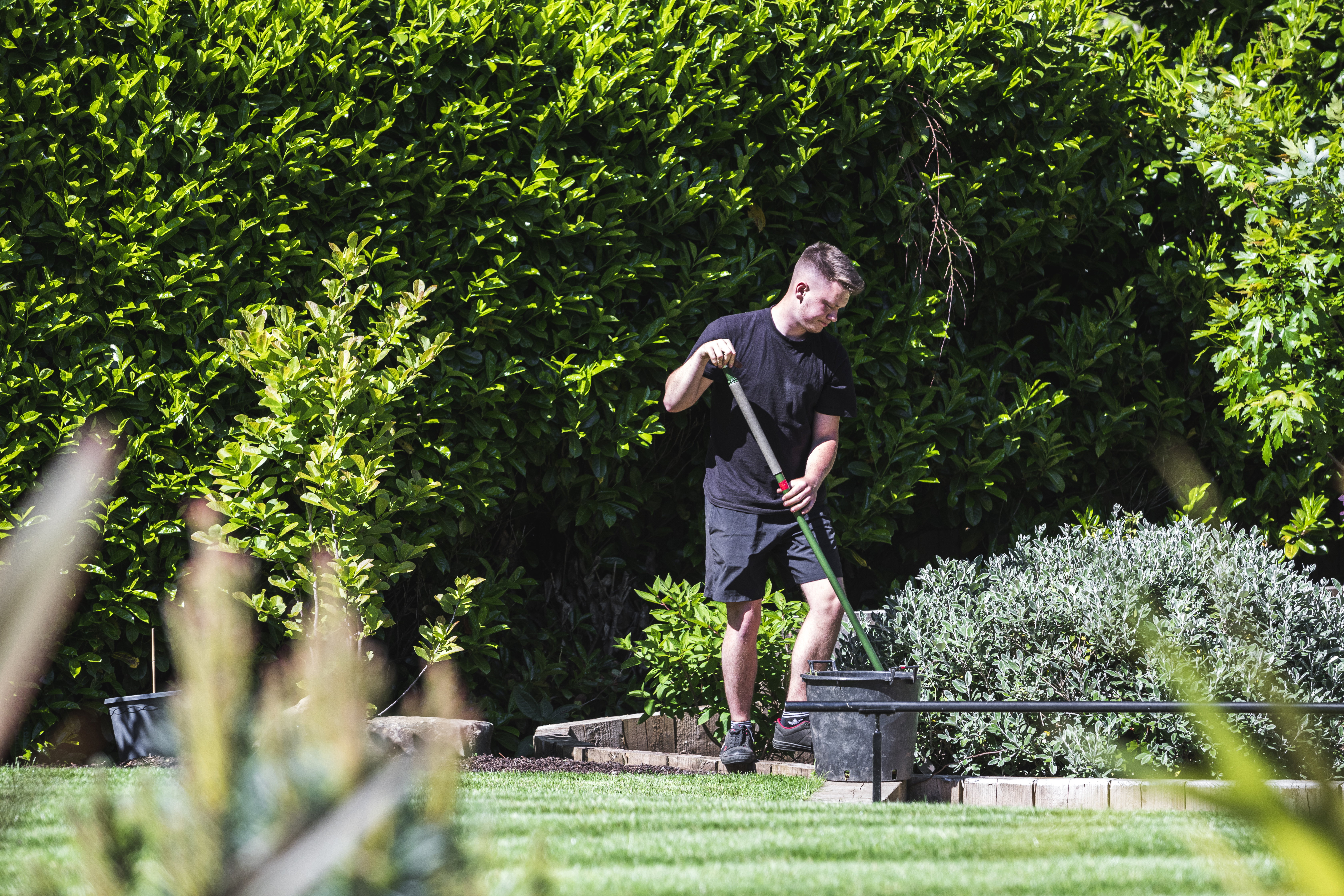 Causes and Avoiding Blindness for Daffodils
Dry situations: Water bulbs thoroughly after flowering until the foliage begins to turn pale. Apply a mulch of well-rotted organic matter in early spring.
Defoliation and Knotting: Do not remove any foliage until six weeks after flowering. Also, it is a bad idea to knot together the leaves of plants for tidiness as this dramatically reduces photosynthesis in the leaves.
Seedheads: Forming seeds takes nutrients away from the following year's leaves, so it's advisable that bulbs are deadheaded.
Nutrition: Feed container grown plants with a high potassium liquid fertilizer every two weeks from when the blooms have faded until the foliage starts to yellow.
Shallow Planting: Plant bulbs twice their size in depth and three times in dry soil.
Late Planting: Plant new bulbs by September for good flowering.
Overcrowding: Split crowded clumps of daffodils and replant as the foliage dies down in summer.
Pests: Cover plantings with insect-proof mesh after flowering to avoid narcissus bulb fly larvae.
When we see the daffodils we know for definite that spring is on its way, even though it may still feel cold. So helping your daffodils not to become blind daffodils is important. However, if you would like more information on how to deal with blind daffodils then please contact us.