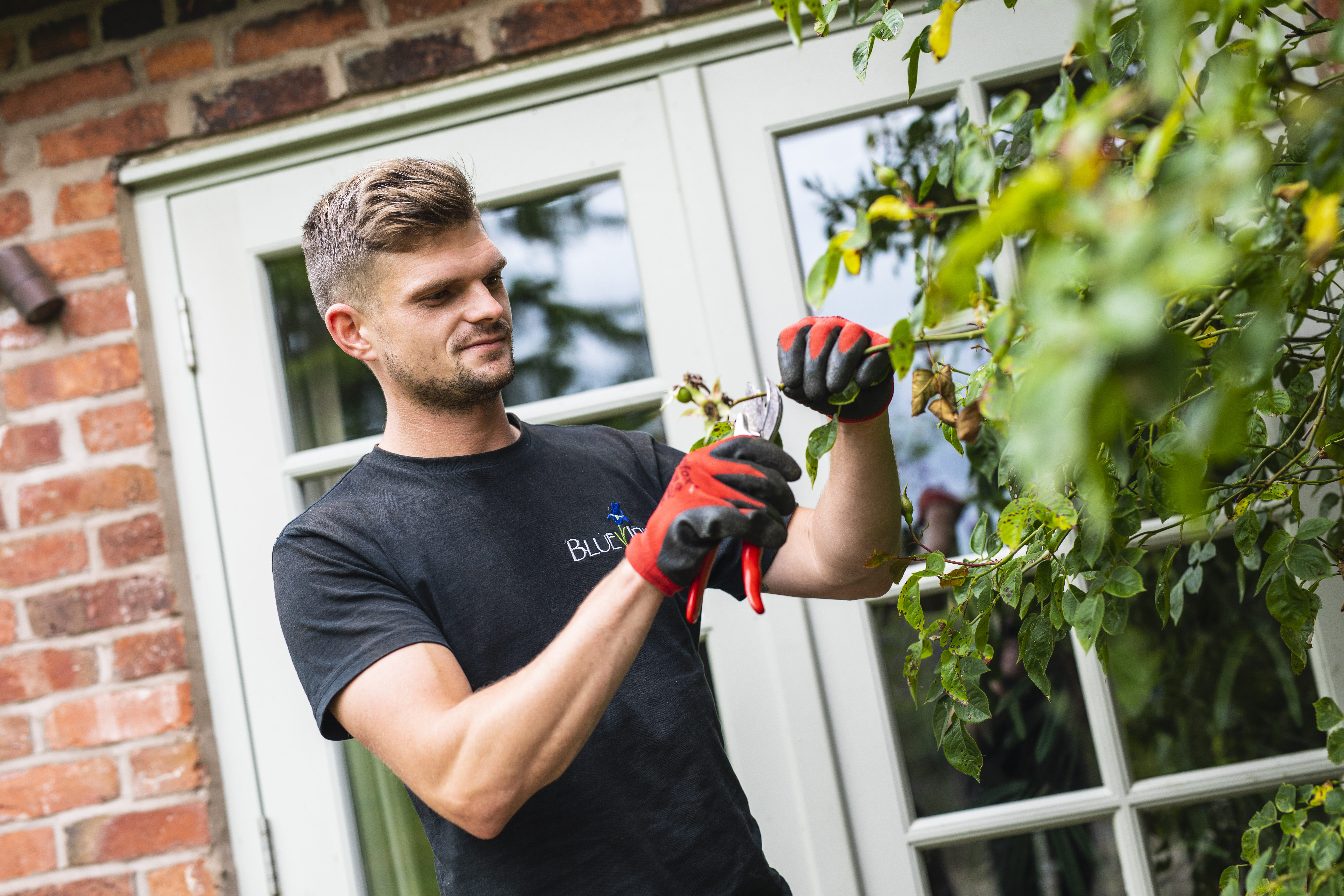 Hopefully, you will still be able to fit in a touch of gardening during this busy month! Keep your garden looking up to scratch, ready for when family and friends come to visit over the holidays. It's not everybody's idea of fun working in the garden when the temperature is so cold, so luckily for you, there's not much to do this winter. Let's hope that all of the things you did in preparation for the winter will help your garden to withstand the harsh weather.
This month you may need to whip out your secateurs to neaten up and make your garden thrive! December pruning is often perfect as there's not much growing at this time of year.
Your deciduous and evergreen tr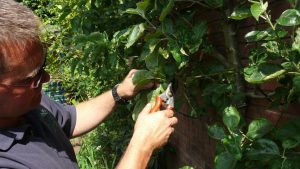 ees can be pruned this month -it's also very important that you remove any dead, damaged or unsafe limbs. Prune them back from walkways and structures and remove crossed or rubbing limbs so that they don't interfere with these areas of your garden.
It is a good time to begin to prune your fruit trees, including apples and pears. Make sure that you shorten laterals to three buds to encourage them to become fruiting spurs. Acers, Birches, and vines should be pruned before mid-February in order to avoid making them bleed so now are an ideal time to do this!
Pruning your Aucuba "Spotted Laurel" at this time of the year as long as they don't produce fruit, is a good idea. You should really prune about one-third of the new growth in order to encourage healthy growth.
Also, Cotoneaster can be pruned now, remove the shoots in order to neaten up the appearance of your plant. Any climbing Cotoneaster should have the stems, which are growing away from the support, removed in order to maintain the aesthetics.
We hope that this helps you with your winter preparation during December, getting your garden ready and looking perfect for the holidays – If you have any queries regarding late autumn pruning, please contact us.