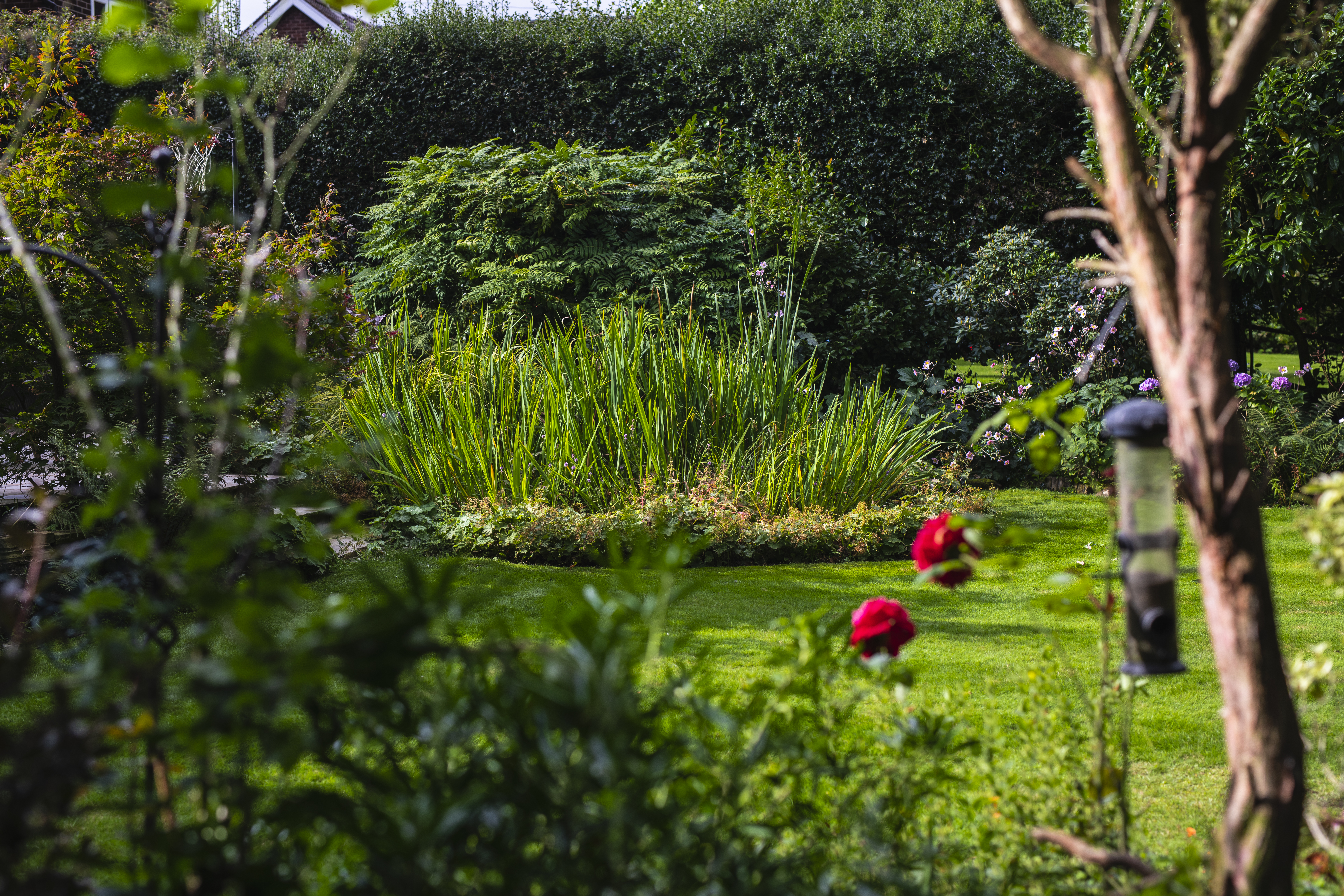 Encourage Leaf Growth Early
As spring seems to be late this year, our desire for the spring sights to come is growing by the day – now is a great chance to encourage leaf growth! A way to help our desire of seeing spring, whilst encouraging leaf growth is by bringing spring into your home. To allow twigs to have early leaves, cut them when the sap begins to rise and bring them into the warmth of your house.
Sometimes plants need a little helping hand to get them on their way so that they will be productive over the summer months. We hope that this little article has helped you so that you can bring your twigs into leaf early. If you would like more information on any of the above discussed or would like any gardening questions or queries answered then please don't hesitate to contact us by calling: 01782 396 168 or e-mail in at info@blueirislandscapes.co.uk. We look forward to hearing from you soon!