With the current climate and pollution, many of our familiar wildlife we were once used to seeing is quickly decreasing. Here at Blue Iris Landscapes,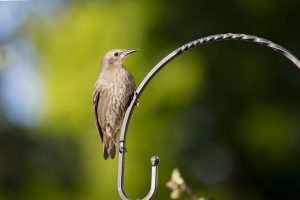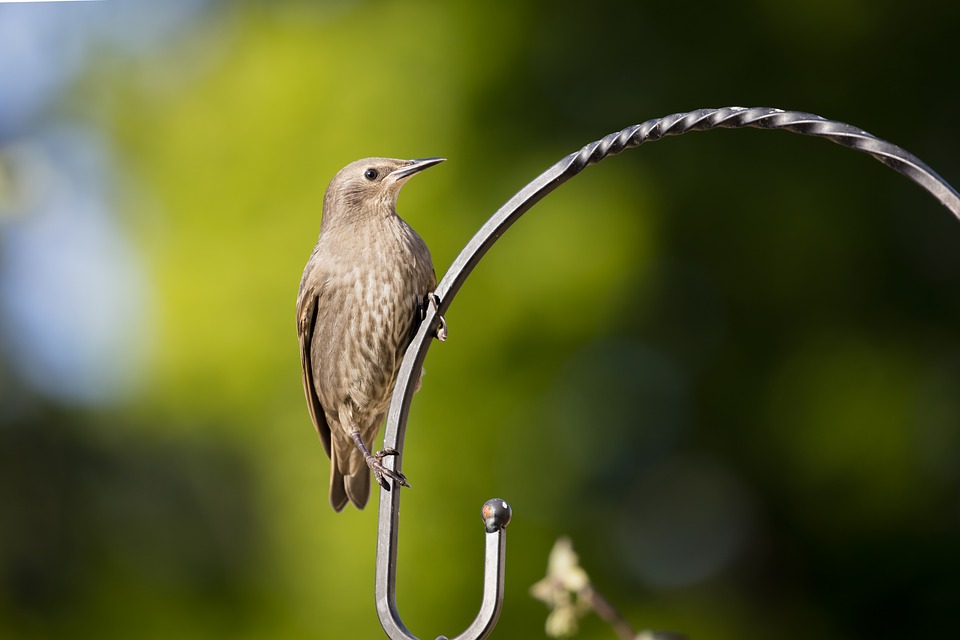 we are passionate about encouraging wildlife back into our gardens. This article is just one way this can be done.
One great way to do this is by having garden hedges as boundaries. Don't get put off by their need of care and attention and an occasional trim, these hedges can be very attractive in comparison to boundaries such as fences not to mention the benefits to our wildlife.
Hedges can act as a natural habitat for many different types of wildlife, from insects to birds. Bushy bottomed hedges can also become ideal nesting sites for mice and voles whereas birds including robins and chaffinches prefer to nest further up amongst the foliage.
Another great way to encourage wildlife to nest in these hedges is by allowing plant and leaf litter i.e. dead-nettles and grass to mount up underneath the hedge. By doing this it not only makes good foraging areas for wildlife but also acts as a shelter and protects them from winter elements.
Furthermore, hedges with flowers and fruit provide necessary food supply for insects such as bees and hoverflies.
If you would like any further information regards to planting hedges then give us a call or visit our contact page.