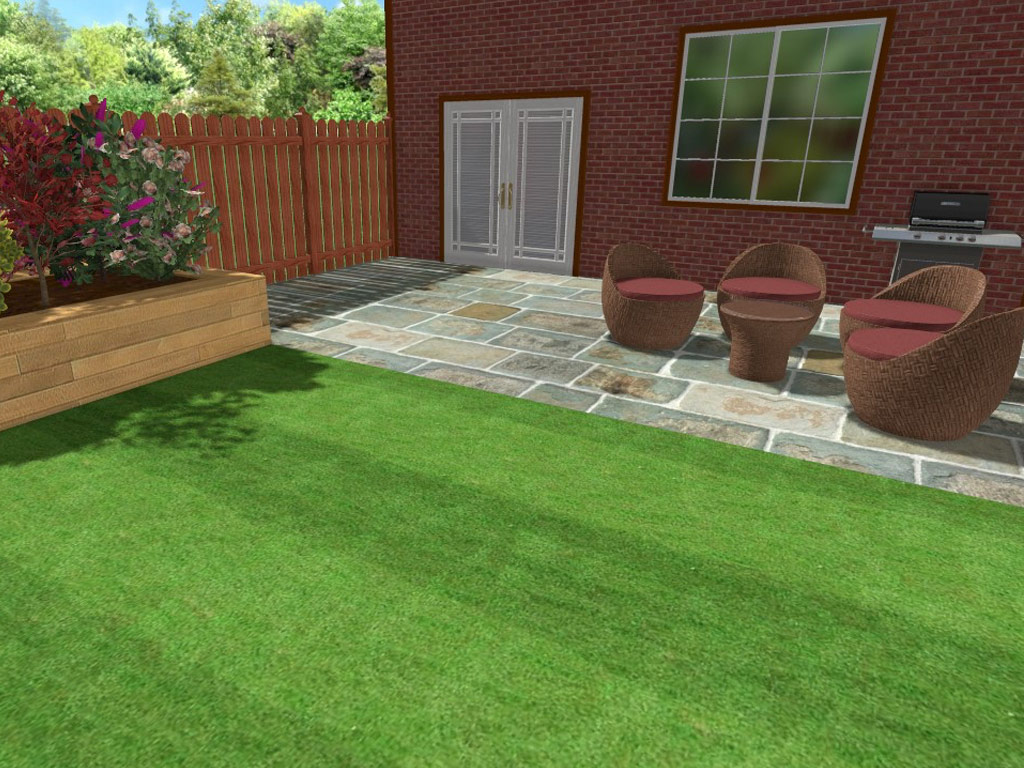 As February is coming to a close and spring is just around the corner, now would be the ideal time to design and plan your back garden to be summer-ready. Why not have some landscaping to create the perfect back garden for you? Here are a couple of our most popular garden options:
Planting:
Planting is not as simple as embedding some plants into the soil. You need to pick out the bushes, perennials, and herbaceous plants to create a beautiful array of colours in your garden. This may be a theme you go for, maybe a Japanese garden? Pink and white blossoms, Prunus mume (Japanese apricot) and maybe couple this up with a pond and some koi fish? A Mediterranean style planting which includes plants such as Chamaerops Humilis Palms?
There are many themes or collections of colour you can choose to create a beautiful and long-lasting garden.
Raised planters:
Even the smallest of gardens can be beautiful! By adding some small raised beds, it can create a feeling of space and interest. This is also an ideal option for clients who may not be able to kneel to do their planting. These can be raised to the required height necessary for the customer.
Patio gardens:
Here at Blue Iris Landscapes, we favour Indian stone paving. We use these stones to lay standard patios, pathways and stone circles. It doesn't just create a great place to sit out during the summer but it also looks attractive and much more appealing than concrete flags. You could couple this up with a nice flower bed or water feature to create great interest through the warmer months.
Every gardener has an ideal design for their garden, whether it be big and bold, or simple and sweet. We know it is hard to visualise the design of your garden, so for all our landscaping enquires we provide a CAD drawing for a visual representation of your garden. These are incredibly useful as this will enable you to get a really good visualisation of what your garden could look like. So, if you have so many ideas that you don't know which to pick or you just don't quite know what you would like? Please call the office for a free, no-obligation site visit and quote and get that dream garden rolling.