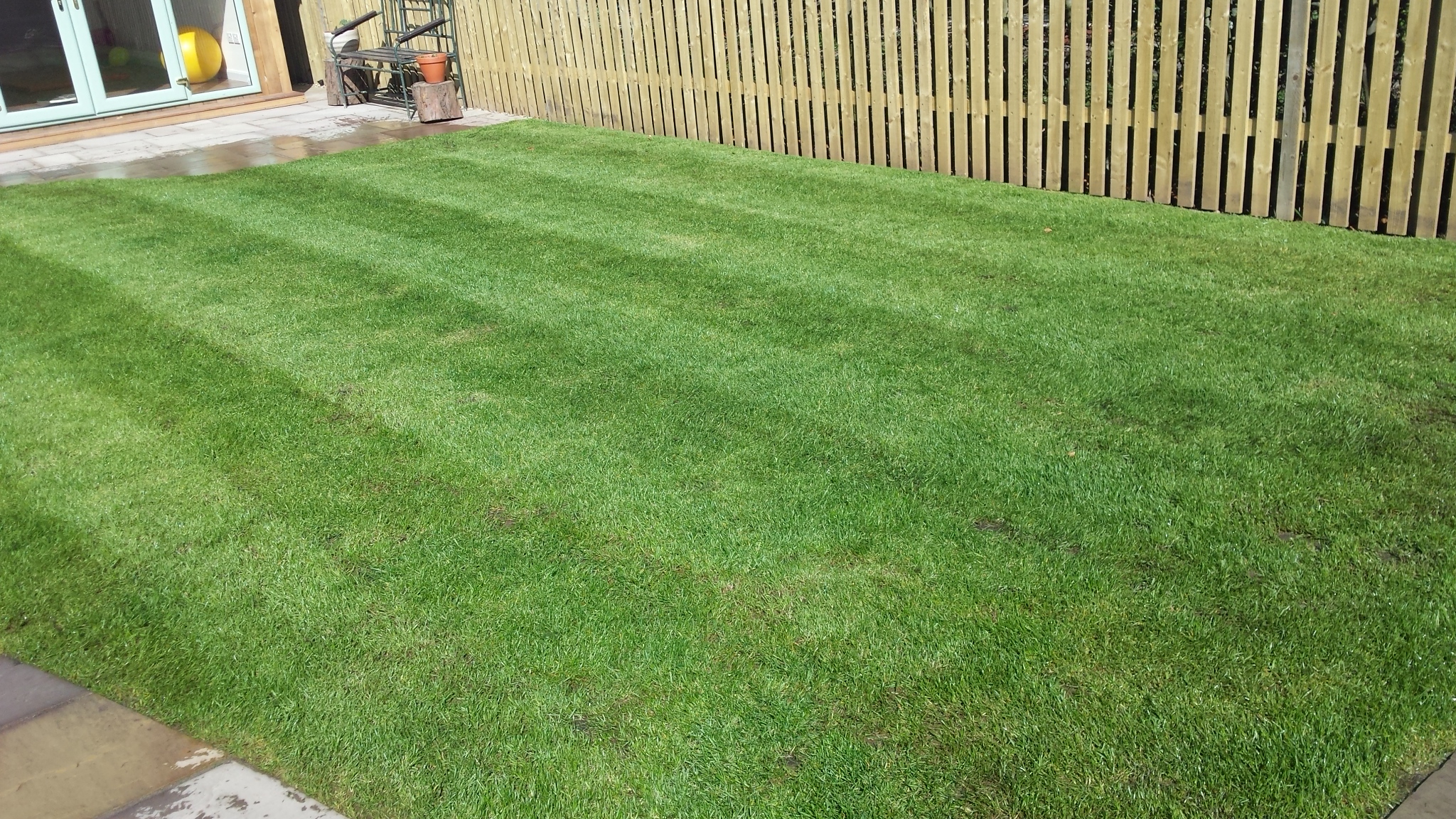 February is known for being one of the coldest months of the year, keeping this in mind you need to keep your garden and yourself warm.  Planning your garden for the rest of the year is a great way to get a head start. Why not get into the garden to carry out that much-needed garden maintenance, ready for spring? Or have a new design for your garden ready for the long summer days?
Why not check out our February garden tips below?
Getting your garden ready for the Spring:
Giving your garden some TLC – Adding fresh compost from the compost bin, if you don't have any you can use store-bought. To add nutrients to the soil. Or I prefer to use well-rotted manure. This will continue to have an exothermic reaction, which in turn warms the soil and roots giving the plants a great start.
Prepping your garden tools – Clean of the tools with soap and water to make sure they are ready for the job, this helps get rid of any fungal spores, Jeys fluid is another option. Don't forget however to grease or oil them up to stop them rusting. To help prevent the wood from splintering, use mineral spirits on any wooden handles.
Weeding – You need to ensure your garden is weed-free. Your garden can become overrun with weeds if you do not stay on top of the removal of these. The most effective way to remove them is by using some weed killer. At Blue Iris Landscapes we use a systemic weed killer, which not only kills the tops of the weeds but also the roots.
Summer ready:
At Blue Iris, we are experts in creating beautifully designed gardens. We provide a range of garden designs from water features including sphere water features and ponds to planting luscious orchards, to planting up formal gardens. Having a well-designed garden will entice you to spend more time in your garden admiring the transformation.
Top Tips this February:
Purchase some plant supports ready for you to use to support your herbaceous plants as they begin to grow.
To increase the light reaching the plants, move potted plants into a sunnier position to allow more sunlight.
Pick off any damaged leaves to give your garden that needed tidy-up and make it look refreshed after the winter.
If you would like a garden tidy-up, whether this is lawn mowing, hedge trimming or even straightening out your patio please feel free to give my office staff a call.