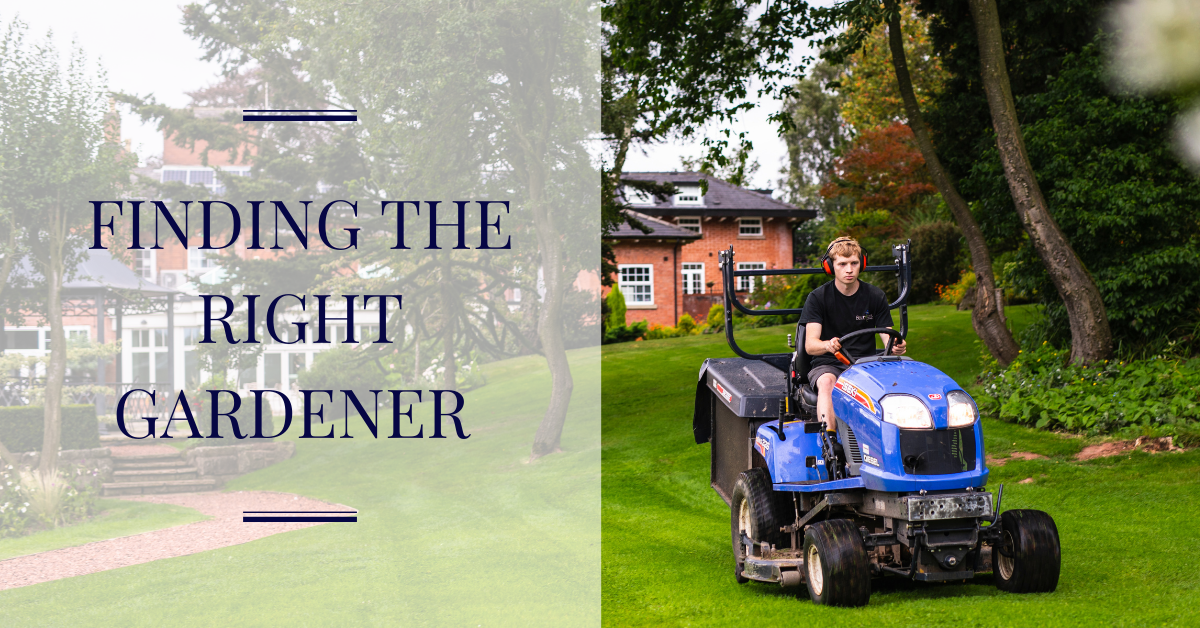 Your garden is a part of your home – and should be treated as such. Finding the right gardening company can be a difficult task and one that you should ensure you do correctly. Choosing the wrong gardening company to look after your garden can result in low quality work and additional stress.
Here are some things that you should consider when interviewing companies to take on this role.
Competency Level
While many people would consider themselves as hobbyist gardeners, there are a wide range of qualifications that you can achieve as a gardener. Have the gardeners who visit your garden achieved an NVQ, a Royal Horticultural Society qualification or successfully completed a horticultural apprenticeship? They should also have relevant training in using chainsaws, working at heights, and weed spraying.
Insurance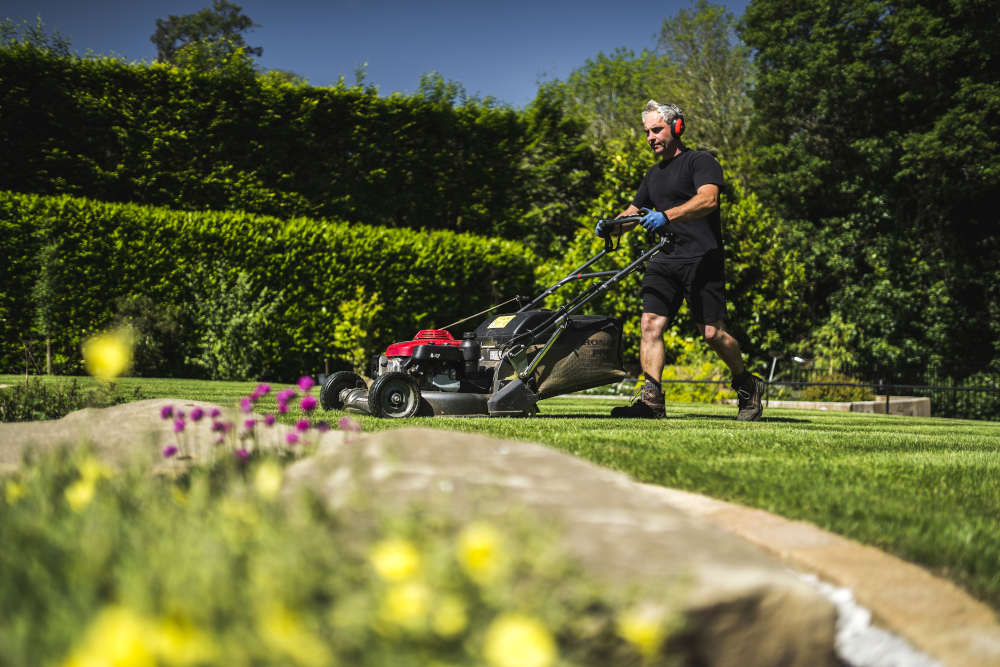 On occasion, accidents do occur. Your chosen gardening company should have the required public and employer liability insurances. These insurances will ensure that any work the company carries out on your property is covered. Most gardening companies will be able to send you a digital copy should you prefer this for your records.
Experience
Has your chosen gardening company managed similar gardens before? Do they have testimonials from previous clients that you can refer to? By discussing your garden's requirements, you should gain a further understanding of their previous experience in managing gardens like your own.
Customer Service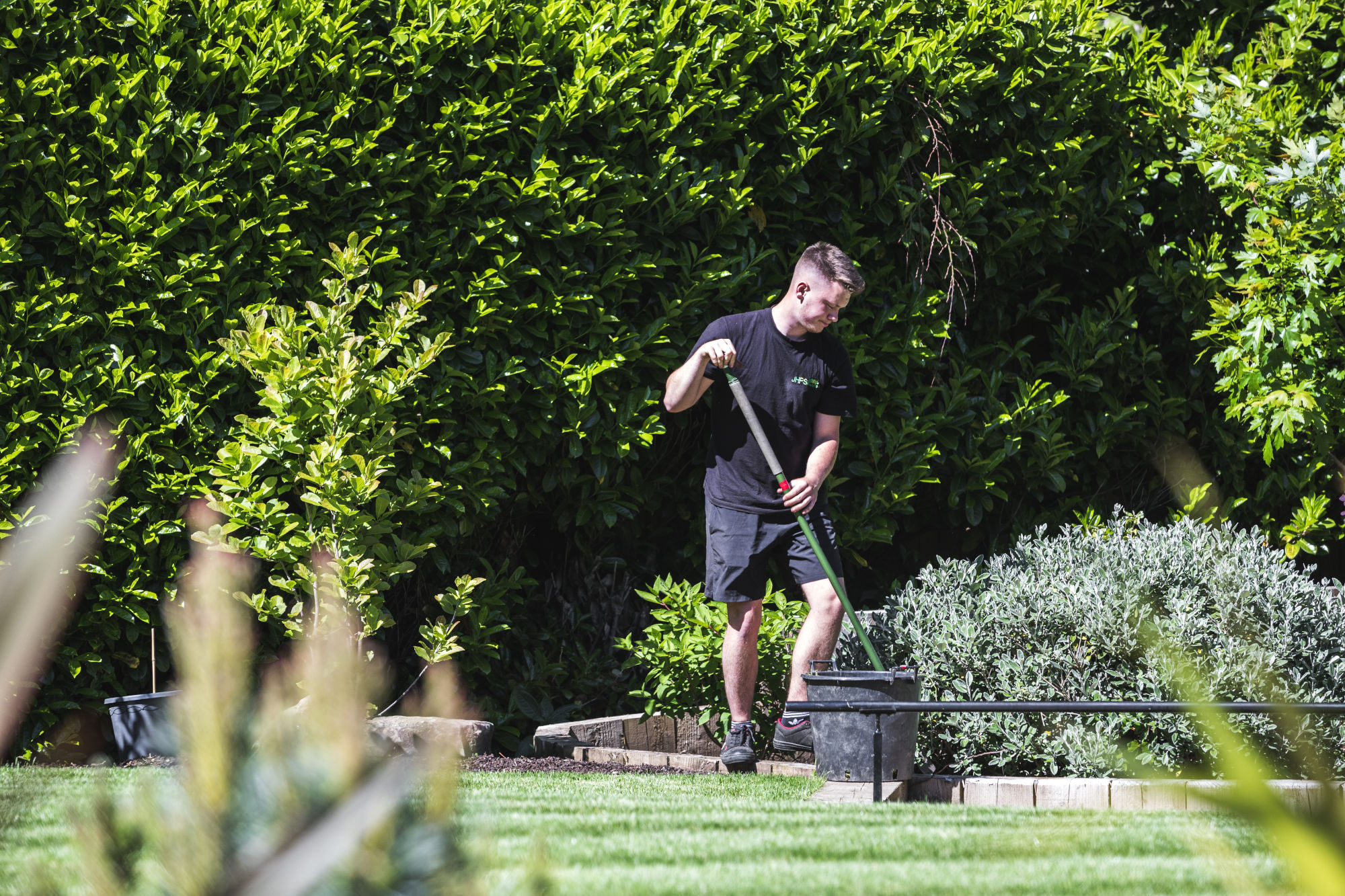 Finally, the customer service provided by your chosen gardening company should be something that you consider. Are they easily contactable and available when you need them? Do they consider you, their customer, as a priority? Do you feel that you could trust the company to access your garden without you being present?
Here at Blue Iris Landscapes, we set high standards for ourselves to ensure we are able to meet all of your needs. With 25 years' experience in the horticultural industry, our team is highly qualified, and DBS checked to give you peace of mind. We pride ourselves on our excellent customer service, answering your telephone calls within 2 rings and being available by email between 7am and 9pm every day.
We aim to make a positive difference to the lives of our clients and our colleagues, through the improvement of our surrounding landscape.
Why not find out more about us on our Services Page or get in touch and speak to an expert today?