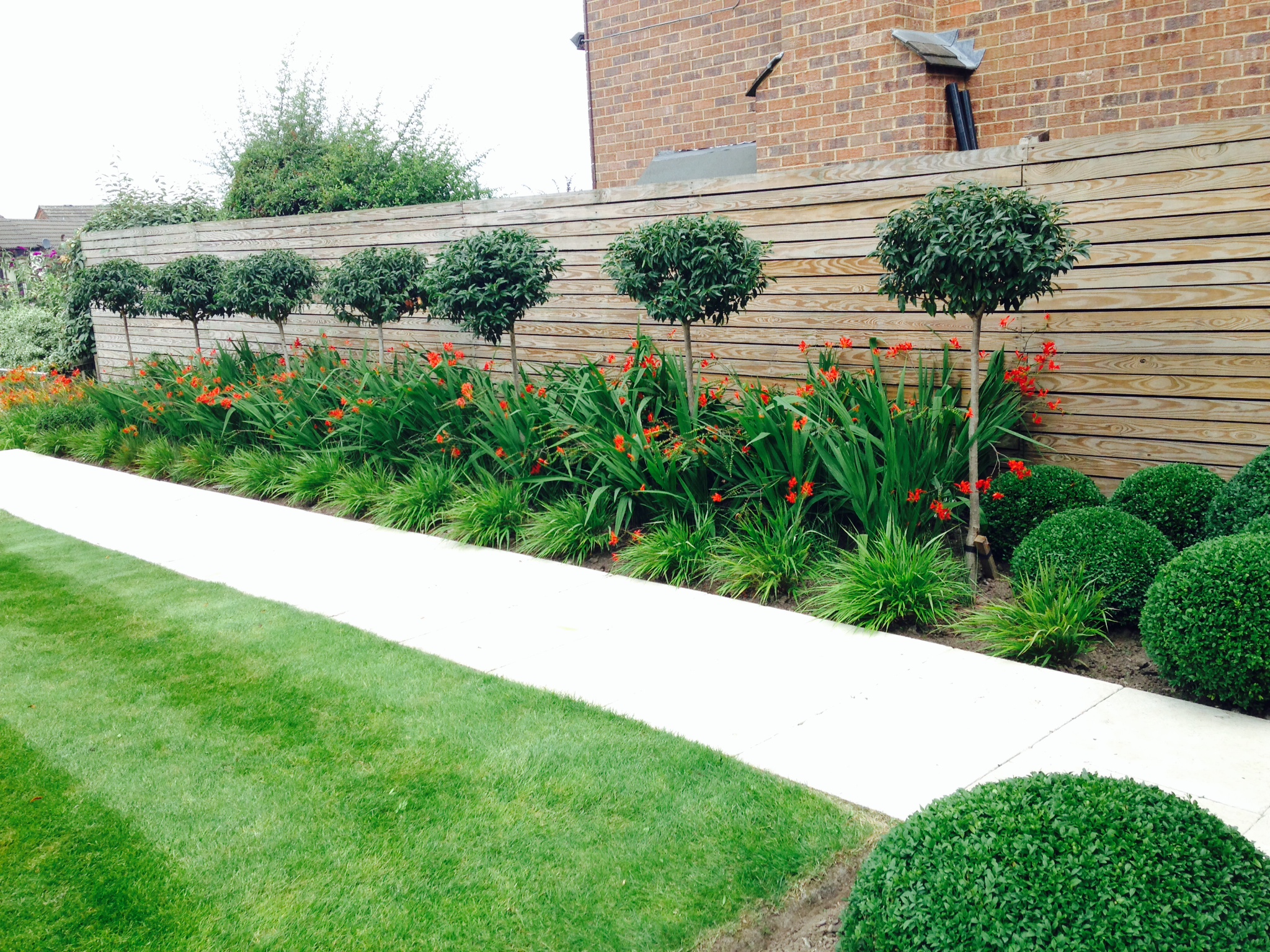 May is here! We are right at the end of spring and the beginning of summer, the flowers are still blossoming and the sun is beaming down on us – well, at least a few days a week it is anyway!
Are you planning on enjoying those long summer days with BBQs in the garden? If so, you need to ensure your garden is looking fab, so keep reading for our top maintenance tips.
Maintenance in your garden:
In the spring/summer, there are many maintenance jobs that need completing. To start with, the lawn is usually the biggest part of anyone's garden. This needs to be mowed and edged regularly, fortnightly currently then moving to weekly in the summer. It is vital to also feed it as the lawn like any other plant has a nutrient requirement. The borders need to be weeded and hoed and any herbaceous and spring-flowering shrubs need trimming and pruning appropriately to ensure further healthy growth and excellent flowering. Then obviously, the hedges will need cutting. These are just some of the main maintenance jobs for anyone's garden.
Low-maintenance plants:
Low maintenance plants save you time, the soil needs to be prepared properly and then the plants watered until they are established.  Just as plants like roses that need annual pruning and regular feeding, shrubs, and climbers need aftercare too.
Low-maintenance plants look good over a long period of time but don't need a lot of fussing over such as Hamamelis and Sarcocca. Both of these plants are slow-growing and have beautiful fragrant flowers, an absolute must in anyone's garden!
Tips for May:
Feed and water container plants.

Top-dress pot plants to refresh the compost.

Continue to weed borders and beds to prevent competition for water and any nutrients.

Don't cut down or tie up the foliage of spring-flowering bulbs, let them die down naturally

Prune spring-flowering shrubs after flowering.
If you would like any advice on low-maintenance plants or further tips on what garden maintenance in May is needed, get in touch!
You could even cheat if you wanted to and get one of our teams to come and do the work for you – we won't tell if you won't!