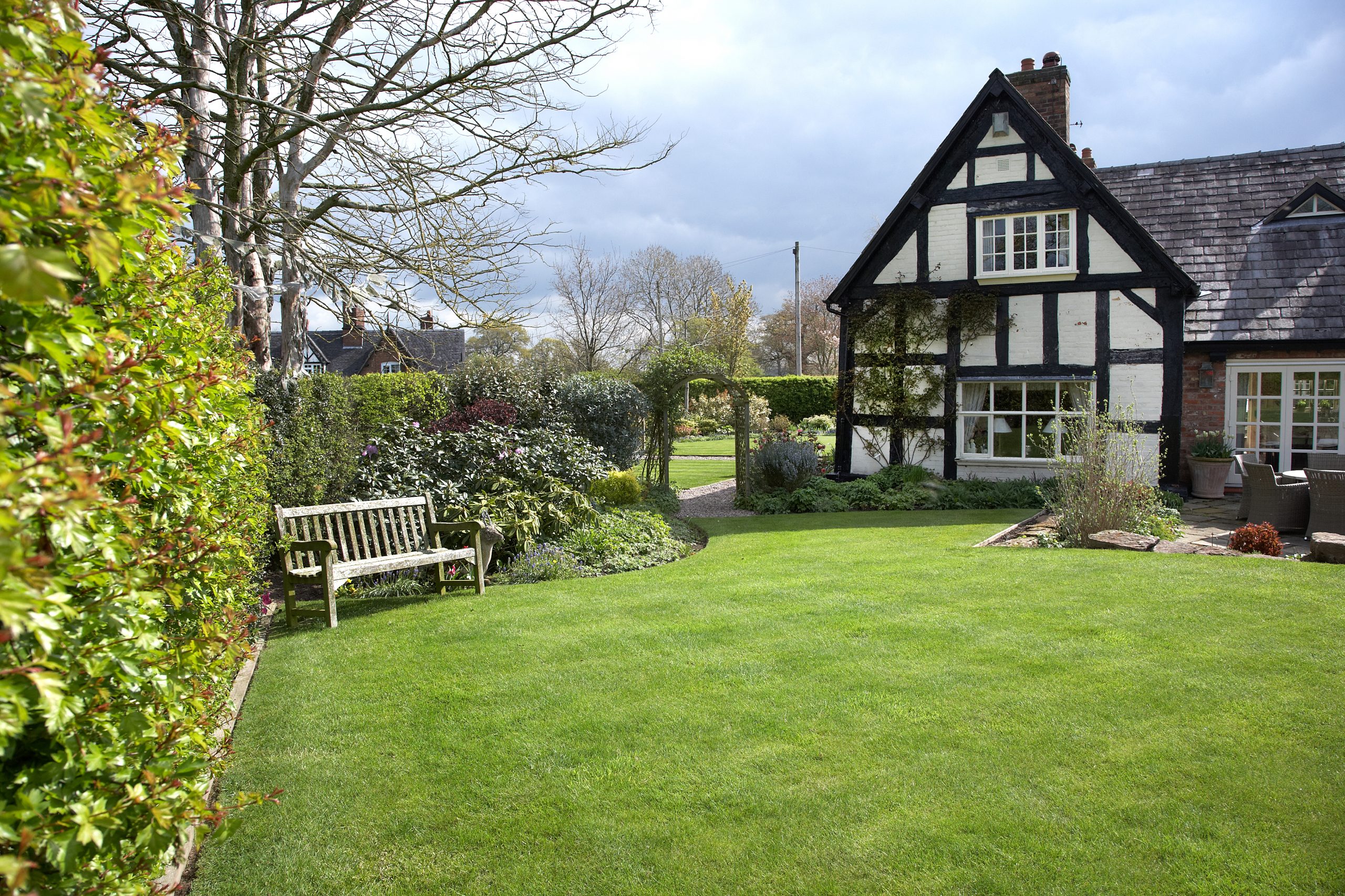 Gardener in Nantwich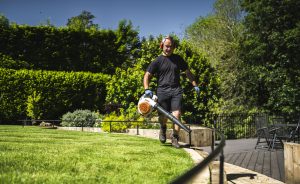 Are you struggling to maintain your garden and looking for a professional gardener in Nantwich? Our expert teams of gardeners cover Nantwich, situated in Cheshire, carrying out many regular maintenance visits for our clients.
Garden Maintenance
Our teams are highly skilled and are trained to use appropriate machinery for the work they are to complete, such as: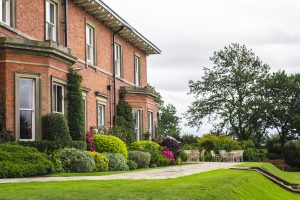 Edging
Pruning
Weeding and Hoeing
Plus, any other further work our clients may require.
Our teams have been rated as excellent and are reliable and trustworthy. This is just one reason why we get so much work from recommendation, as a professional gardener in Nantwich and the surrounding areas.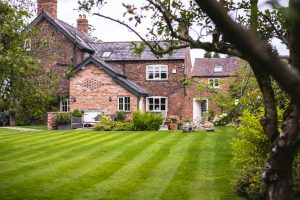 Not only do we offer regular maintenance but we also offer one-off maintenance for those ad hoc garden tasks you require. This may be hedge cutting, pruning fruit trees, pressure washing or scarification, to name a few. We also carry out a one-off general tidy up for some of our clients. We would visit a few times of year to give their garden an overhaul. These one-off visits help our clients who are able to maintain their garden on a regular basis but need occasional assistance, to maintain their garden to a high standard.
So, if you are looking for a professional gardener in Nantwich to complete garden maintenance. Contact us to arrange your free site visit and quote, for any grounds-work you may require!