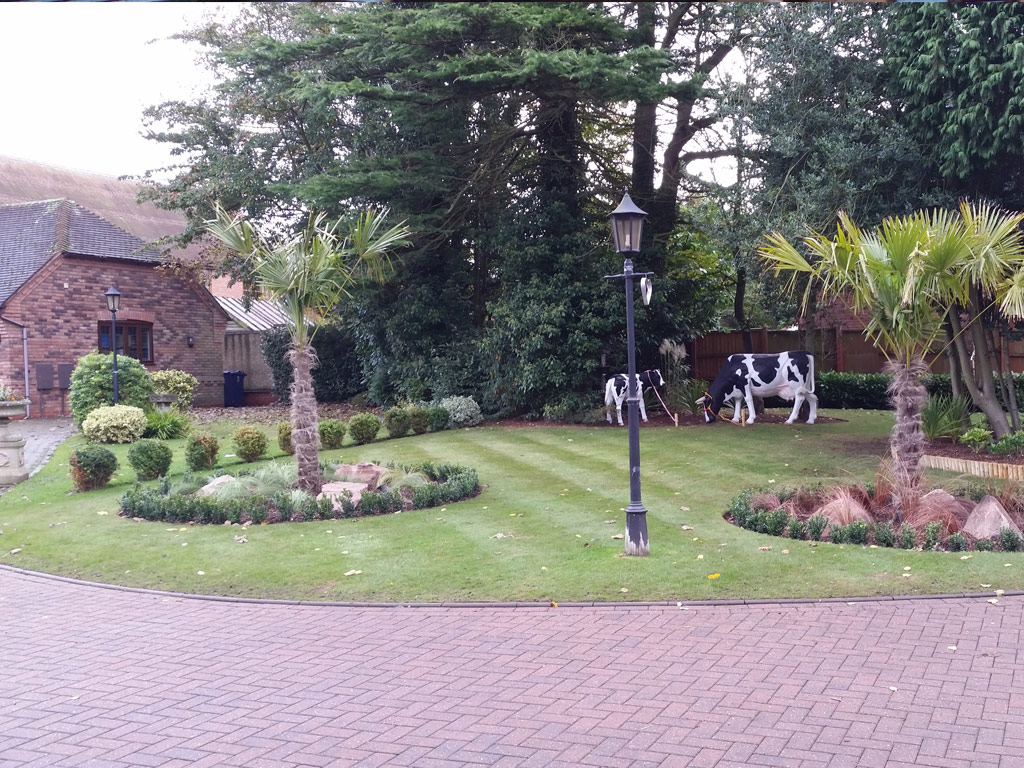 Gardener in Cannock
As a professional gardener in Cannock our clients expect a top-quality job. We have carried out landscaping, Japanese Knotweed remediation and garden maintenance in this area. So whatever your requirements are, contact us today!
Garden Maintenance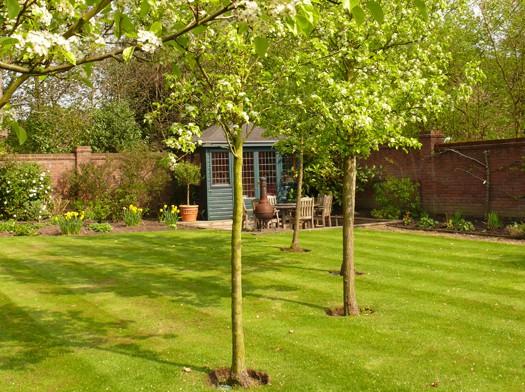 As a gardener in Cannock, the majority of work we carry out is regular garden maintenance. We carry out either weekly or fortnightly visits. These would include, all the usual requirements to keep your garden looking fantastic throughout the year. Regular maintenance generally includes; mowing, hedge cutting, weeding and hoeing along with pruning as required. As we use professional equipment, like our Honda roller mower, which means we leave the customary stripes you see on a football pitch on your lawn. They help to leave your garden looking neat and tidy. It also means all our machinery is petrol so we are able to work without anyone in the house. This means when you get home your garden looks great and is just waiting for you to relax in.
We also carry out one-off maintenance visits, for those customers who can maintain their gardens but need help with one-off tasks. These tasks may include, hedge cutting, feed, and weed or pressure washing their drive.
You may be looking for a gardener in Cannock, to complete a garden makeover. Blue Iris Landscapes can also assist with this as we have a landscape and design service.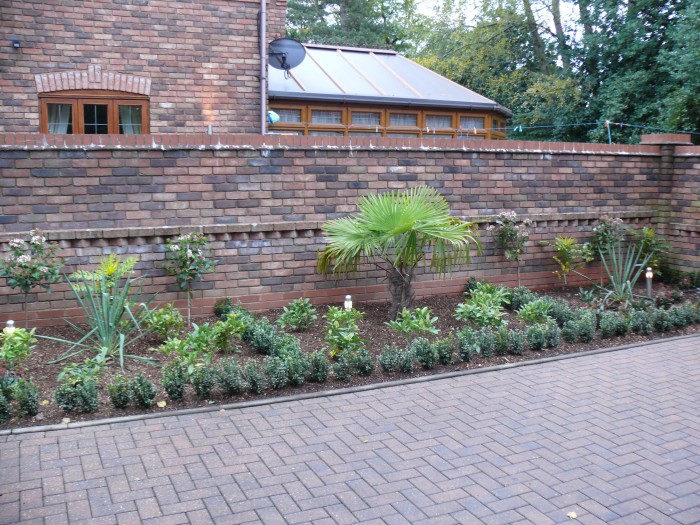 So if you require a gardener in Cannock, then please get in touch with us at: info@blueirislandscapes.co.uk. Alternatively, you could give us a call using one of the numbers on our contact page where our friendly office team will be able to help with your inquiry.
Whether you have a question about your garden and wish to receive our expert guidance, would like a quote for your garden or have something to share with us, please get in touch!
Tag us in your gardening pictures on Facebook today by clicking here.