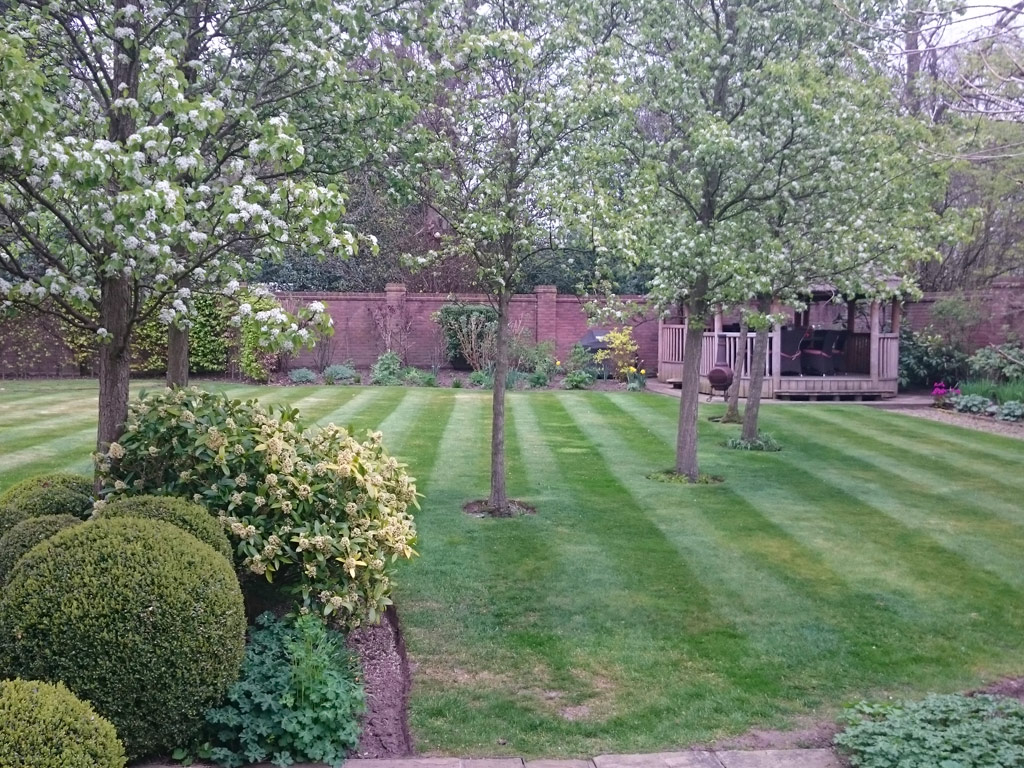 Gardener in Leek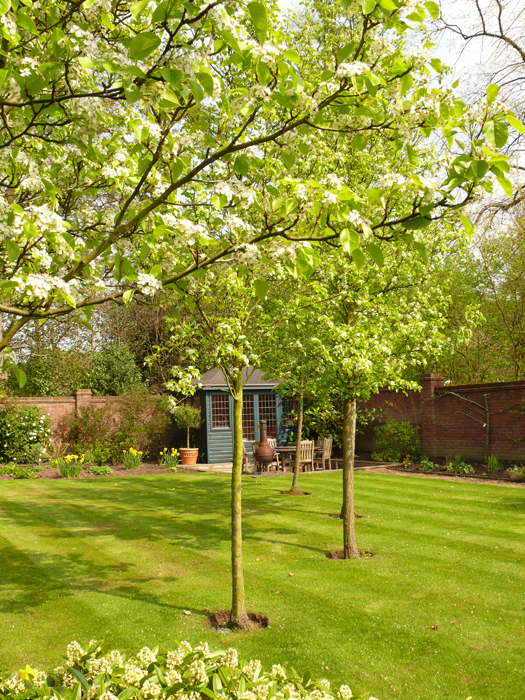 As a professional gardener in Leek, we can carry out one-off visits, or regular garden maintenance for our clients in Leek and the surrounding villages.
We carry out many different tasks in the gardens that we maintain in Leek. This includes jobs such as mowing, weeding and hoeing, hedge cutting and pruning to name a few.
We always come out free of charge to give the prospective client a full detailed quote as to what gardening we would be carrying out on their garden. This is sent as a written quote so that they have all of the details in writing.
Professional Gardener in Leek
As a gardener in Leek, we find our clients like everything in their garden to look fantastic. This means stripes on the lawns, hedges perfectly squared off and borders that are full of colour all year round. As a professional gardener in Leek, this is exactly what we deliver.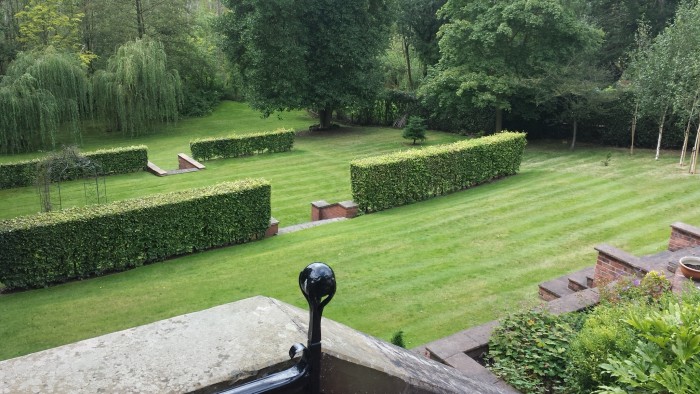 Please take a look at our gallery and then give us a ring on 01782 396168 or free phone 0800 0937 926 so that we can further discuss your garden's needs. We will then be able to provide you with a detailed quotation as per your own requirements. We look forward to hearing from you soon!