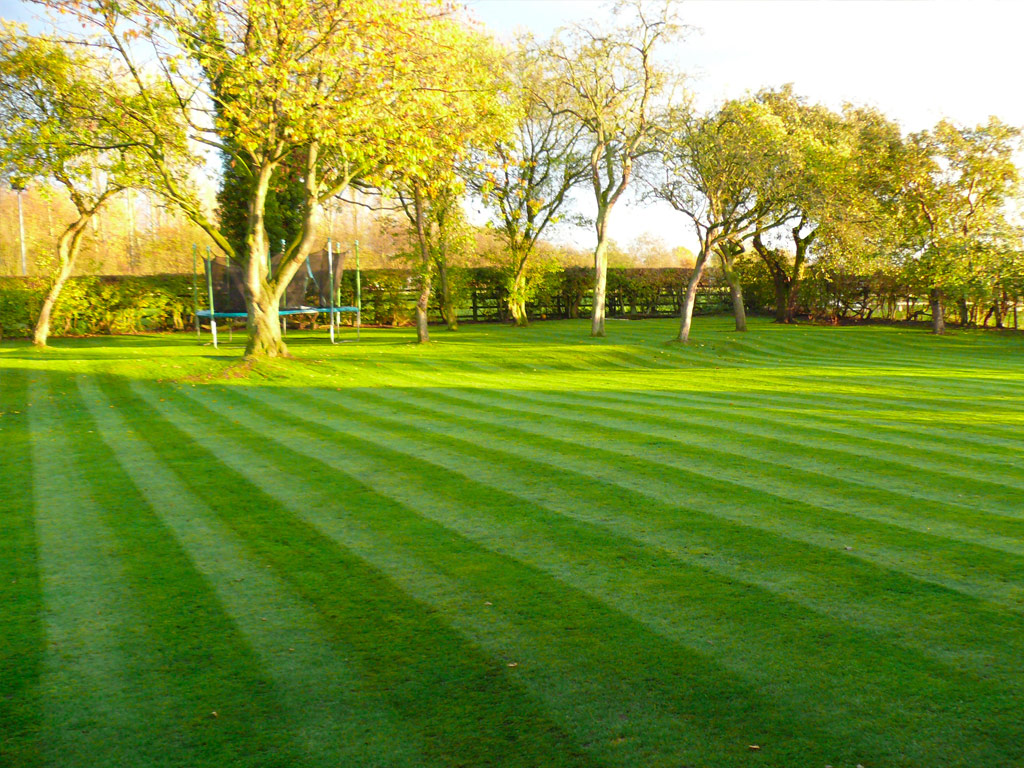 Being a gardener in Sandbach means we are in the centre of the area that we cover for our regular garden maintenance clients. This area covers from junction 13 up to junction 19 of the M6. Please click HERE to see our contact page for other towns that we cover.
As a gardener in Sandbach, we carry out all the usual things to make sure our clients' gardens are pristine. This involves mowing lawns with our roller mowers to get the customary stripes you would get on a football pitch. Hedge cutting to weeding and hoeing and preparing hanging baskets.
We aim to be the one stop shop for our private and commercial garden maintenance customers in Sandbach, Cheshire. Our guarantee is that we provide 100% customer satisfaction. To that end, we have even been known to mow a clients lawn at 7 am on the day of their daughter's wedding so that everything looked perfect!
Please visit our gallery by clicking HERE to see what other jobs we have completed around Staffordshire and Cheshire.
Gardener in Sandbach
If you require a professional gardener in Sandbach please get in touch. We will happily come to visit your garden or grounds and provide you with a no-obligation quote. We look forward to speaking with you soon! Call us on 0800 093 7926  or send us an e-mail at info@blueirislandscapes.co.uk.