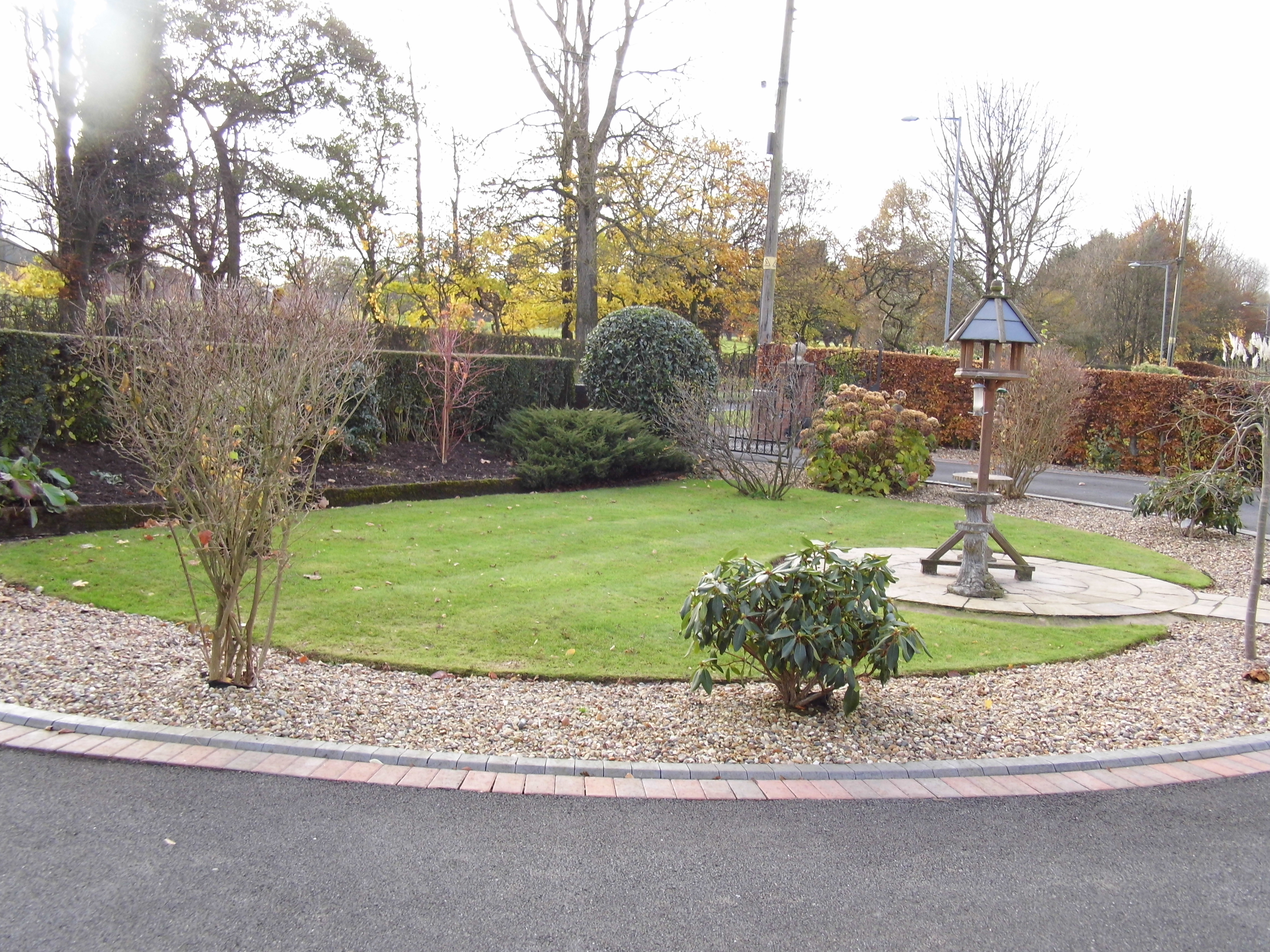 February is an amazing time of the year for your garden, that is when the snow isn't sticking to the ground. Your garden becomes a canvas of colour and wildlife. Why not flower up your boarders or bring the wildlife to your garden in these cold winter day.
Flowers for the garden:
Your garden will produce an array of flowers from both Winter and Spring. This creates a beautiful panel of colours.  Very early bulbs will now be pushing through, cultivated flowers like Snowdrops and Daffodils will be appearing alongside your Camellias and any Hamamelis that may be holding out.
Flowers not only attract wildlife but create a beautiful scene in your garden for you to enjoy. At Blue Iris Landscapes, we plant a mixture of plants to give interest to the garden all year round for our customers. I choose all the plants personally from the nursery. So, you know you're getting the perfect choice for your garden from an expert.
Wildlife:
Forking over your soil not only helps prepare it for the spring, but it also helps reduce pests by exposing them to hungry birds. During winter, the days and food supply are short. To help the wildlife to prosper in your back garden why not plant some flowers that help attract them to your little patch of the world?
If you would like some advice on the best plants to bed to help attract wildlife to your garden, please feel free to give us a call.
Lawns tips:
If you are preparing a new lawn to be turfed, as this can be done even in the winter months, ensure that the soil is weed-free.
Brush off any unsightly worm cast with a rake or stiff broom.
Ensure your lawnmower is serviced and ready to use for the blossoming spring fast approaching.
AT Blue Iris Landscapes we supply our customers with excellent care and advice on treating their lawns. If you would like a quote for any mowing, turfing or other lawn matters, please feel free to give us a call.