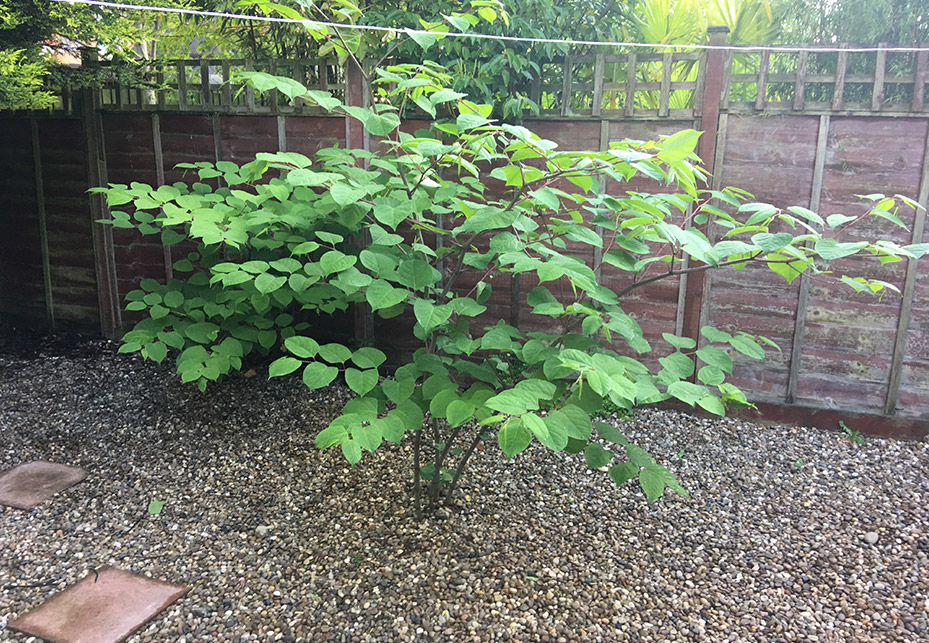 Jobs for December
·         Order plants of early crops such as cabbages, cauliflowers, and lettuces from specialist suppliers for early spring delivery.
·         Continue harvesting Brussels Sprouts, Kale, Parsnips, and Leeks.
·         Dig over bare soil if workable-soil pests are therefore exposed to birds.
·

        
If soil conditions allow, plant
fragrant winter shrubs
·

        
Plant deciduous and evergreen trees and shrubs if the ground is not frozen

.
·

        
Continue to lift and divide herbaceous perennials, as weather permits

.
·

        
Move permanent container
plants to a sheltered position.
Pest and disease watch
…..
·

        
Clean lichen and moss from paths
.
·

        
Spray roses and fruit trees with plant oil-based winter wash

.
·

        
Check apple and pear trees for signs of canker and brown rot

.
·

        
Examine overwintering ornamental tubers for signs of any rotting

.
·

        
Kill red spider mite eggs

by cleaning glasshouse and staging

.
Keeping everything going through the winter months isn't always easy; as we don't always know where to start or what to do. Blue iris landscapes hope that this list of jobs for December helps, if you would like any more information then please contact us.