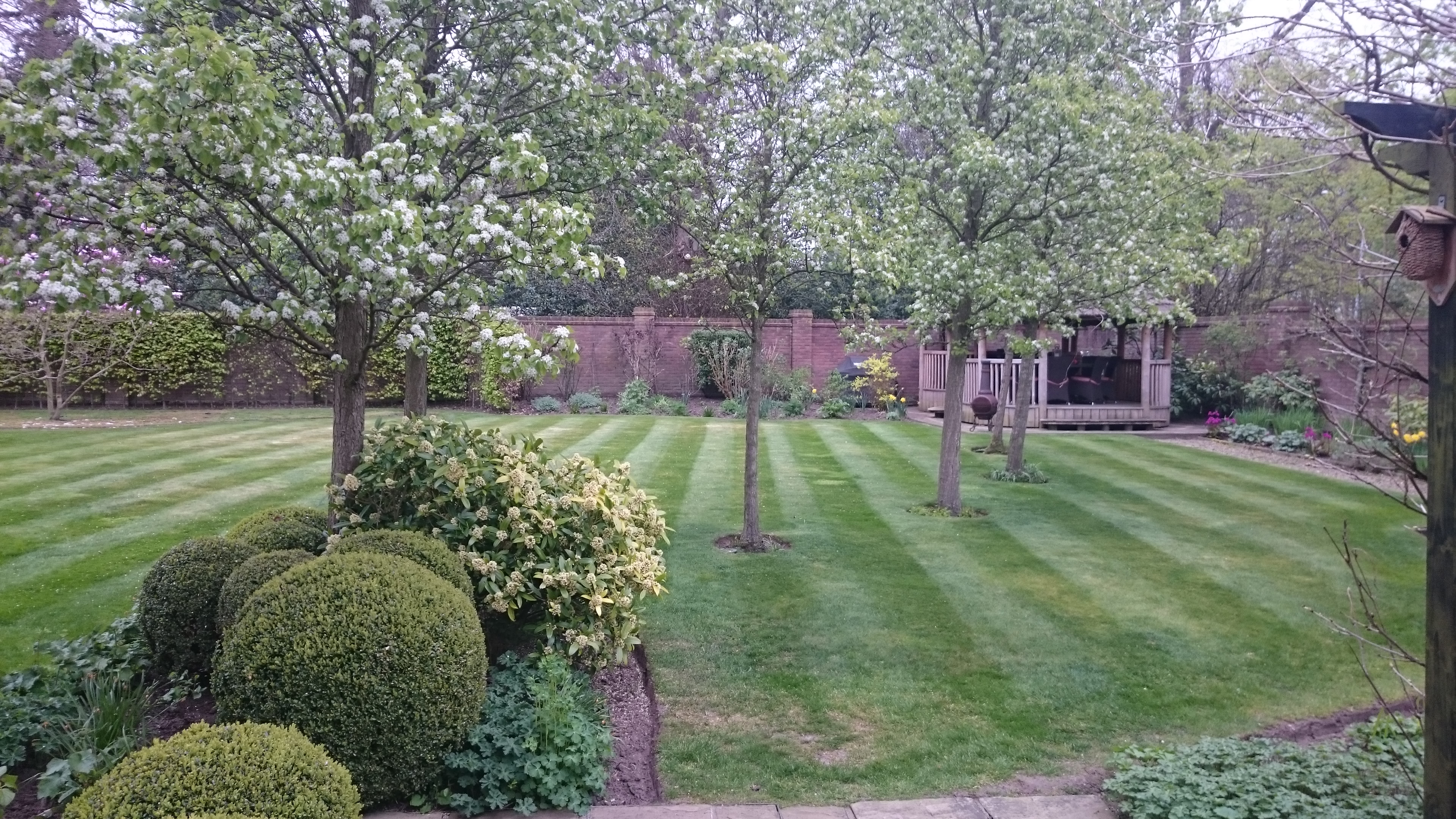 After an unseasonably cold May, I'm sure you'll agree we're holding out for a warm and sunny June so that you can spend as much time as physically possible in your garden! With that in mind, it's important that you get your garden ready for the warmer weather. Here's a few tips and gardening jobs to do this month to help you on your way:
Hopefully, it will be getting a lot warmer over the next few weeks so it's important that you open your greenhouse doors and windows every now and again to make sure that all your plants have enough fresh clean air and the insects can come and pollinate your plants. Keep the greenhouse well ventilated and don't let it get too hot.
Now is a great time to grow spring bedding for next year. The most common choices, such as Pansies and Petunias, need to be sown now if not already growing. If you want to be properly prepared, you can even start sowing your winter bedding plants from now until July. To increase the speed of growth, you can apply a liquid fertiliser to the spring bulbs when they begin to flower. This could also prevent daffodil blindness where the daffodil does not have any flower head and so is referred to as 'blind'.  If you have planted daffodils, you should lift them and then begin to divide them if they are overcrowded at all. You can also do this with other spring-flowering bulbs that you may have planted.
Take extra care with your new trees and shrubs and make sure that they do not dry out if it is hot over the summer. Try your best to use rainwater or recycled water to water any plants (or in this case your trees and shrubs) as it will benefit the environment and save you money. Also if you have any ties around your trees, they may be digging into the bark, or if they haven't already, they could easily do when the trunk grows and their diameter increases. So just make sure you check, and then loosen the ties if they are digging in.

Once your trees have fully grown, they can develop a number of diseases so you will need to keep looking for diseases such as honey fungus, silver leaf, Phytophthora root rot, bacterial canker and Verticillium wilt. If you see any signs of disease give us a call for more information.
Plant Focus
Digitalis otherwise known as foxgloves were extremely popular at the Chelsea flower show this year. There are many new varieties but some of the ones I consider to be the best are: 'Illumination Flame' and 'Camelot Cream' both are excellent and well worth having in your garden.