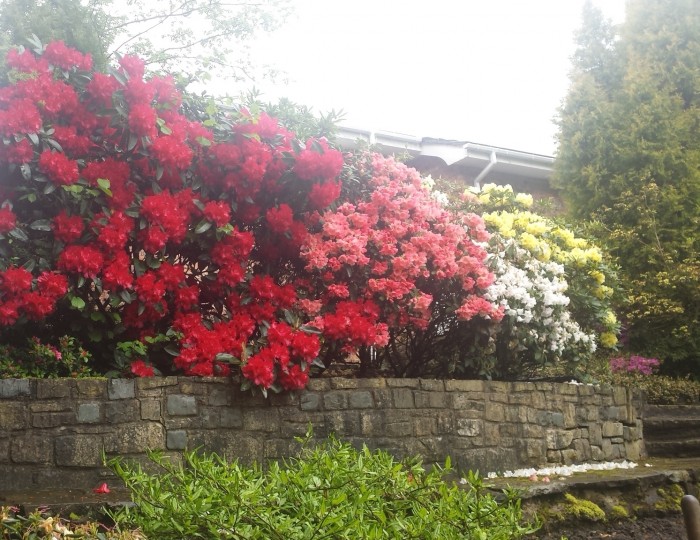 Geranium Hardy Blues
This low maintenance and easy to grow Geranium gives striking displays year after year. Perfect for ground cover, this winter hardy perennial needs little water in summer and will thrive anywhere. The cup-shaped flowers bloom in an infinite number of different splashes of colour, from solid white through to solid blue with everything in between. They can also be used in patio pots and hanging baskets making this a versatile delight for gardeners of any ability.
Tree Dahlias
These giant cactus Dahlias are so easy to grow and care for. The spectacular flower heads on upright stems burst open to reveal a wonderful mix of bright, vibrant colours that return year after year. These staggering plants can reach up to 6ft.
If you would like more information on Geraniums or Tree Dahlias or any other plants please contact us.