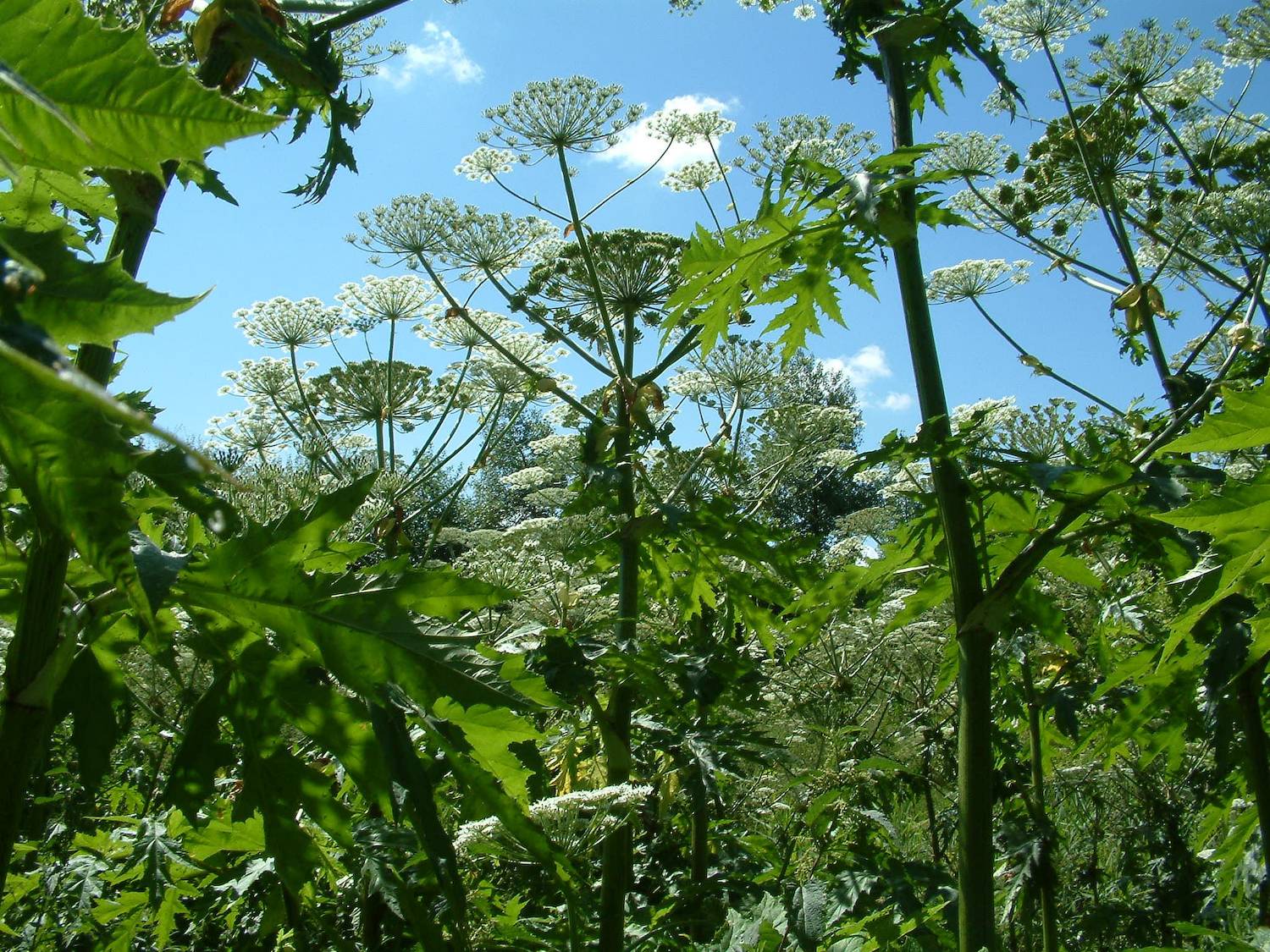 Beware of Giant Hogweed – The team has been out to dig up some Giant Hogweed plants – 24 to be more specific. And the name couldn't be more true, they towered over us all! It's a good job that

these particular plants were dead because the sap from Giant hogweed can leave the skin blistered and burnt. It's particularly dangerous to pets and children who are oblivious to their danger, so if you see any out and about, contact the local authority, or an invasive weed specialist if it's in your own garden.
Whilst you're off on your holidays this month, you may decide to have a potter around in the garden. Heres three things to think about this December:
December Tips
Make sure you put away your garden tools as the weather gets colder. If you leave them out they will be exposed to the elements and this may cause damage to your garden tools.

Make sure you have a look over your garden and look out for any signs of weakness or rot in any of your fences. If there are, you must repair these before the snow and windy weather.

Help the wildlife this month by putting out food during this difficult season. The birds, frogs, hedgehogs etc….will, as a result, be encouraged to stay in your garden where they know that they will get fed! These in turn will eat those pesky slugs and other bugs.
Take care and enjoy yourself on your time off this month from all of the Blue Iris team!
*Photo credit to RPS Group Plc.