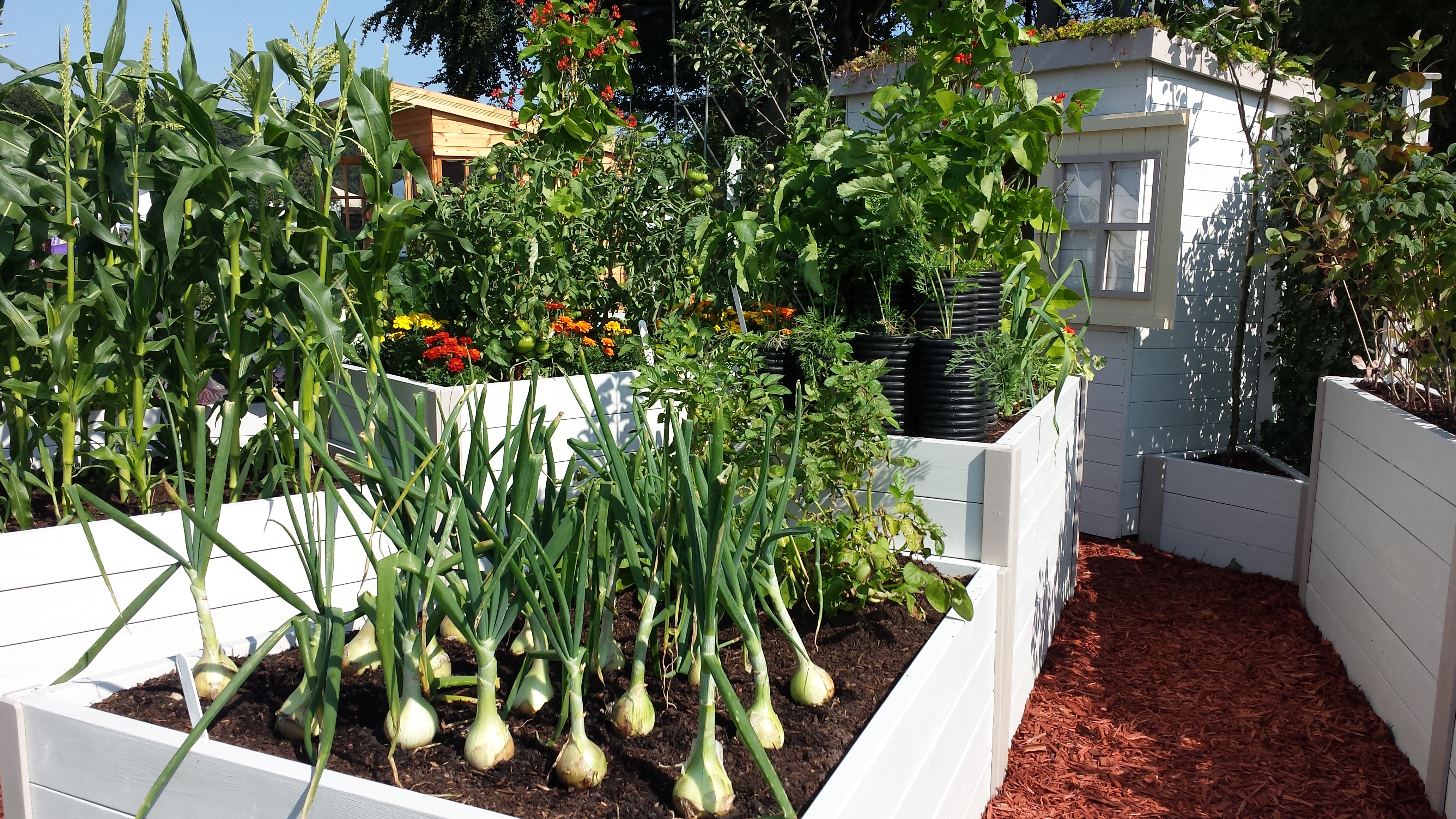 Hopefully, the temperature will stay above freezing this month as we slowly make our way through the cold months. The garden will soon be starting to grow again as the weather gets milder and warmer and spring bulbs are soon to be popping up left right and centre. That's something happy to look forward to. How exciting!
Greenhouse Tips
Summer-bedding plants can be sown in trays in the greenhouse, however, they will only grow in a heated environment.

Houseplants and ferns can be potted into larger pots and left in your greenhouse.

Your greenhouse should be insulated using polythene if you have an insulation problem. This will help to keep the greenhouse nice and warm and improve the environment for growing your fruit and veg.

Cucumber and tomato seeds should be sown now in the greenhouse.

Give the greenhouse a good old scrub on the outside and inside in order to increase the light to your plants. Open the doors if it's nice enough weather to let some fresh air into the greenhouse.

Starts to sow brassicas such as Brussel sprouts, summer cabbage and cauliflower "all year round".

Leeks take a long time to grow, start to grow these in the greenhouse this month.