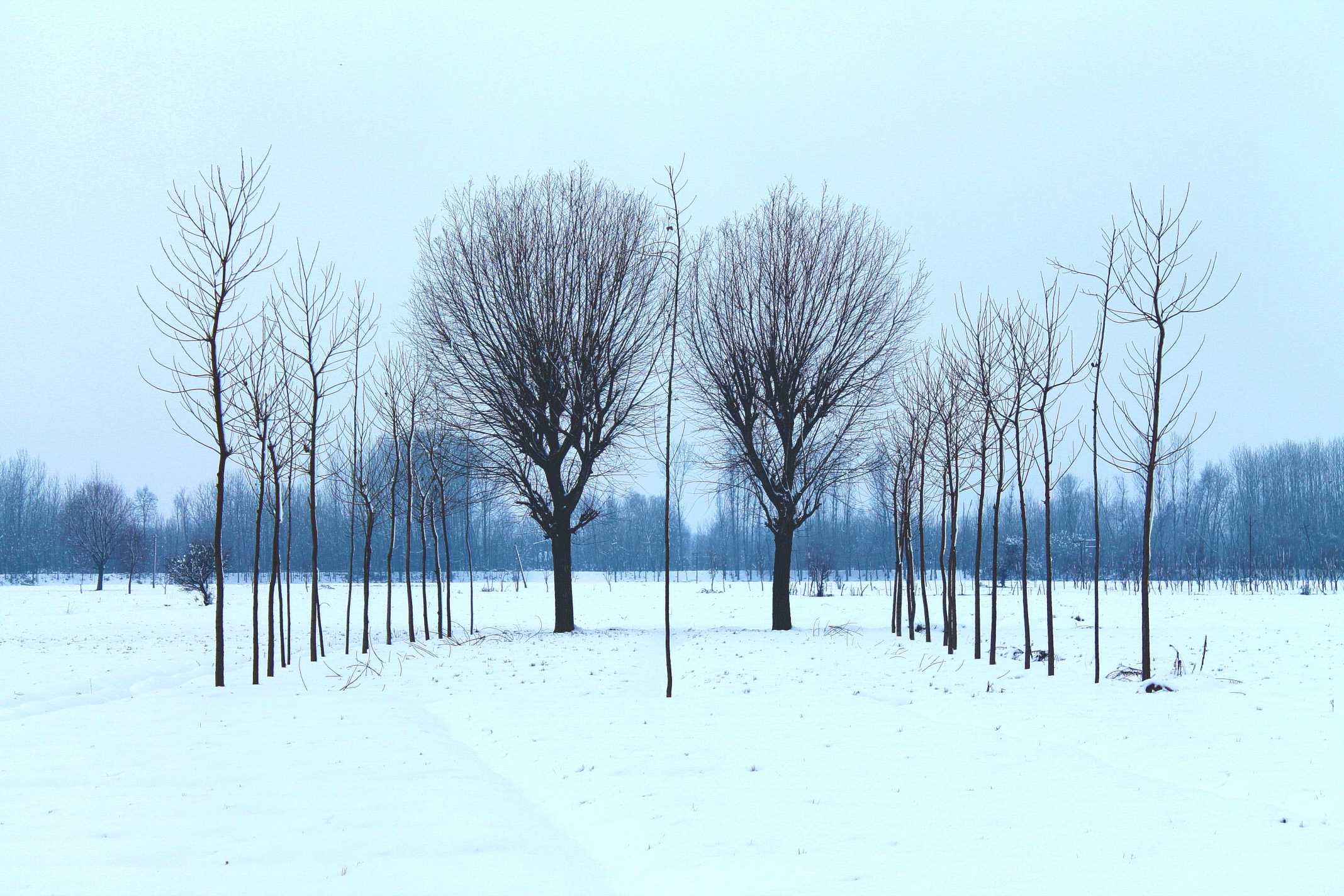 Snow Clearing and Gritting Drives and Pathways
We monitor the weather constantly during winter. Normally we know when snow is expected, we can keep your business and home running through the winter with our clearance service. 
We can normally get to you the same day if you phone on 0800 093 7926. This will mean your path or drive can be cleared and gritted with the minimum amount of fuss. By gritting after you have cleared the snow will help it remain clear for a longer period of time.
A Word of Caution
If someone breaks their leg or injures themselves on your property, you must remember that you are liable. You can get grit salt from most builders merchants or we can come out and grit your paths and drives from just £15.00. A word of caution though is that too much salt will change the pH of the soil and can, therefore, kill your plants if it washes into the flower beds. – It is always best to hire professionals to take care of this issue for you.
Please complete our contacts page and we will get in touch within the same day or contact us on one of the following options: –