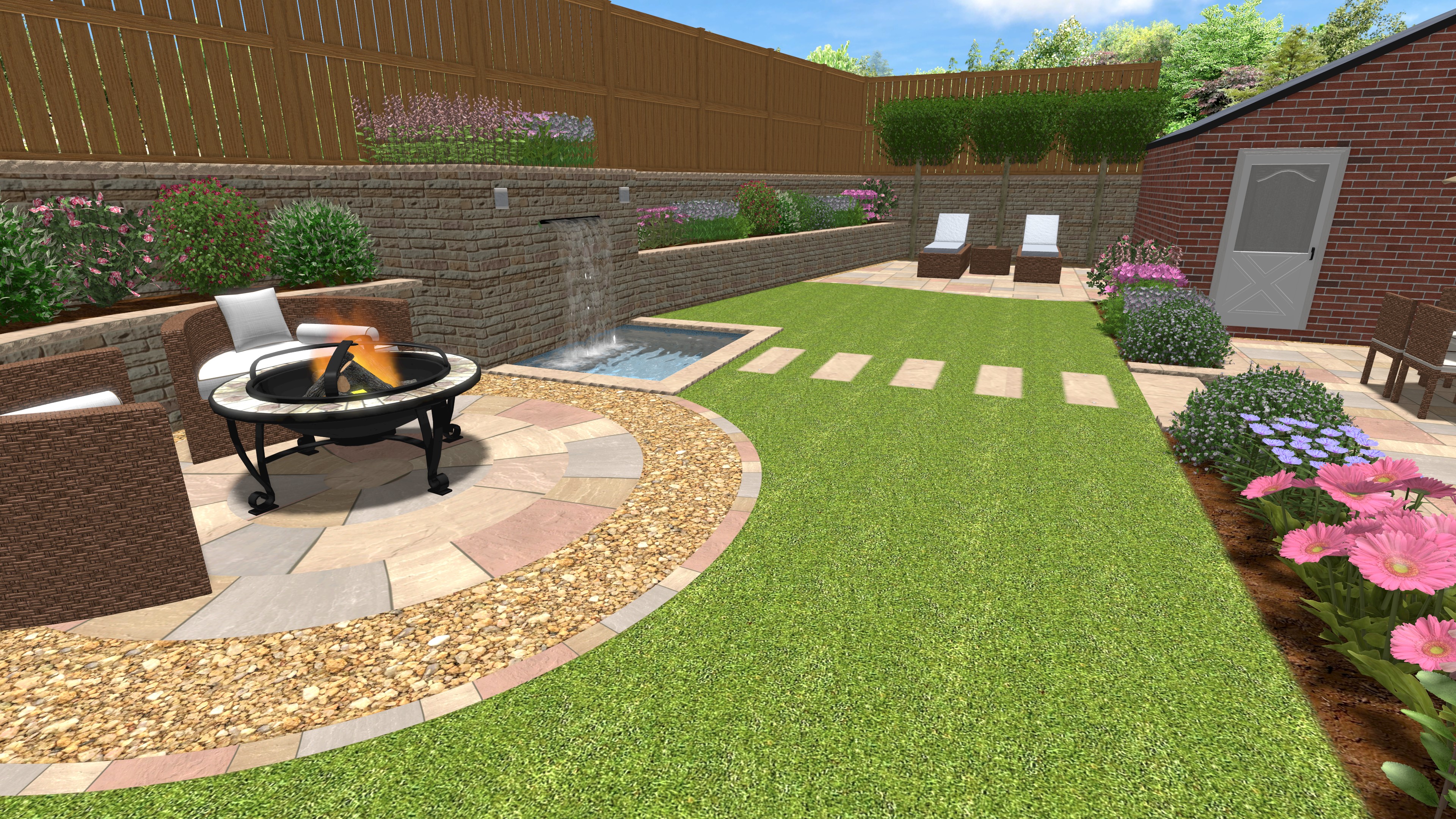 Harker's Tips
After the hustle and bustle of the seasons busy period, January gives you time to catch up with anything that you may have let slip your mind such as your garden. Here at Blue Iris we always try to push clients and aspiring gardeners to try new things every year. By trying new things you can explore all the possibilities your garden is capable of. Try doing this by having a new gardening project or expanding your flower range. Our gardens are becoming more popular as the weather has been improving and we have been having longer summers. A great gardening project to start the new year is having your garden landscaped. Having your garden landscaped allows you to have the opportunity to spend more time outdoors. Let 2020 be the year you get to show off your new social spot this summer!
The most important part of winter is keeping your garden clean and preparing as much as you can for spring, you can do this by following my handy tips:
Raking up any winter debris and leaves off your borders to keep them tidy.
Clear up any weedy beds ready for mulching in the spring.
Collect leaves that have blown over alpine beds as these plants are easily smothered. Bare patches can be covered with gritty compost.
Check your winter protection such as stakes, ties and supports are still working after any severe weather your garden may have faced.
 Your houseplants are best being moved to a sunny windowsill until March.
 Nurture your plants by remembering to keep up with regular watering as this can make all the difference to prolonging your plant's life.
To check out our landscaping service page please click here…